Melbourne Male Escorts it Beginnings
Desperately Seeking Mr Nice Guy
Jasmin Lill, Quest News Papers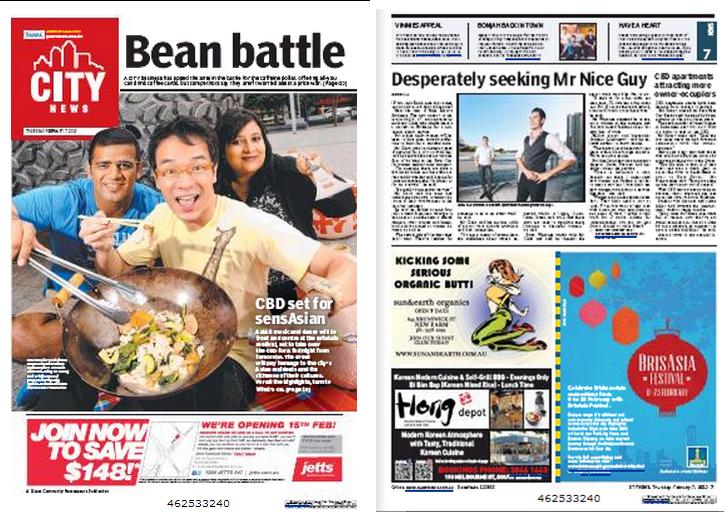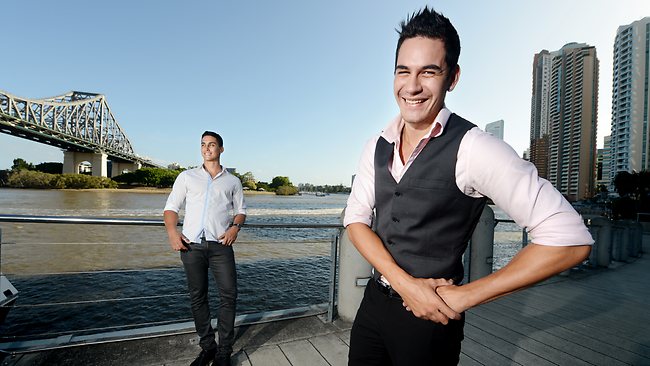 Melbourne Male Escorts began life in Brisbane in August 2012 with the launch of Brisbane Male Escorts. In February 2013 Jasmin Lill a newspaper reporter for the Quest Newspaper group wrote an article entitled Desperately Seeking Mr Nice Guy following an interview with founder and owner Anthony Clark.
The article was published on the internet at midnight on 6th February 2013 and in hard copy for the 6th February 2013 edition of Brisbane City News newspaper. The article is not totally one sided and explores both the positives and negatives of such a male escort service.
On the morning of the newspaper publication representative from Channel 9's Today Show and Channel 7's Sunrise Show rang to organise live TV interviews with Anthony on the following days. Feel free to watch both the TV interviews on our website at Melbourne Male Escorts on TV.