Male Escorts Melbourne No 1 website for straight independent Melbourne Male Escorts available for ladies and couples in Melbourne.
Male Escorts Melbourne Article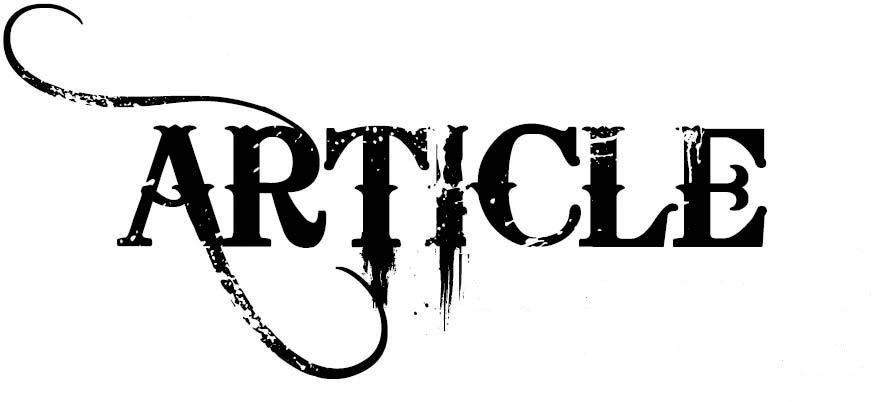 Male Escorts Melbourne is the third website of the very successful male escort franchise that includes Brisbane Male Escorts launched in October 2012 and Sydney Male Escorts launched in July 2013.
The purpose of Melbourne Male Escorts like its two male escort website predecessors is to provide a simple to use, affordable platform where exclusive independent private male escorts living and working in Melbourne can display their photos and list their services in order that potential clients can find them easily, and discretely contact them direct.
Before making the final decision to create Melbourne Male Escorts, we thought it appropriate to first research the Melbourne market to see whether there would be a demand for male escorts.
Our article on Sydney Male Escorts, already discusses the changing role of females in modern society and the ongoing acceptance for females hiring a male escort to satisfy their social and sexual needs.
Searching the internet for indicators that now is the right time to launch Melbourne Male Escorts, we uncover the following articles which support our point of views.
In summary our first finding to support the premise that there is a demand for exclusive independent private male escorts in Melbourne is an article in the Australian in 2012 that speaks of the man drought in Melbourne being as bad as ever. Next we explore the Australian Bureau of Statistics research from 2011 to find that there are in fact more women in Melbourne than men.
Our next key indicator from FAVA supported with university research suggests that there are in fact more homosexual men in Melbourne than homosexual females in Melbourne, further reducing the available pool of eligible men.
All of our research at time of writing would not only point to the fact that there is a potential market for exclusive independent private male escorts in Melbourne, but as time goes by male escorts in Melbourne will almost become a necessity.
To substantiate our discussion on the necessity of male escorts required in Melbourne continue reading the relevant articles below and follow the links to relevant sites.
According to an article in the The Australian on August 16, 2012 by Social Editor Bernard Salt, the man drought still as bad as ever.
In his article entitled "No change in singles market: man drought still as bad as ever" he states that;
By 45, the so-called (single) man drought is in full swing: 33,000 single men (and acknowledging that a proportion of whom are most likely gay) and 38,000 single women (also including a gay element).
Any straight single male aged 45 must think he's in heaven: whenever he goes to a social function with single women his own age, he would be showered with female attention.
Now this 45-year-old male probably thinks this is because of his looks, his workplace power, and/or his scintillating personality, and this may well be the case.
But what this fella should take into account is that while he may well be hot property because of unique personal qualities, it might also be because there are 15 per cent more single women than men at this age.
He's the only thing going around. He's the best of a thin and rum lot. He's not attractive, but, hey, he's available and he's got a heartbeat. Not that I suspect this would worry a 45-year-old single male.
By 55, the pool of single men shrinks further to 31,000 while the pool of single women remains at 38,000. The man drought bites harder and deeper with each advancing decade. If a good single man is hard to find over 35 then a good single man over 50 is rarer still.
Melbourne Population – Males Vs Females
According to the Australian Bureau of Statistics as of June 2011 the population of Greater Melbourne was 4.17 million people up nearly 650 thousand from 2001 the fastest growing city in Australia. There were approximately 1,966,503 males and 2,033,479 females, providing an imbalance of 51% of females versus 49% males.
Updated Bureau of Statistics Melbourne Population figures in 2012 fueled an article entitled "Melbourne bursting at the seams as population grows" published in The Age newspaper on 31st August 2013 it stated that Melbourne cities population could reach 8 million by 2050, potentially further exasperating the man drought phenomenon.
Percentage of Gay Males vs Lesbian Women in Australia
As well as this population skew in favor of more females than males in Melbourne, another factor that needs to be considered is the percentage of gay men versus the number of gay women which could exasperate the phenomenon further.
According to Family Voice Australia (FAVA) who quote research conducted by the Australian Research Centre in Sex, Health and Society (ARCSHS) at La Trobe University in 2003 showed that of a pool of 20, 000 people surveyed in Australia, 1.6% of the males were homosexual while only 0.8% of women were homosexual further reducing the pool of eligible males.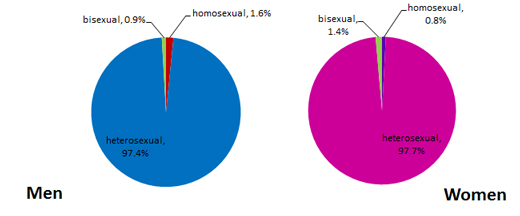 References
"No change in singles market: man drought still as bad as ever"
The Australian on August 16, 2012 by Social Editor Bernard Salt
http://www.theaustralian.com.au/business/property/no-change-in-singles-market-man-drought-still-as-bad-as-ever/story-fn9656lz-1226451242509#sthash.0dO88Jqe.dpuf
Melbourne's Population Statistics June 2011
Australian Bureau of Statistics
http://www.abs.gov.au/ausstats/abs@.nsf/Products/3235.0~2011~Main+Features~Victoria
"Melbourne bursting at the seams as population grows"
The Age newspaper on 31st August 2013
http://www.theage.com.au/victoria/melbourne-bursting-at-the-seams-as-population-booms-20130830-2swds.html
How many homosexuals are there in Australia?
FAVA Monday, October 29, 2012
http://www.fava.org.au/news/2012/how-many-homosexuals-are-there-in-australia/