About Me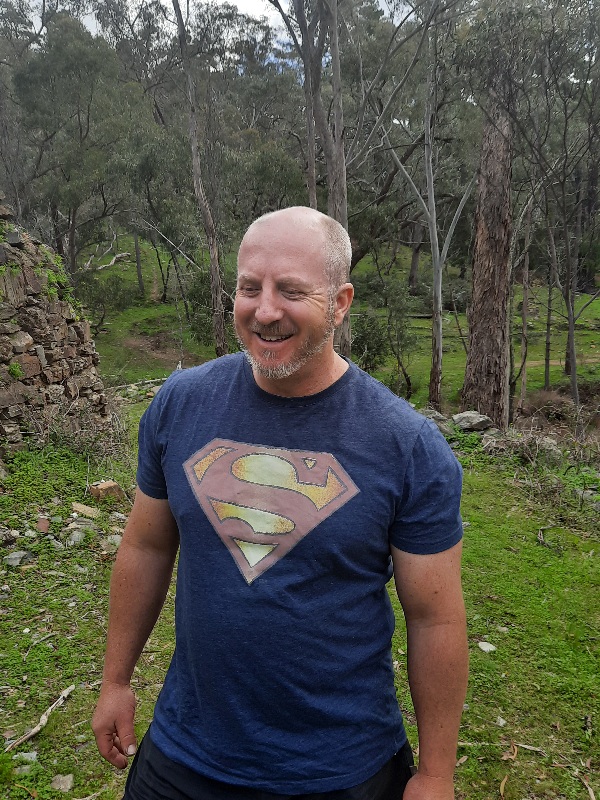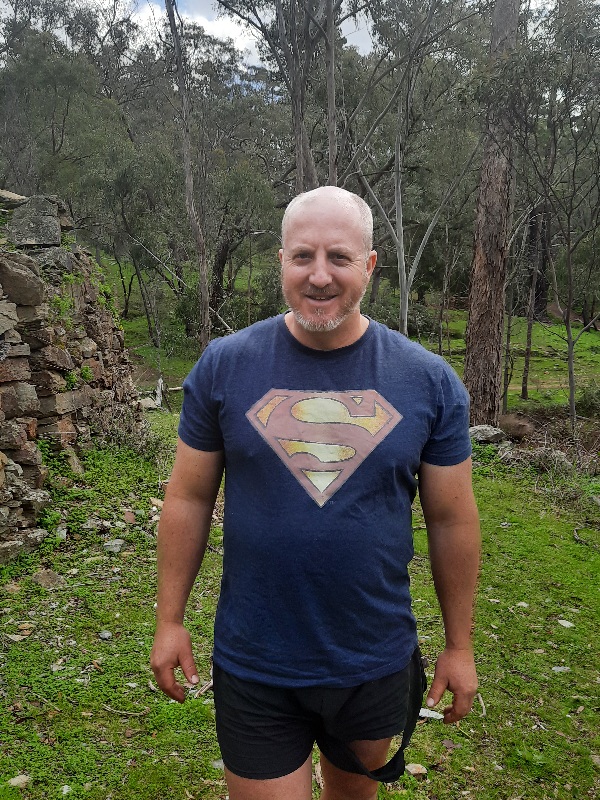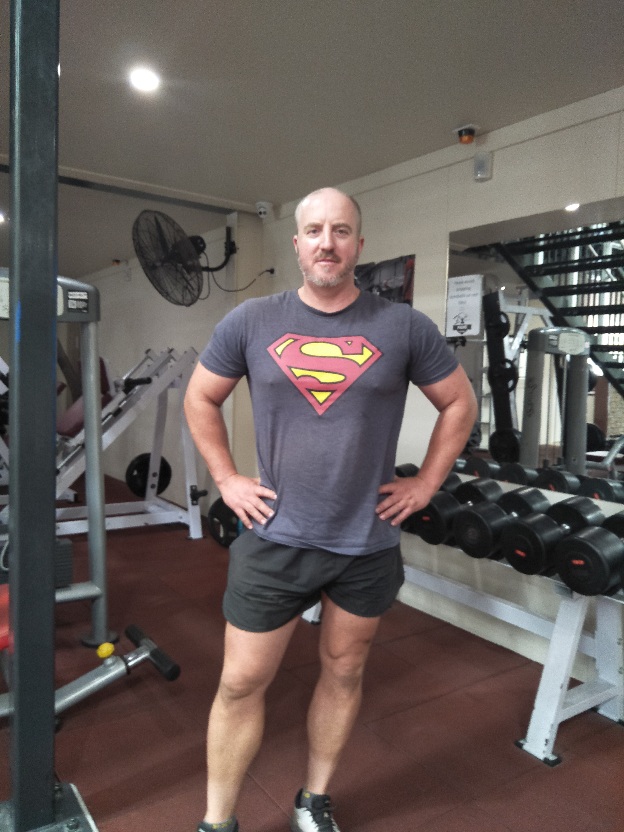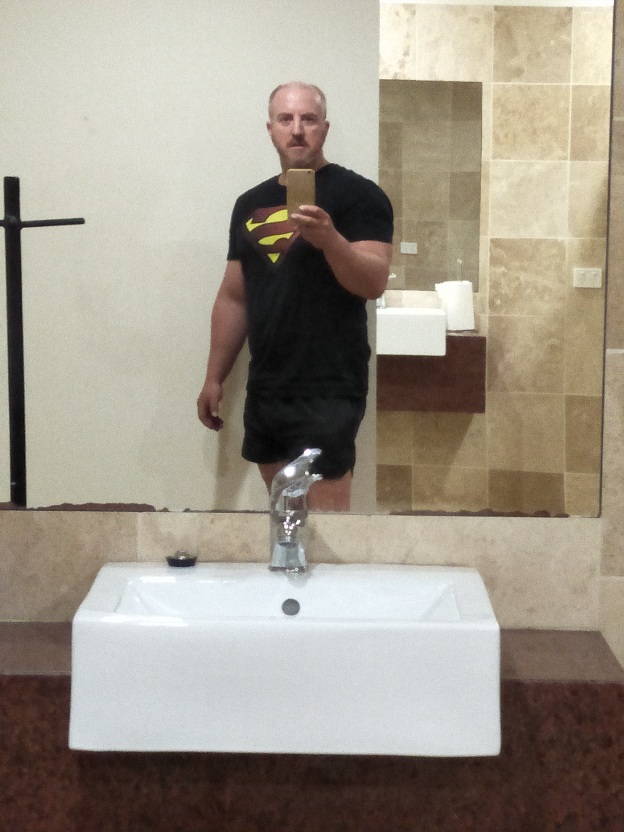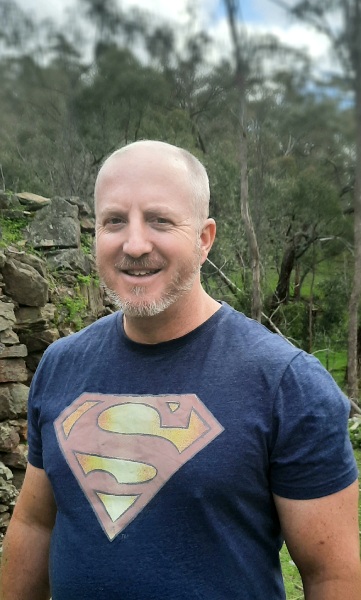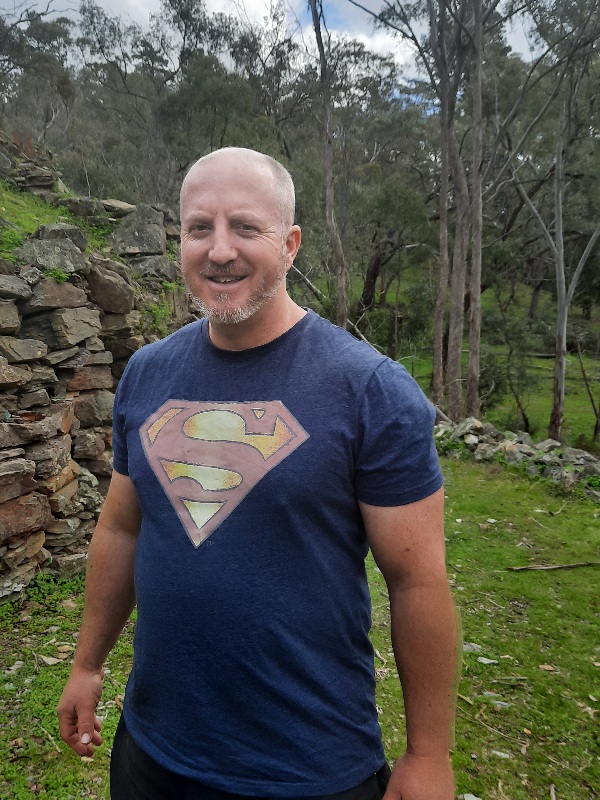 Premium Male Escorts – Rob
Have you ever dreamed of having a relationship with a farmer – a man who has his own land and animals and huge garden, who is hard-working and capable?
Imagine if this farmer is intelligent too, interested in everything you do in life and in your views of the world, and able to talk easily about a huge range of topics?
A man who's very focused on what you want, from fun or deep conversation and company through to pleasure? You can experience all this with me at a very reasonable price.
Please contact me at: 0434486994
I await your call or message.