About Me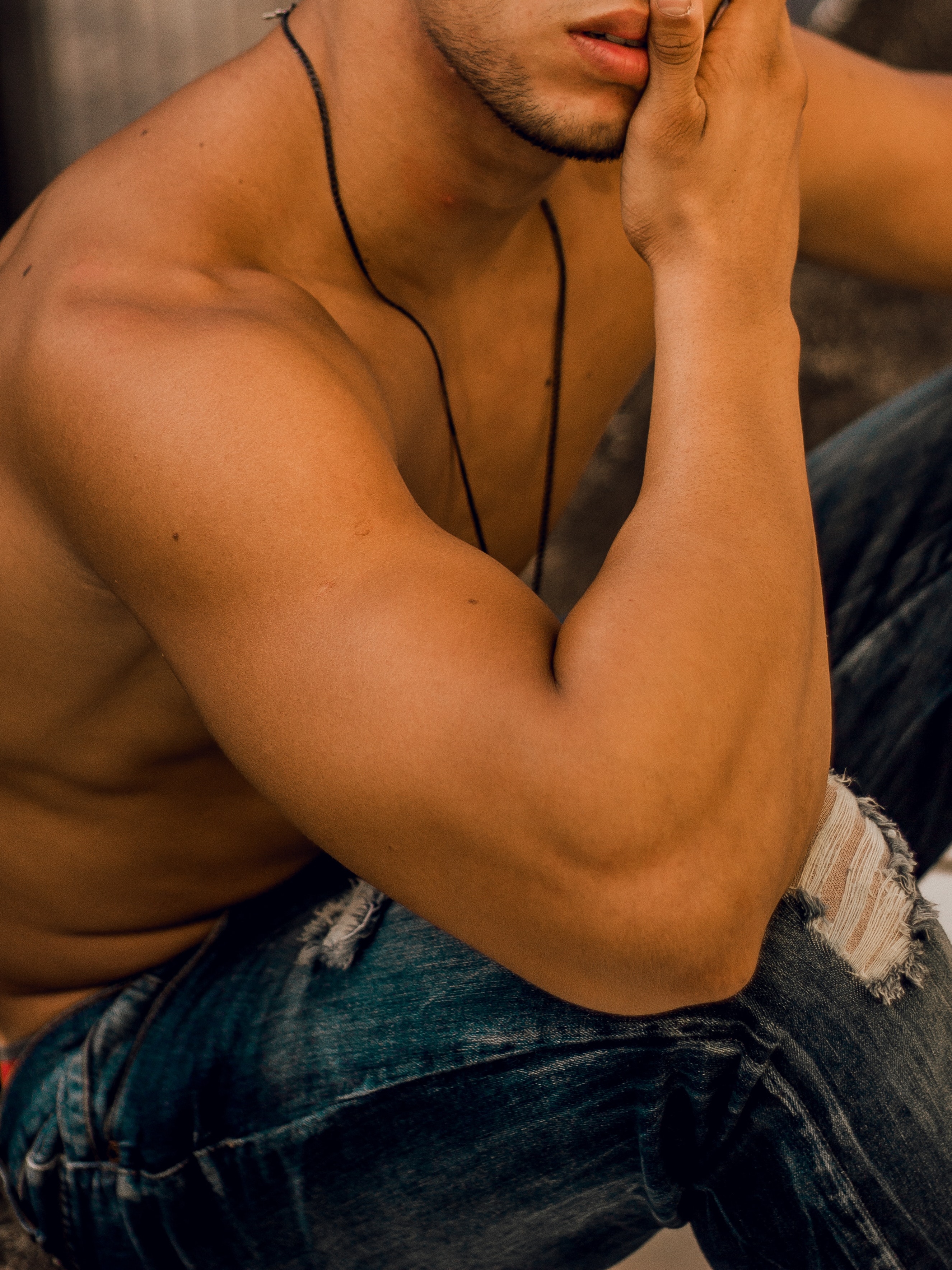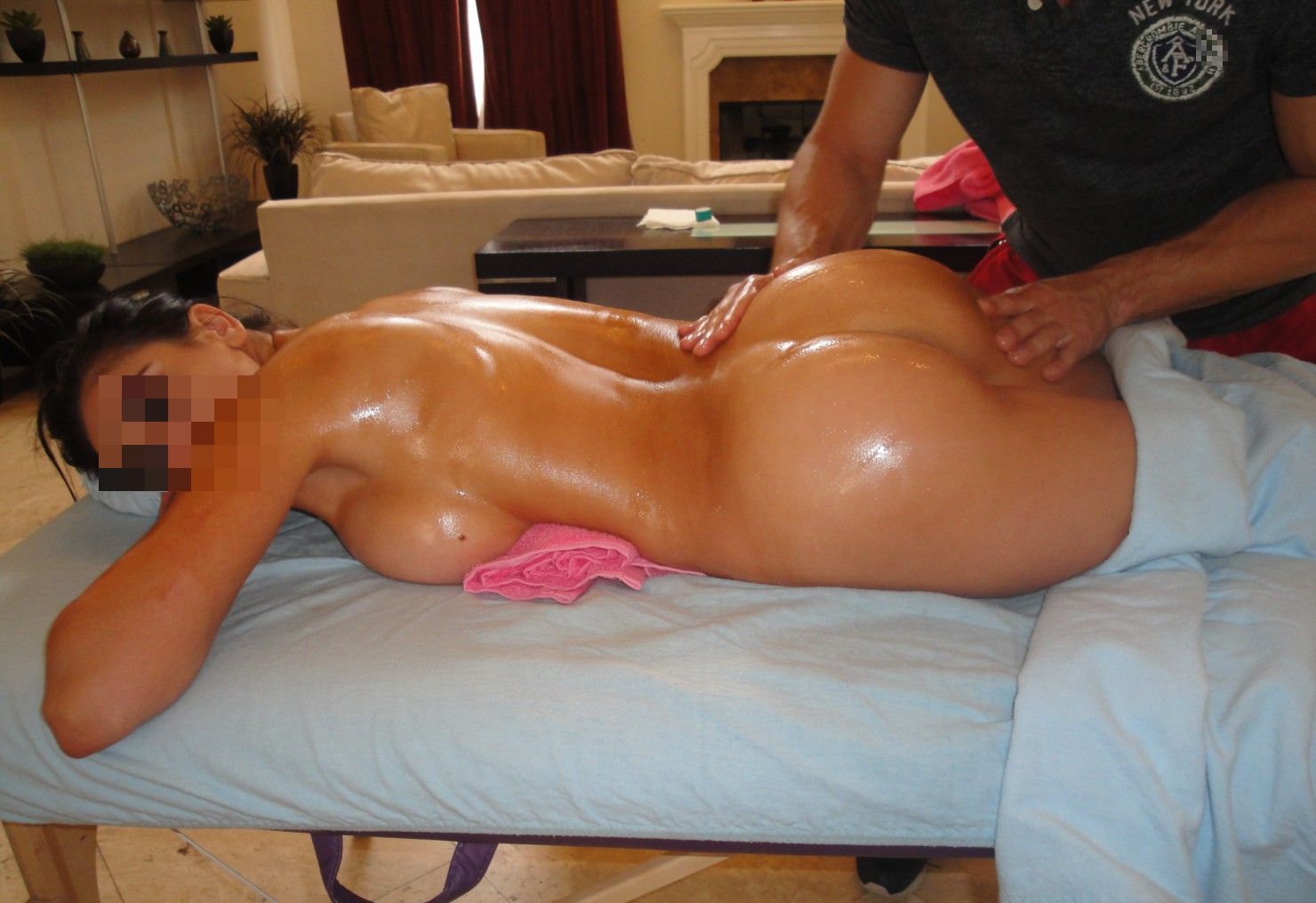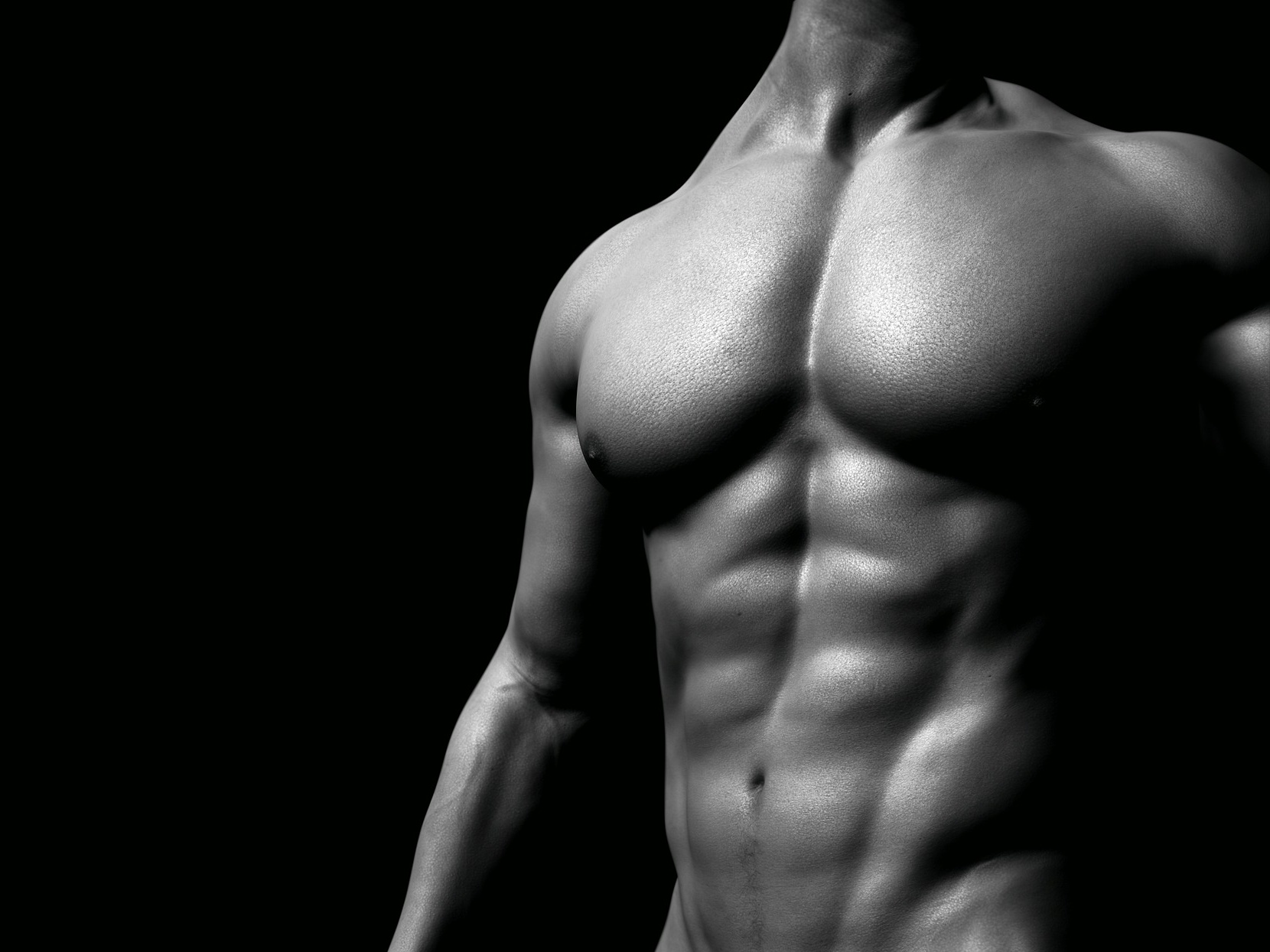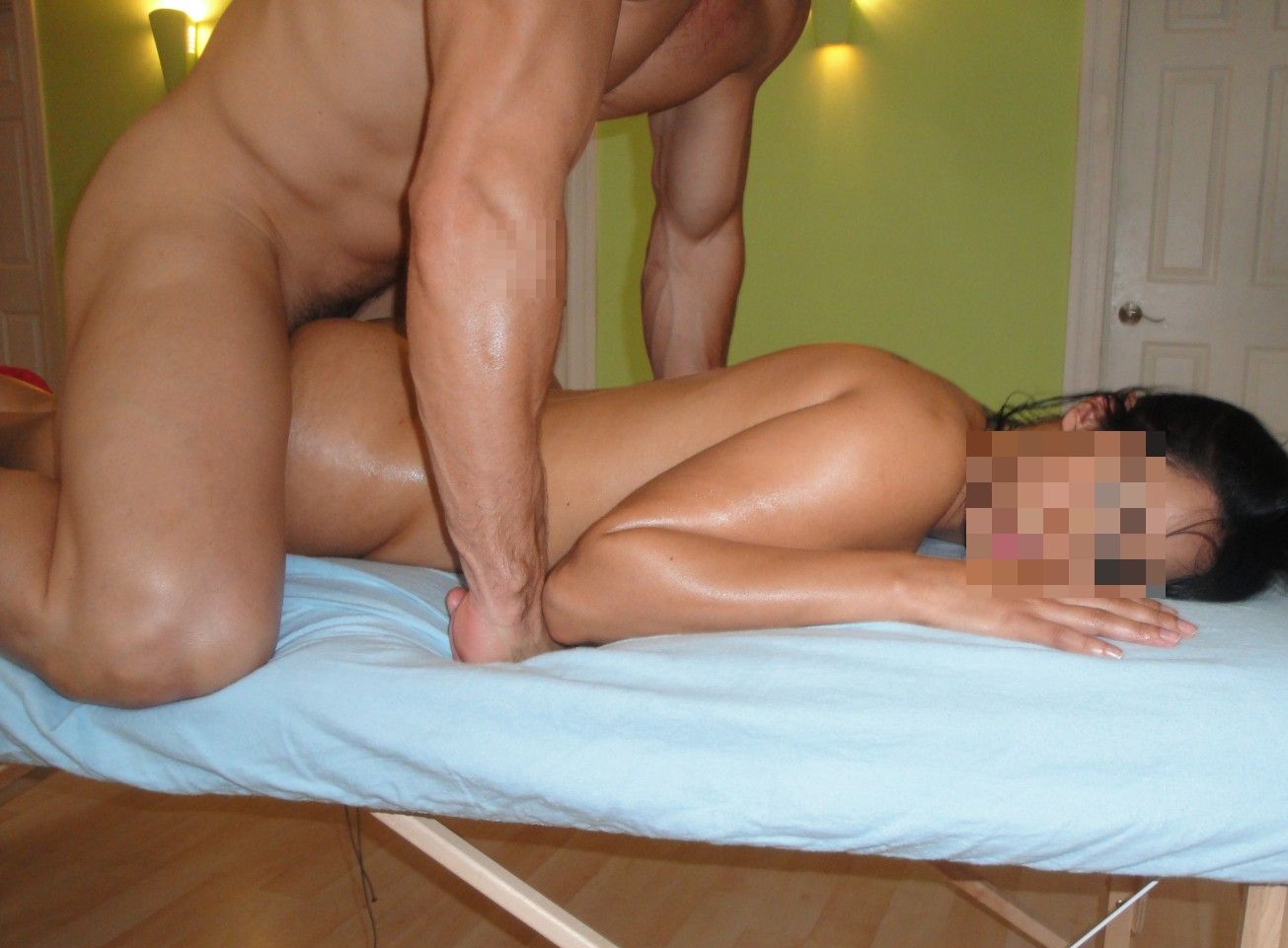 Premium Male Escort – Logan (Verified)
Introducing Logan.
A mature male escort of the highest quality.
His services are seasoned and vast!
Whether it be a relaxing sultry full body massage after a long hard days work; or an intimate evening filled with good food, wine, conversation and more…
Logan is the perfect gentleman tailored to your needs.
Rates/Packages:
$300 for 1 hour
$450 for 2 hours
$1400 for the night (12 hours)
$600 per hour (Couples)
$1200 per hour (Couples plus my playmate)
Massage
***Logan is Qualified and arrives fully equipped with a massage table, fresh linen & essential oils
$150 for 45mins (Full Body Massage Only)
$200 for 45mins (Full Body Massage & Foreplay)
$500 for 2 hour (Full Body Massage & Bedroom)
Voyeurism
$500 for 1 hour (Watch me pleasure my beautiful playmate (Pictured))
Lunch or Dinner Date
$700 for 3 hours (Lunch or Dinner at a restaurant of your choice followed by a day/night cap at your residence)
For all bookings and enquiries, please e-mail Logan at: