About Me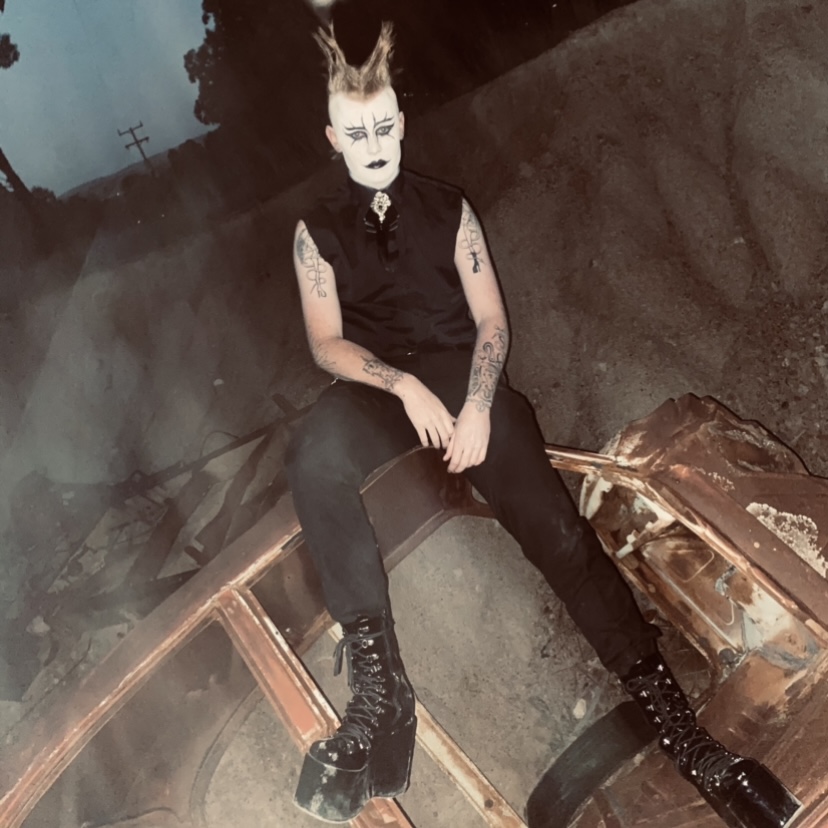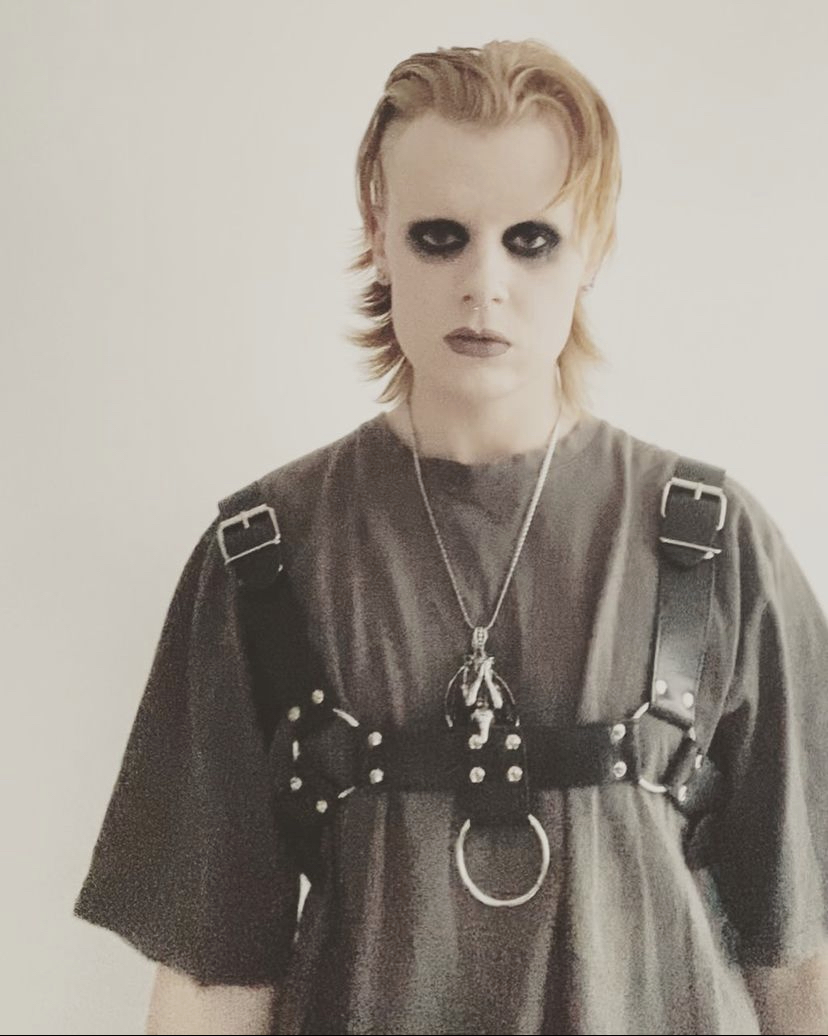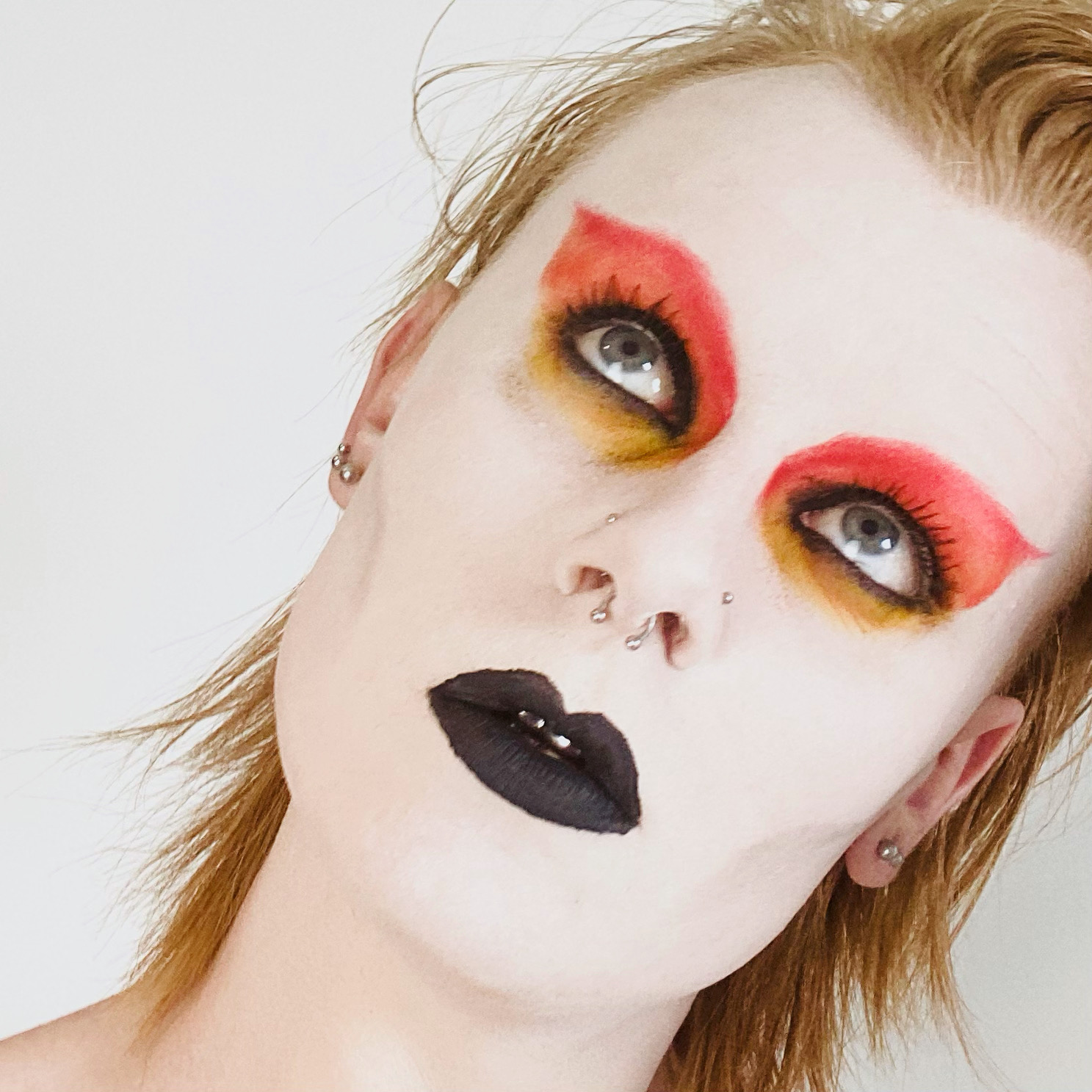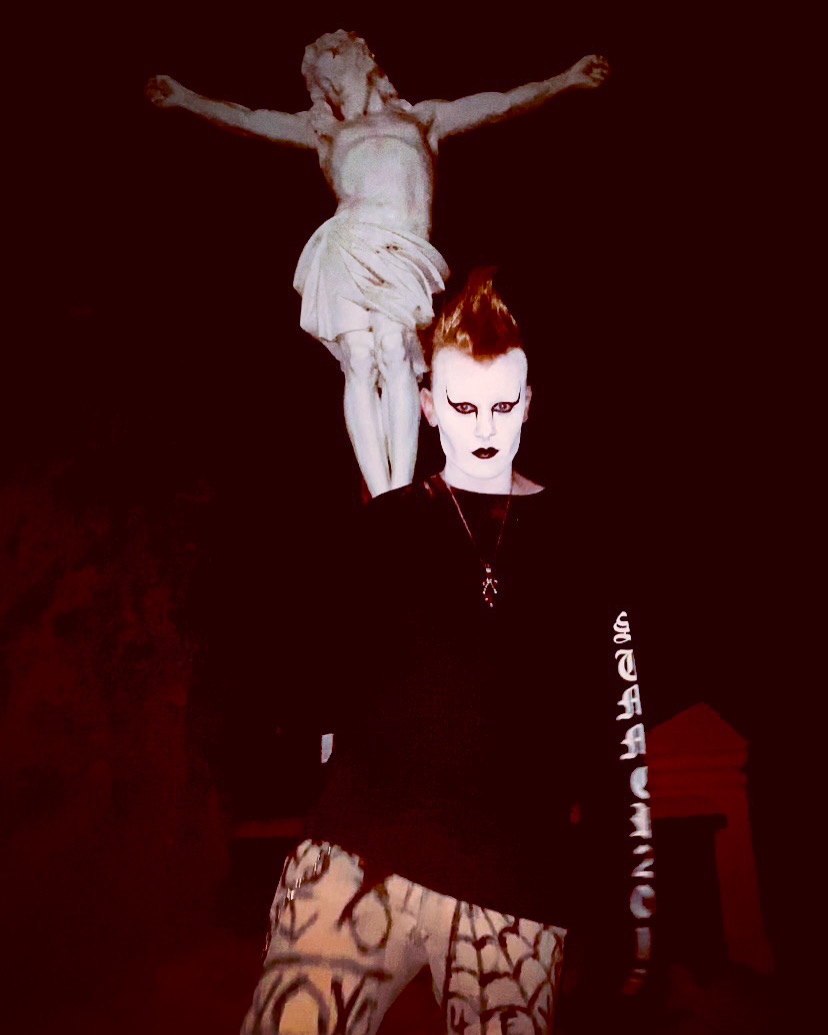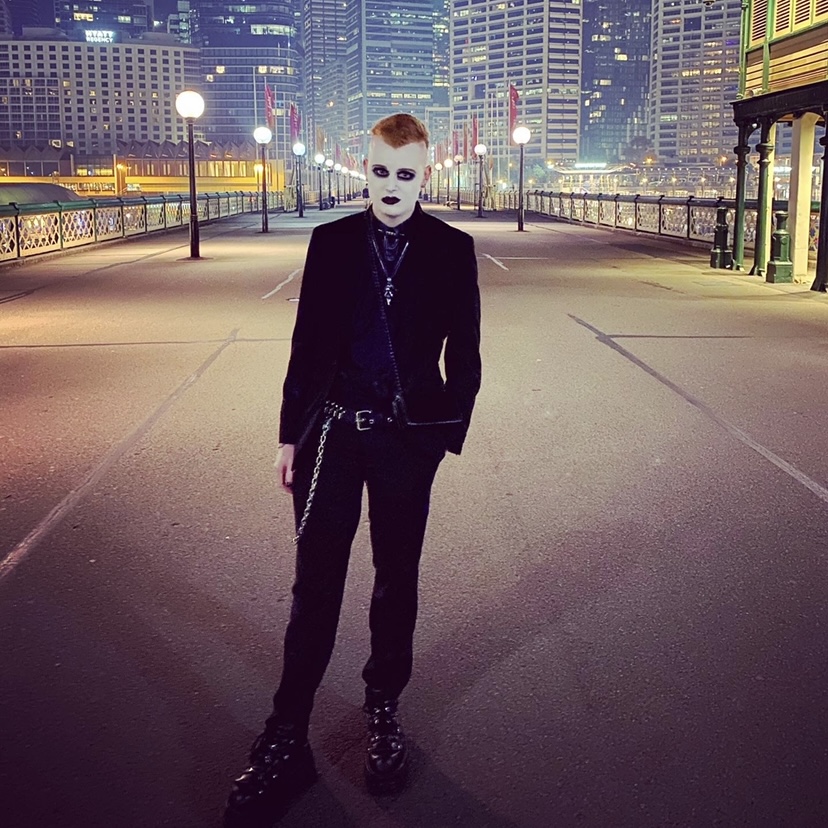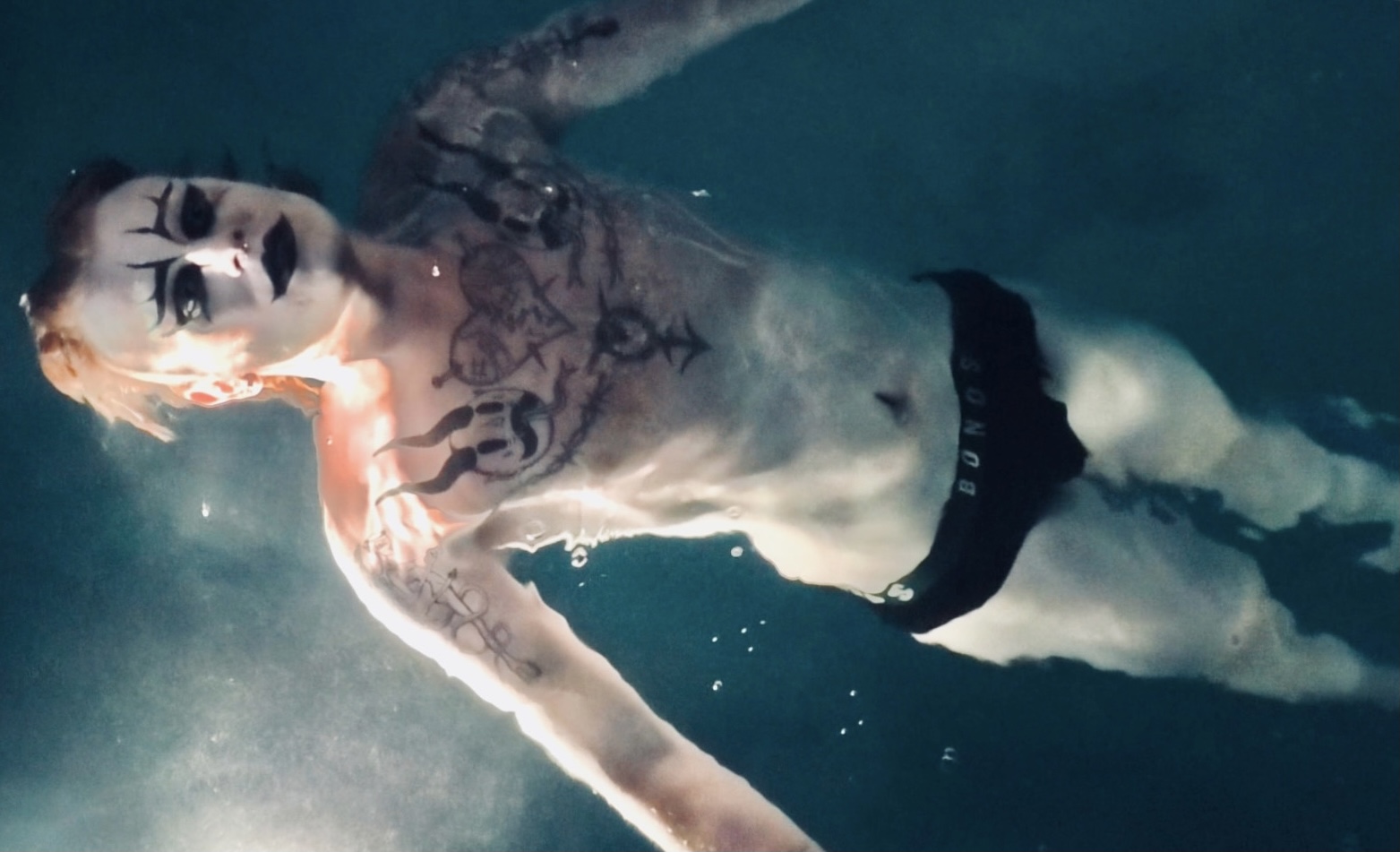 Premium Male Escort – Van Goth
Hello my name is Van Goth I am 19 years old & I hope to spend some quality time with you!
I might look a bit scary but on the inside I am the sweetest & kindest gentleman you will ever meet. I love to make women feel great about themselves I also enjoy reminding them of how important and beautiful they are. I will give you the proper treatment & utmost respect that you truely deserve. If you are looking for a unique, caring companion then I am a perfect match for you.
My hair is a natural ginger which matches my ghost white skin. I am very tall with a slim build and take much pride in my unique artistic appearance. My choice of clothing is alternative yet sophisticated.
I hope to meet you soon!
For all bookings and enquiries, please contact me at: