About Me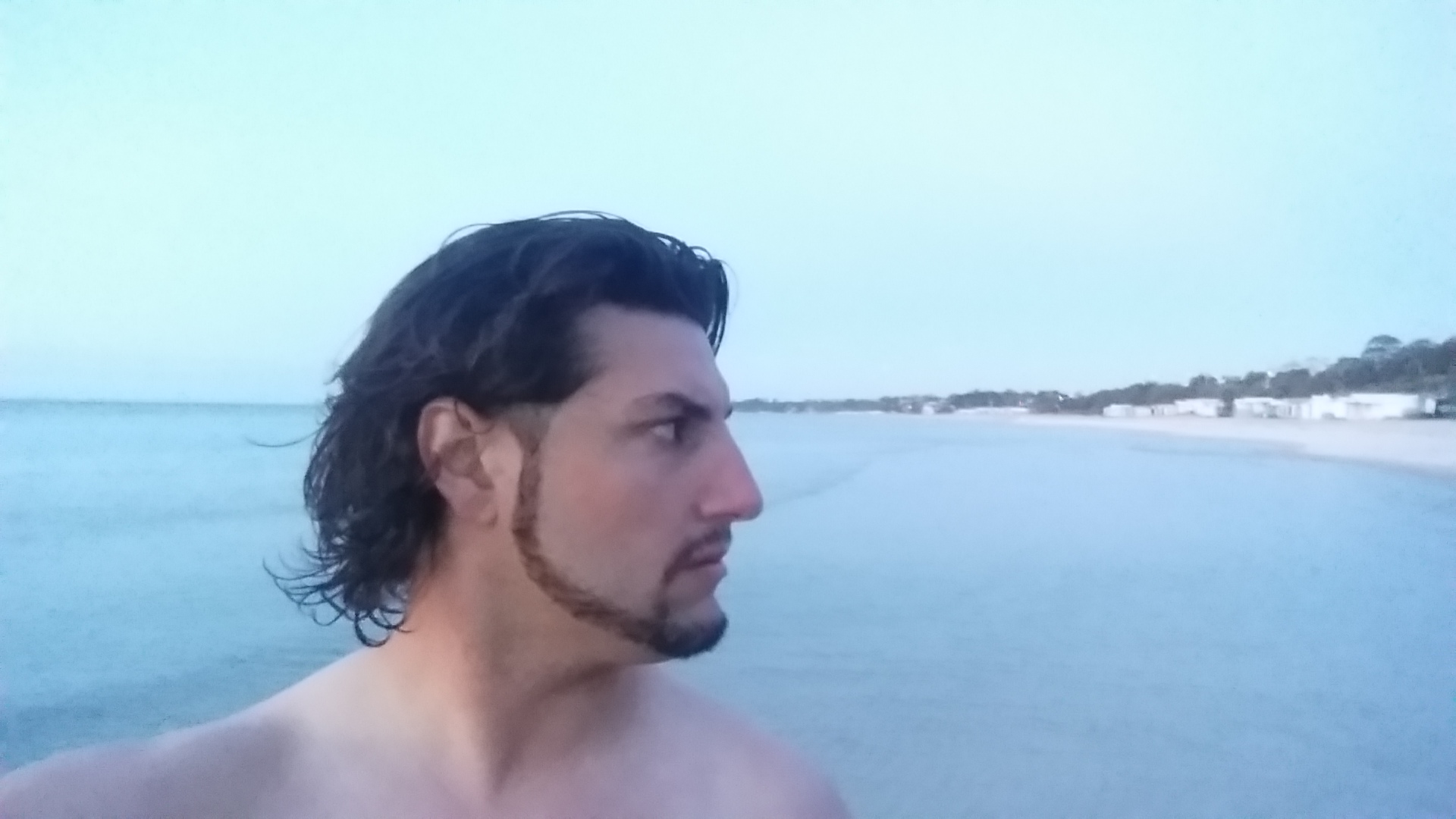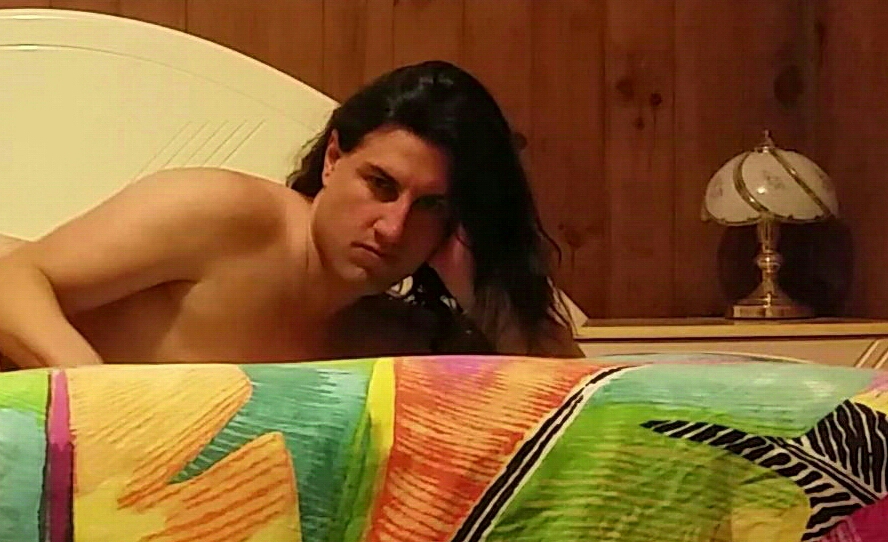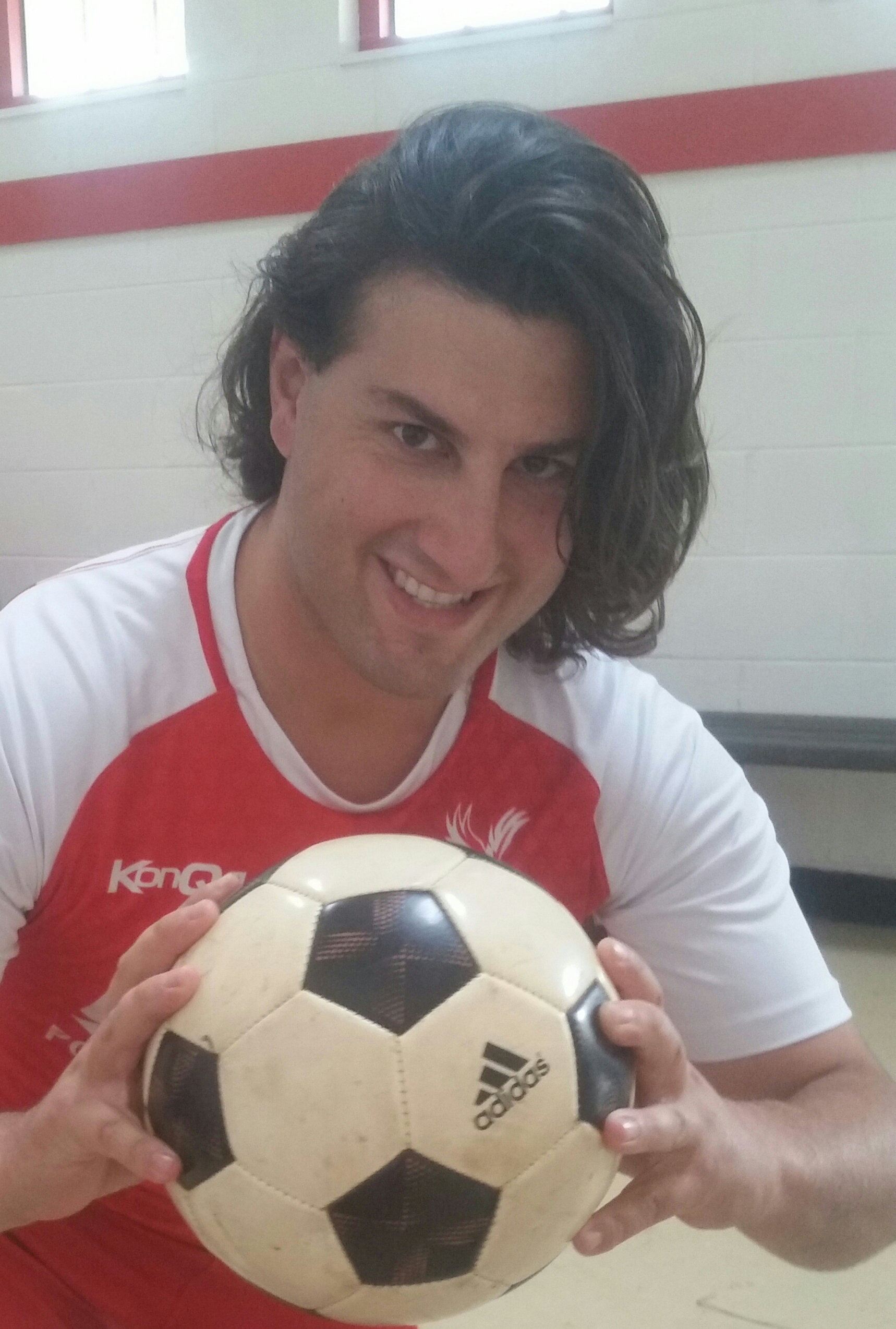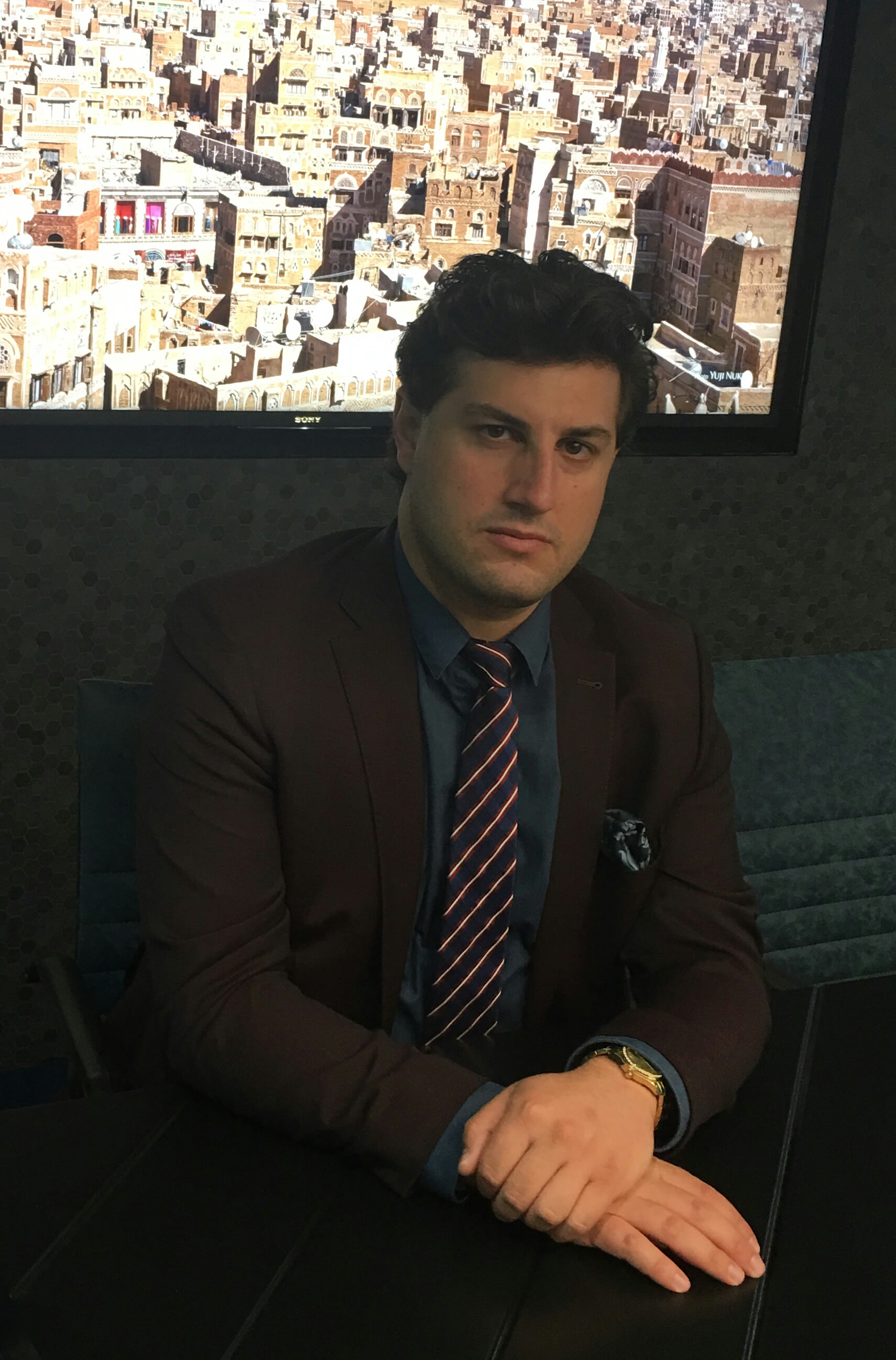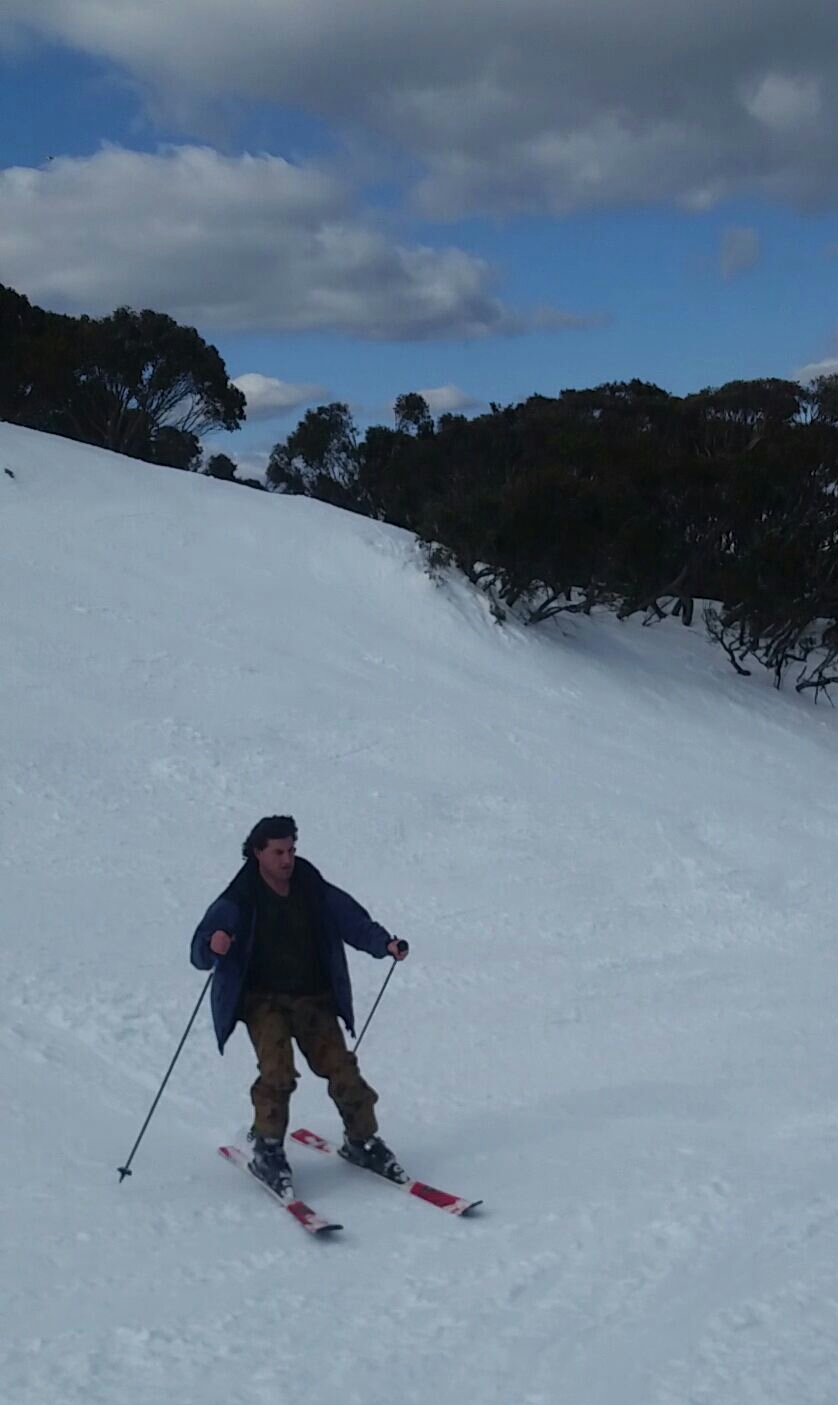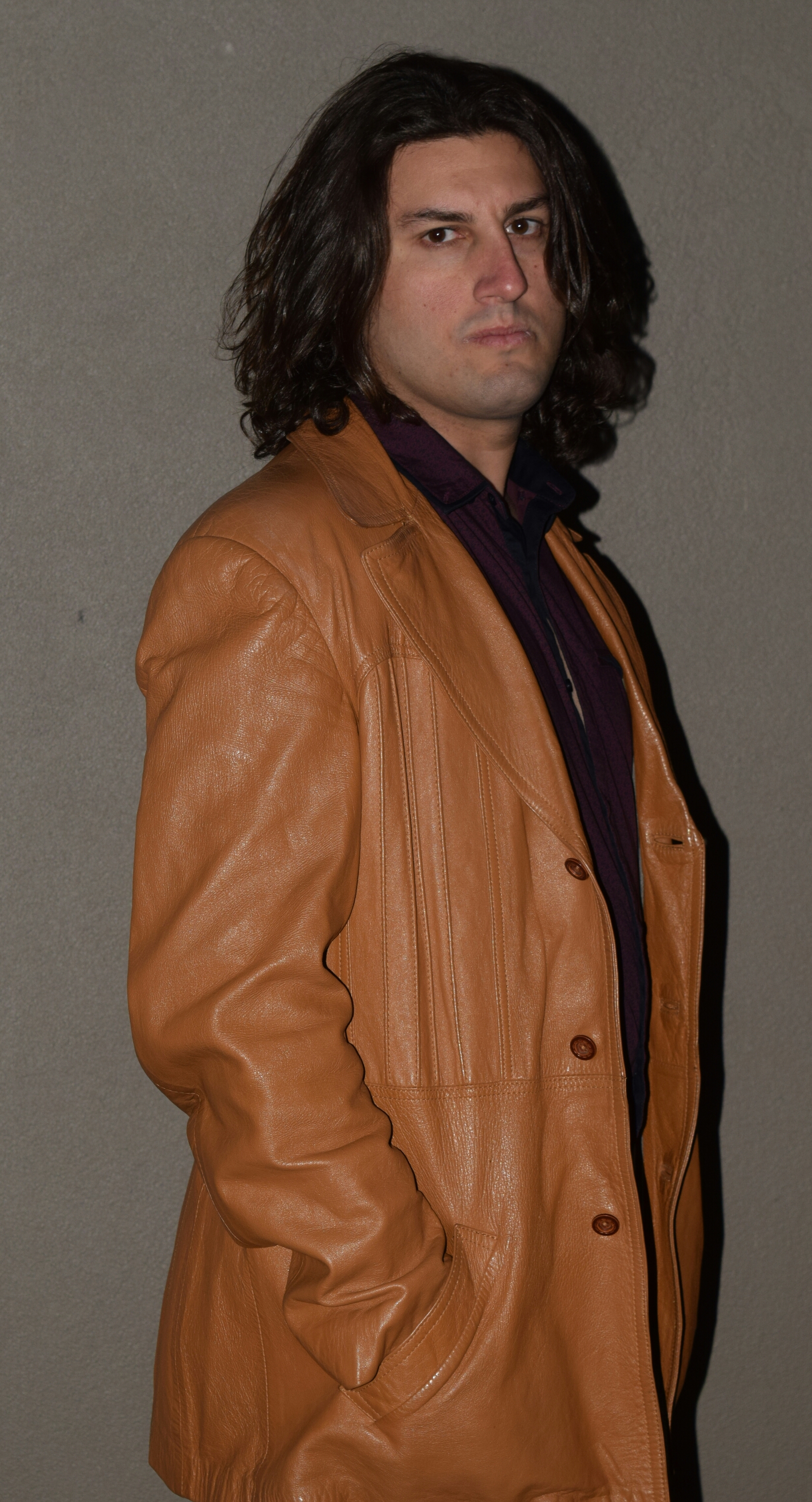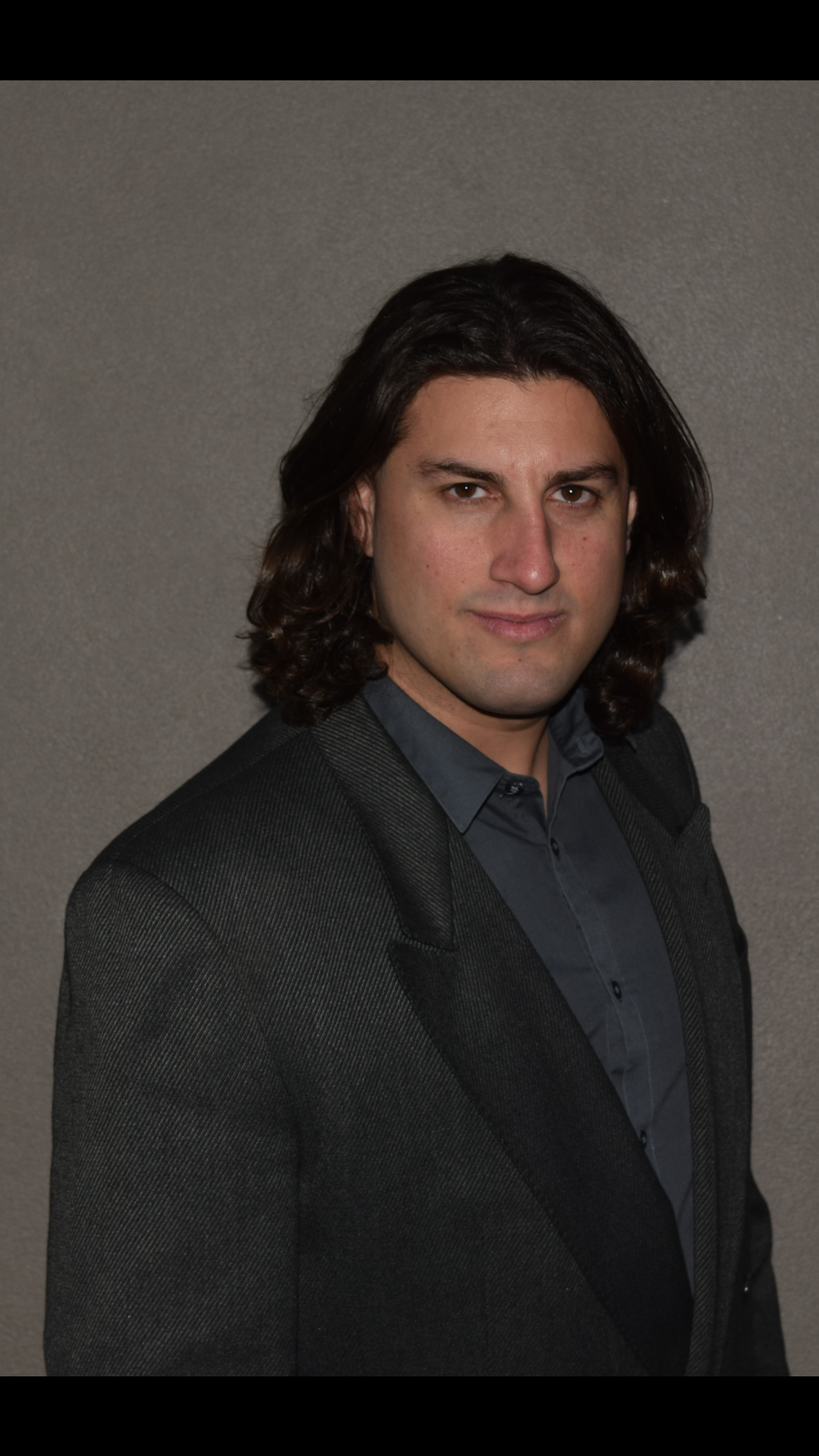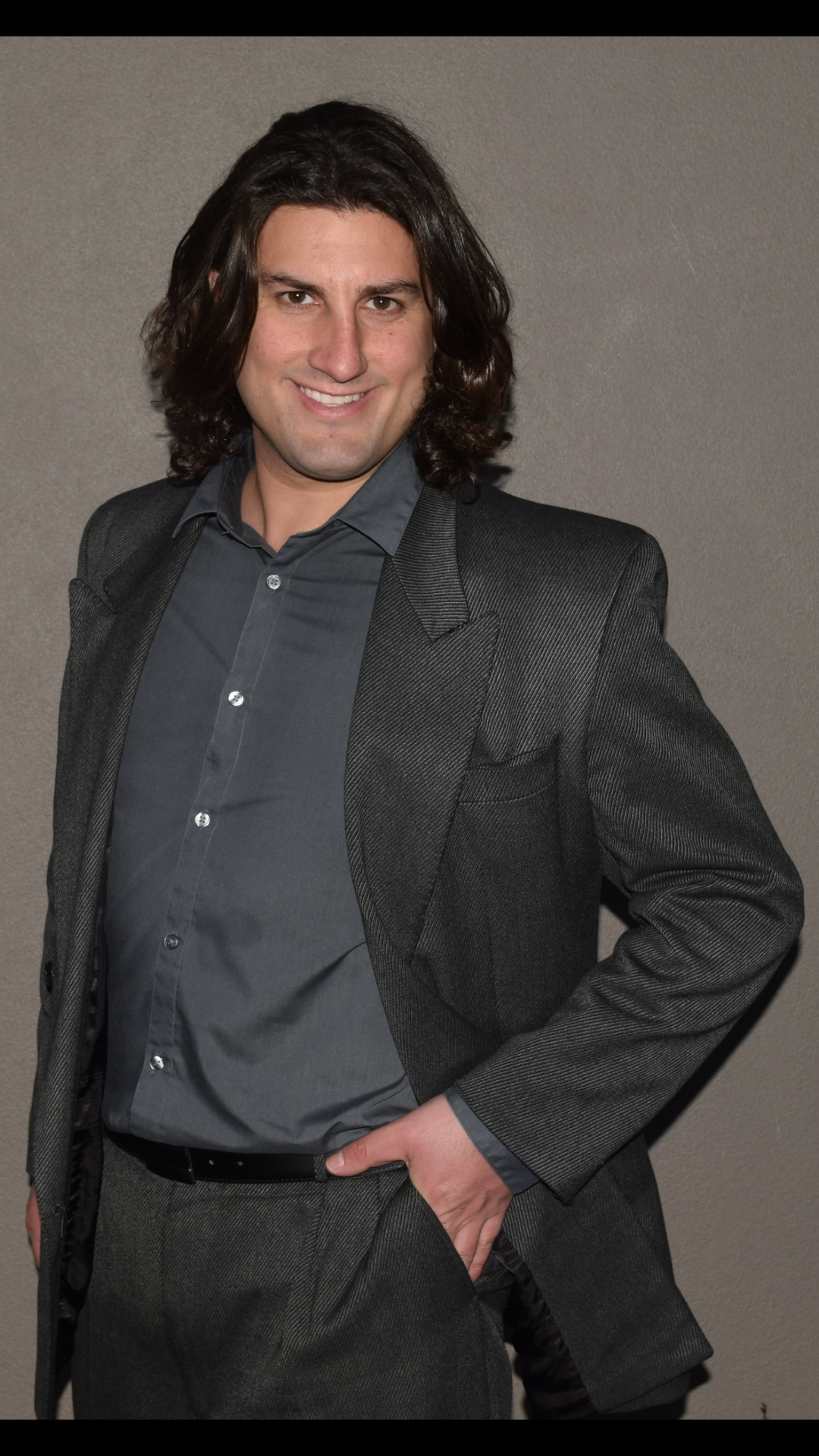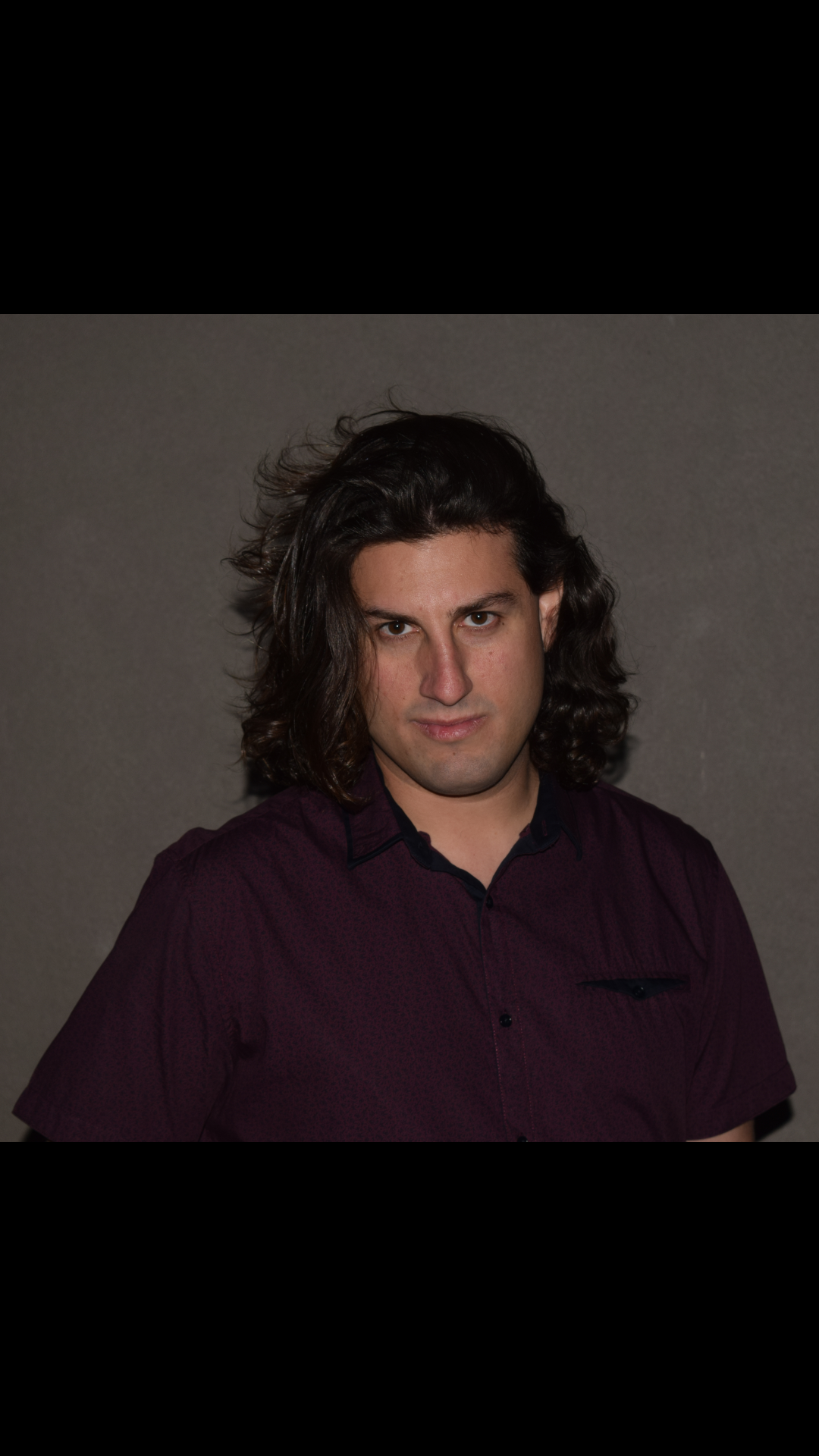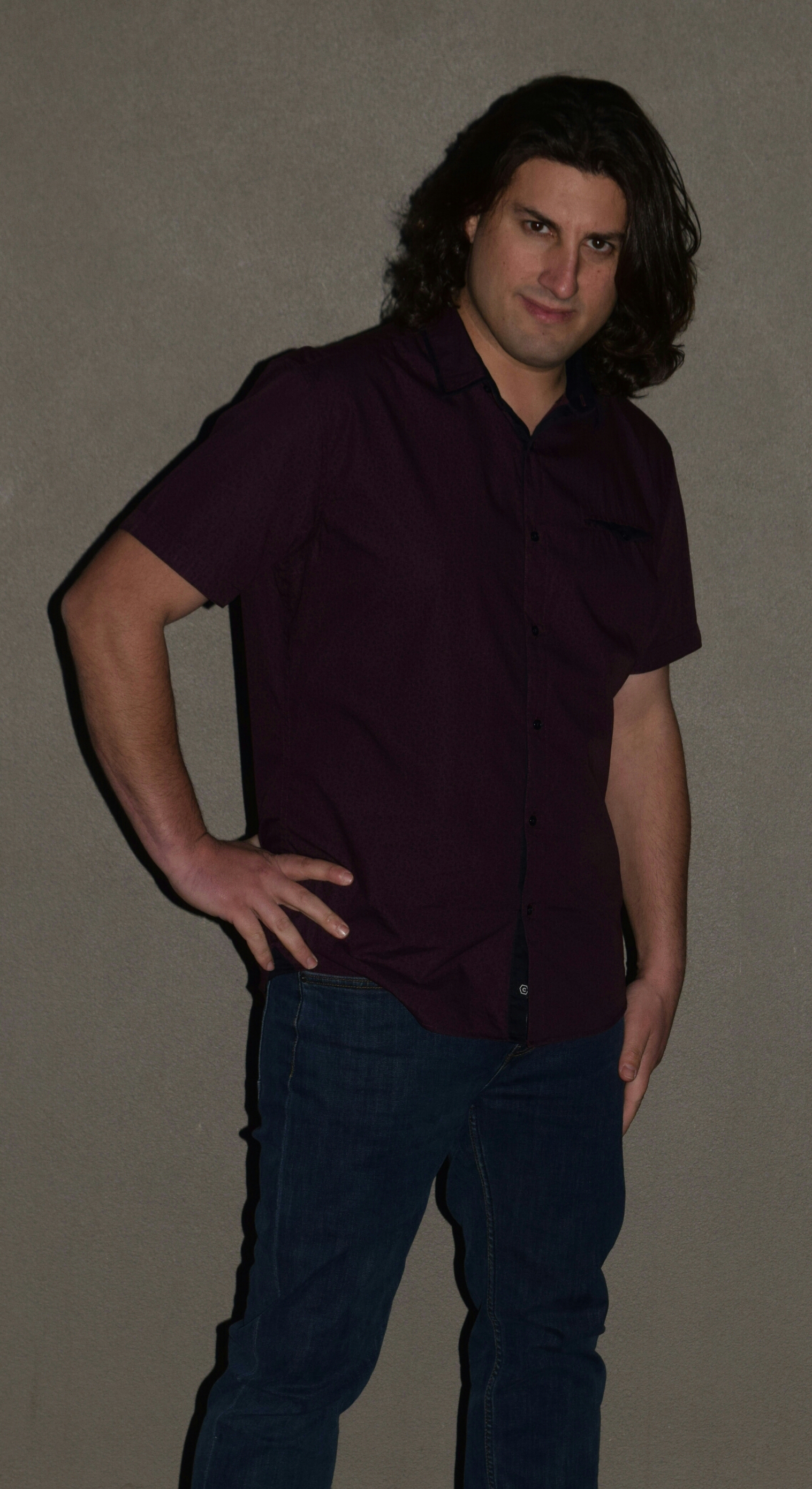 Premium Male Escorts – Riordan
For the woman's ultimate enjoyment & fulfilment… comes the versatile man of many talents… yours truly 
Welcome! I am a wild man… also gentle. At your service, as your ideal companion in any setting. I'm in my 30s, with plenty of experience in stimulating sexy older and younger women alike. I'm readily available in and around Melbourne. If you're somewhere far away and willing to arrange travel, I'll come to you 
You have my undivided attention. My sworn duty of care is to ensure your safety, privacy, and comfort… while fulfilling all that you crave, desire, and require, with enormous pleasure and deep satisfaction 
Please note… my valuable services are strictly for the woman and groups of women only. Whether sex is on the menu or not, we will have the best times together! 
I also offer non-sexual services of all sorts. I'd be honoured to be your companion and dancing partner at any party or event, and join you for food, drinks and deep conversations. Anything goes 
A real man is a woman's best friend, therefore I am. Had a bad day? I'll fix it. If your heart is broken… call on me. I will hold you close, with all my love and affection, as the healing begins. I'm a very good listener and communicator, open minded and non-judgmental. Love never judges 
When you are with me… you will be able to express your deepest emotions… and give in to your most intimate and wicked desires. Feel your Animality… and unleash the powerful, sexy, seductive Goddess within you 
Regarding sex and all manner of intimacy, your requirements are all well and truly catered for. I am the passionate romantic lover, the relentless hardcore dynamo… and everything else in between… playful, cheeky, kinky and all! Let us bring your dizziest fantasies to life 
I'm always elevating my mind, body and spirit. I keep healthy and physically active in many ways, and have regular blood tests. I drink socially, never smoke and never do drugs. I'm a healthy natural man, so I arm myself with only the best natural health and wellness products on the market. They increase blood circulation and nitric oxide levels in the body, which is the secret to my long lasting energy and stamina.
If you so require, I am willing and able to provide you with my warm company during a "live in arrangement" due to the current social circumstances. Visiting you only. Don't hesitate to reach out to me… Tell me how long you need me to stay with you. I will be your body guard and your loving companion during these difficult times. I'll keep you safe and diminish all your fears, bringing you joy!
Now I am very much looking forward to meeting and paying attention to you! Come, let us spend quality time together! 
Reach out and connect with me directly.
Call or message me any time on: 0403 412 565 
Email: nspiros69@gmail.com
Fee Schedule:
• $300 an hour, for any service
• $1000 for 4 hours of fun
• $2000 for a hot night, 5pm-11am
• $3000 for 24 hours of fun
• $5000 for a full weekend,
$2000 for each additional day & night inclusive…
• $10,000 for a whole week
Cash only  All fees above are for one woman. For each extra woman, it's an extra 50% on top of the original fee. For example, 2 hours with 3 women will be $1200.
 Blessings to you XXX OOO XXX