About Me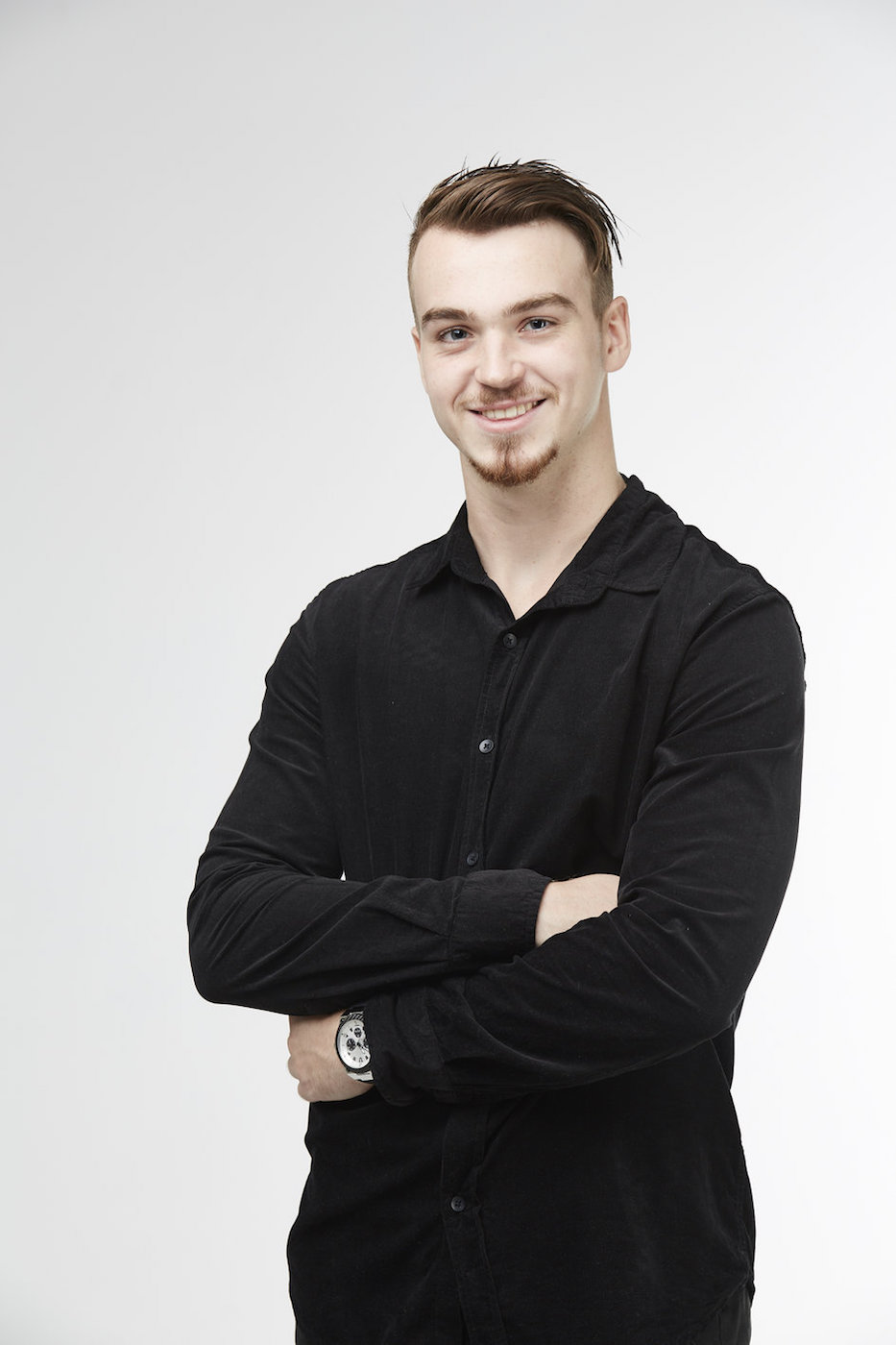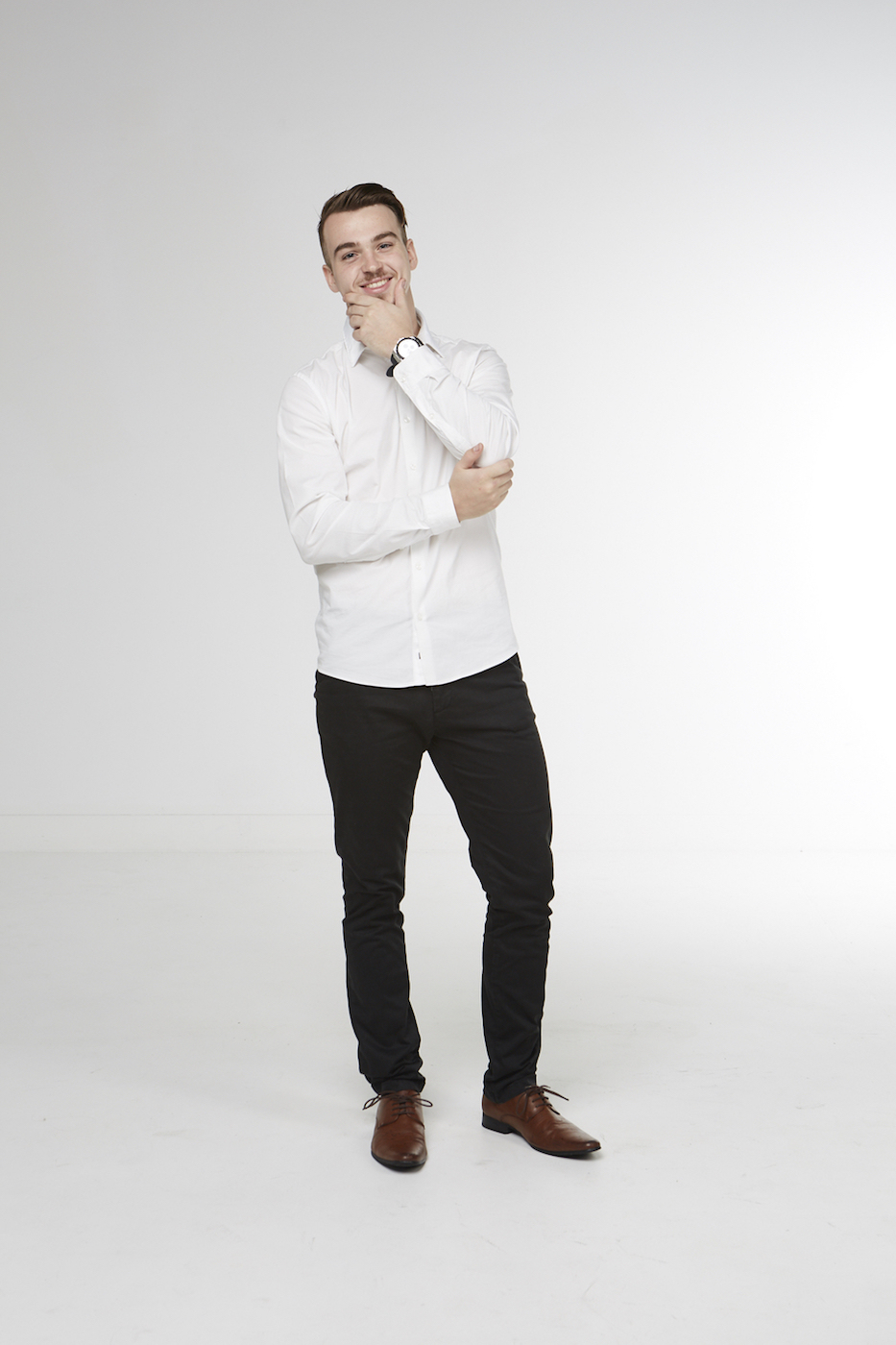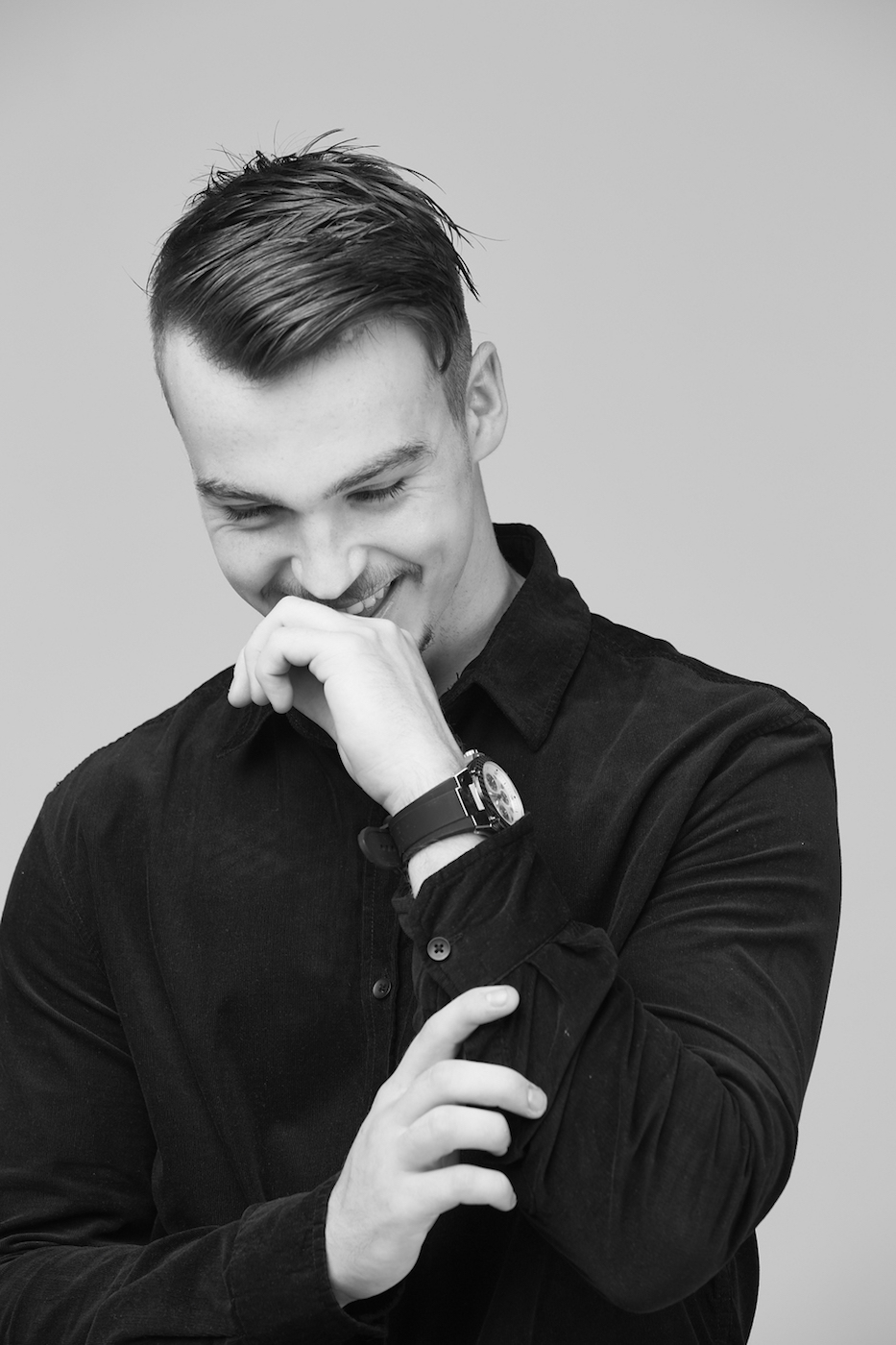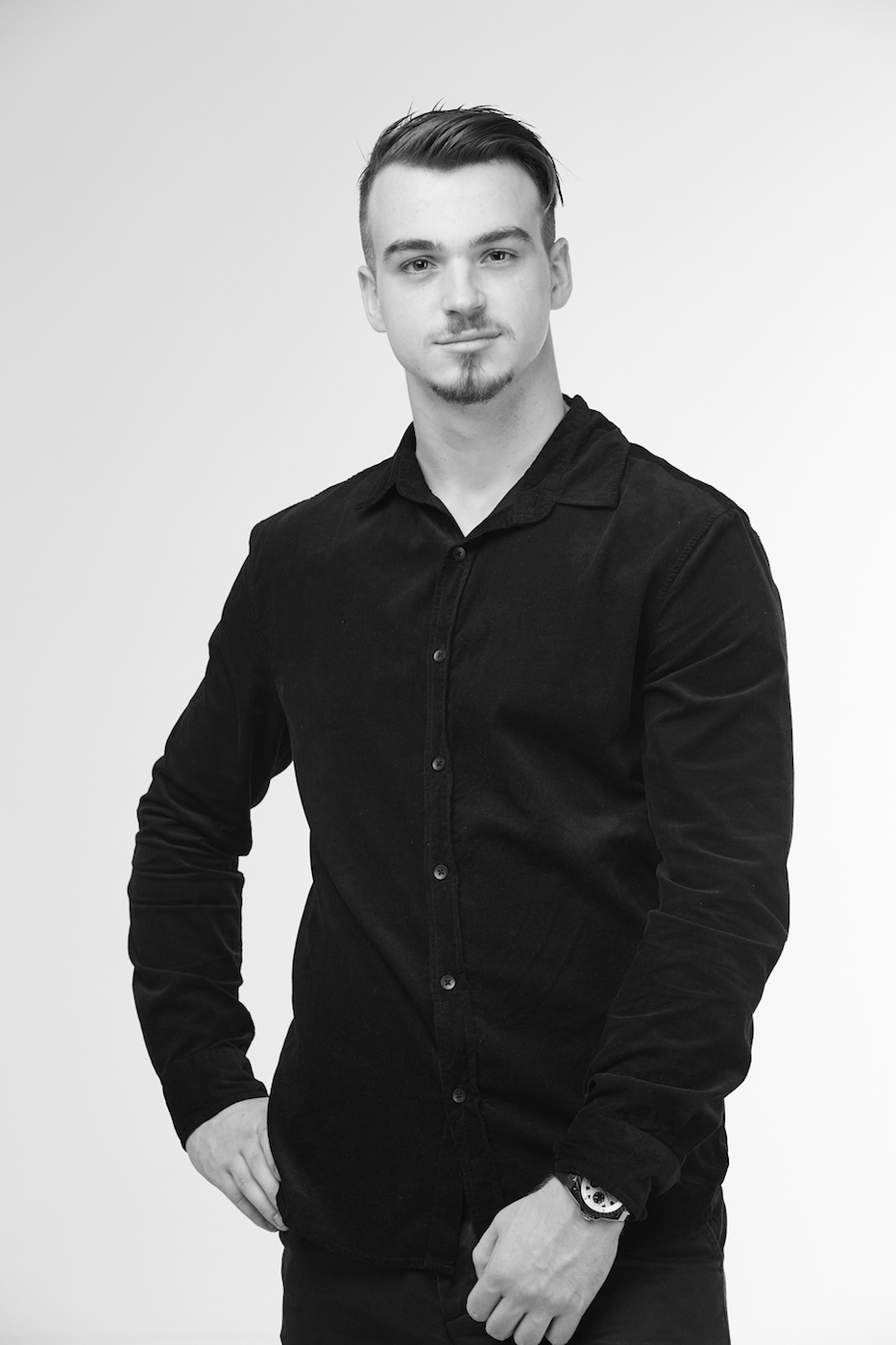 Premium Male Escort – Mark
My personality has been described as very laid-back, centred, passionate and down to earth. If you're feeling even a touch nervous, I have no problem in taking the lead and making you feel at ease. Your comfortability and satisfaction are priority to me.
I'd like to take the time to understand you. What are your fantasies, dreams and deepest desires?
Whether it be a social date, a boyfriend experience, or a stimulating night indoors where you can express yourself however you please, I'm here to give you your version of a perfect evening. Would you like my undivided attention as we engage in a deep and meaningful conversation, or for me to grip your hips and stare deeply into your eyes? I aspire to give you whichever you prefer, and I always make sure that I fulfil that promise.
I'm here to take you on an adventure – to provide you with thrills that you'll never forget. To make it feel as if time is standing still. My priority is for you to walk away from our time together feeling understood, relaxed, indulged, but most importantly, satisfied.
RATES
1 Hour: $250
2 Hours: $450
3 Hours: $600
Overnight 9pm – 8am: $1100
If you're looking for an experience that you won't be quick to forget, feel free to contact me directly on 0481 213 556.
Readily available from Saturday through to Thursday.