About Me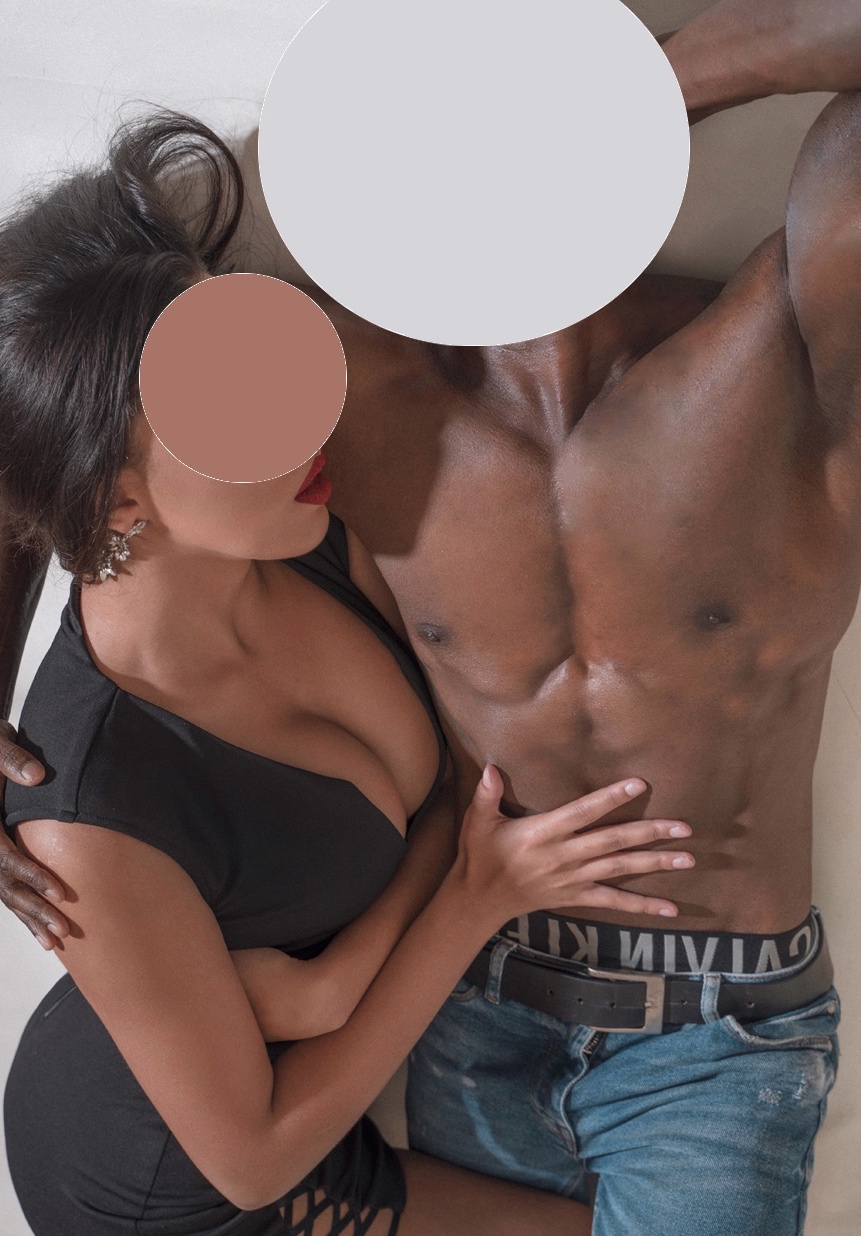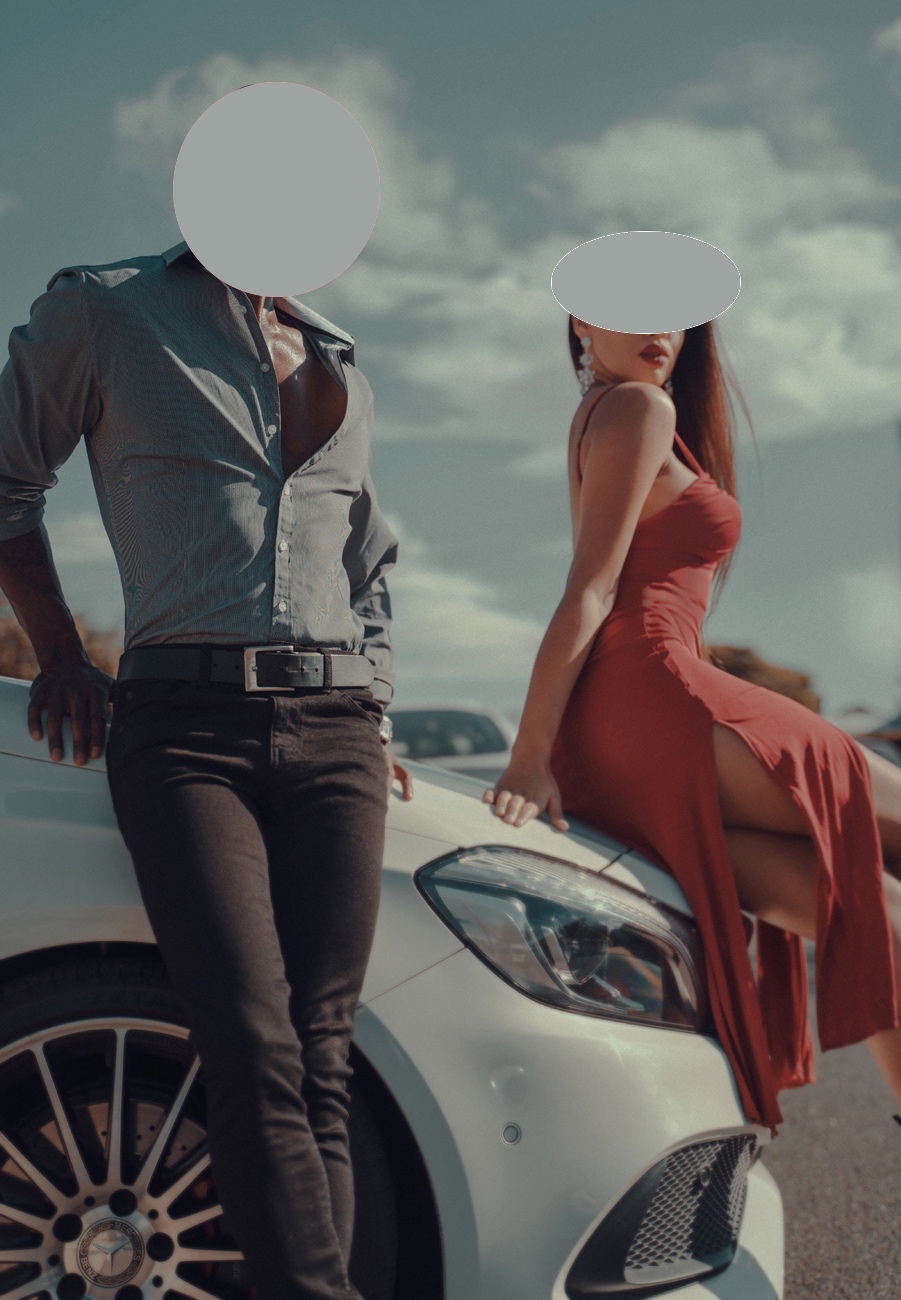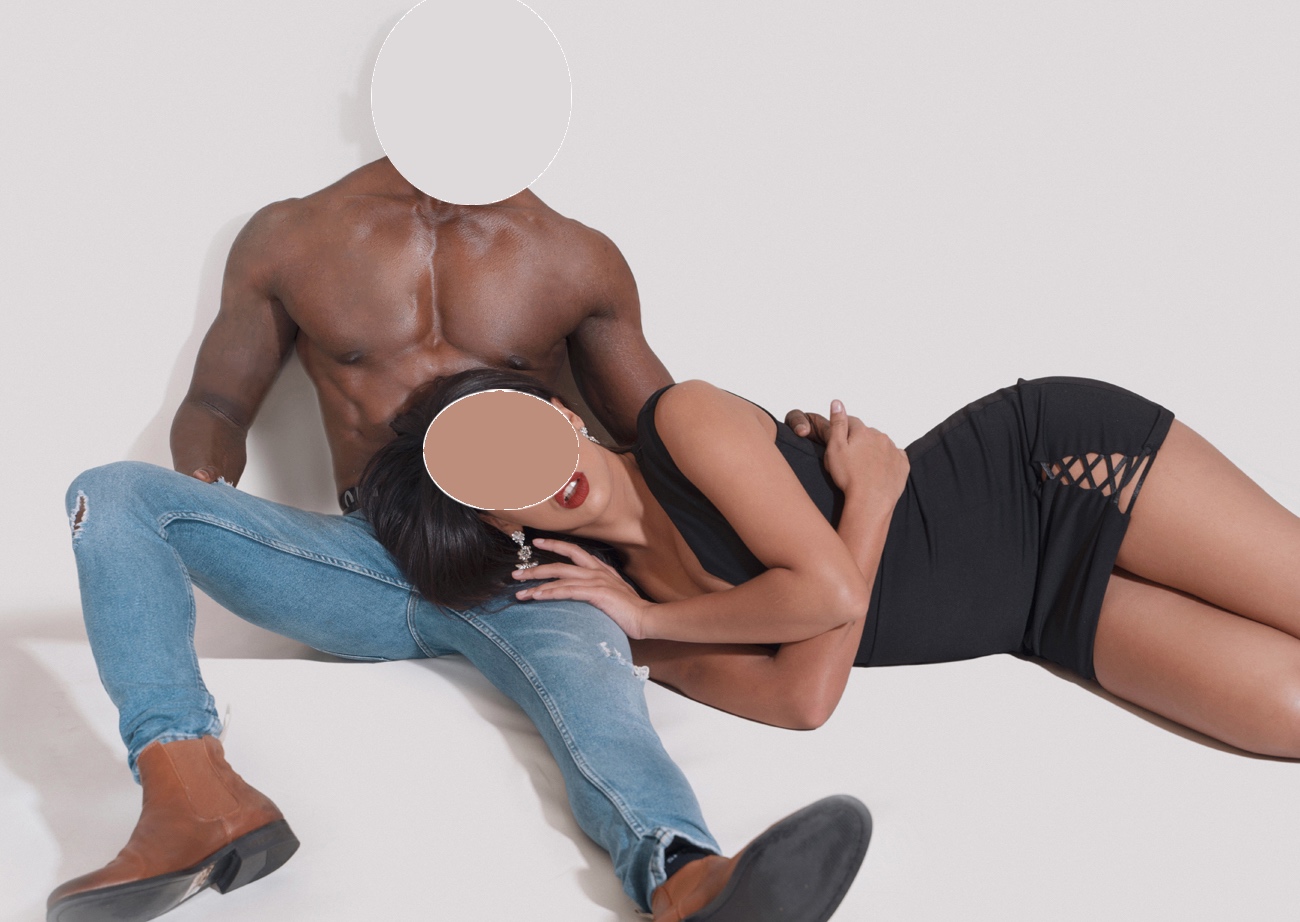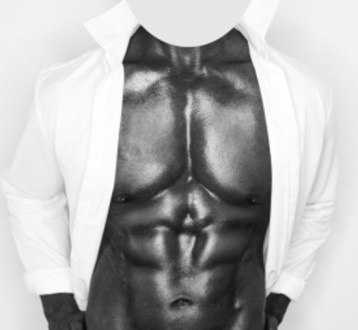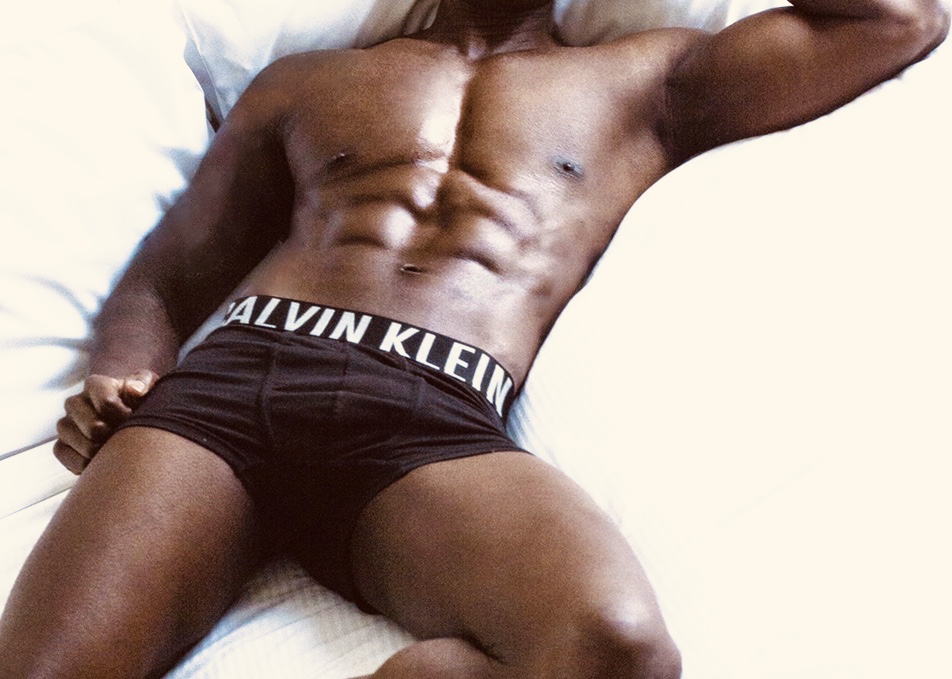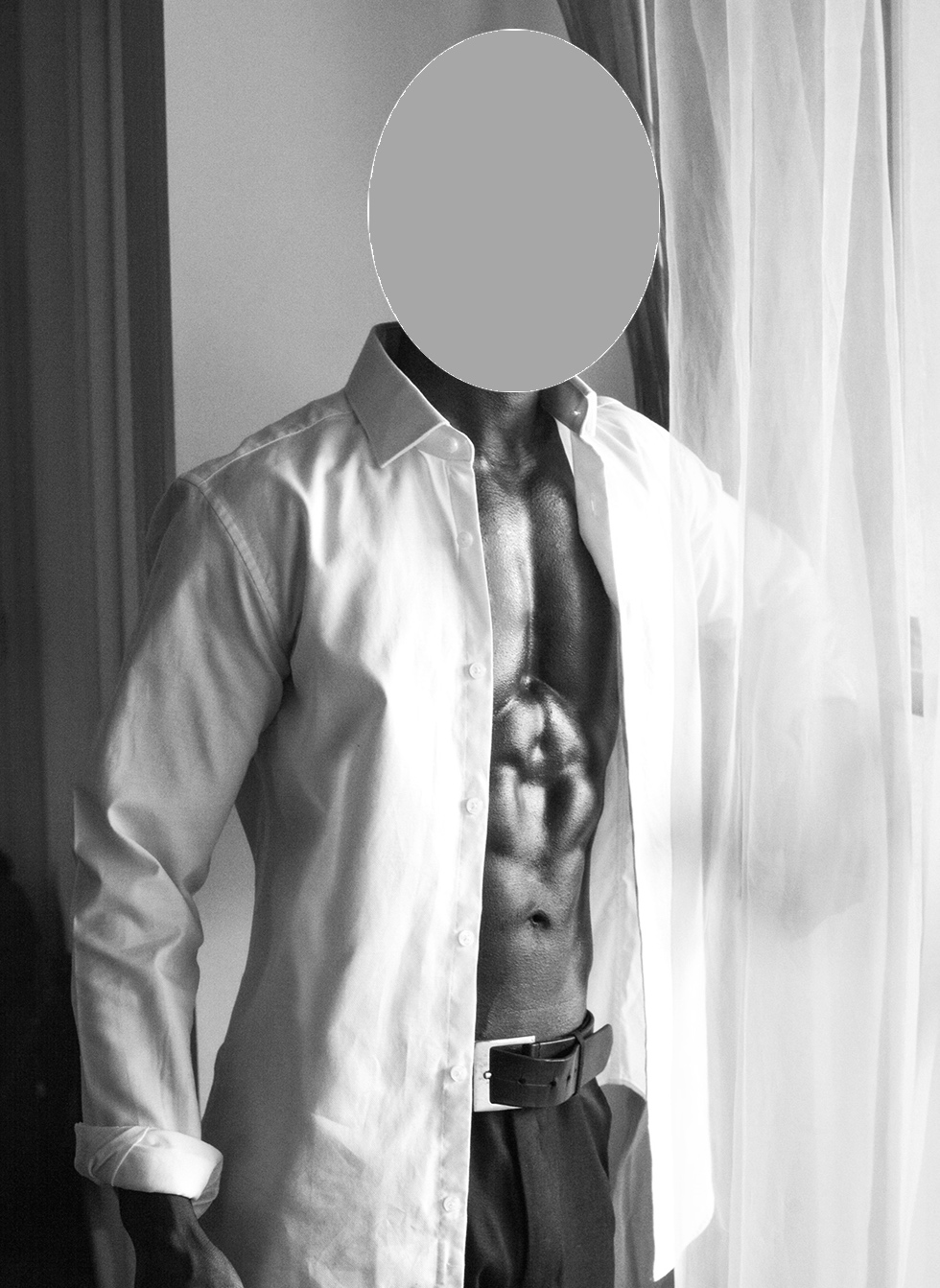 Premium Male Escort – Dalton Xavier
110% healthy and safe to meet.
I'm a straight, 38 year old elite companion / professional originally from Mauritius.
I've lived in Australia for the last 25 years moving from Sydney to Melbourne.
I travel fairly regularly interstate and internationally with my professional normal '9 – 5' job. Suit by day. Suit by night.
I'm highly experienced with couples (married and non-married) from first timers through to those that bring in an extra body / bodies on a more regular basis. I absolutely understand the role I play and enjoy playing it. References from couples can be provided.
I'm also the perfect fit for those looking for their first black male experience – and yes, it's a little cliche' but I have to say it's true with myself ! You will be satisfied here.
I'm very well educated and very well traveled.
I'm fit and healthy and look after myself in every way.
I can assure you my face and facial features are equally as attractive.
I choose not to show my face for personal reasons.
I'm friendly, easy going and love to have a great conversation and a laugh.
I'll definitely make you smile and feel at ease in no time.
I'm available for initial meets, home visits, hotel visits, weekend getaways, work functions and corporate events, couple nights and dinner dates.
I'm available day times and in the evenings via a booking.
More importantly I'd like to know about you and what I can do for you.
I look forward to calming those nerves (which is absolutely normal) and focusing on the excitement and fun. 
Hourly rate of $350, less for additional hours booked. 
You can contact me directly 24/7:
Name: Dalton XavierMobile: 0406 212 498
Text/Email: DaltonXavier38@gmail.com
I look forward to speaking with you to arrange a time and / or answer any questions you may have.