About Me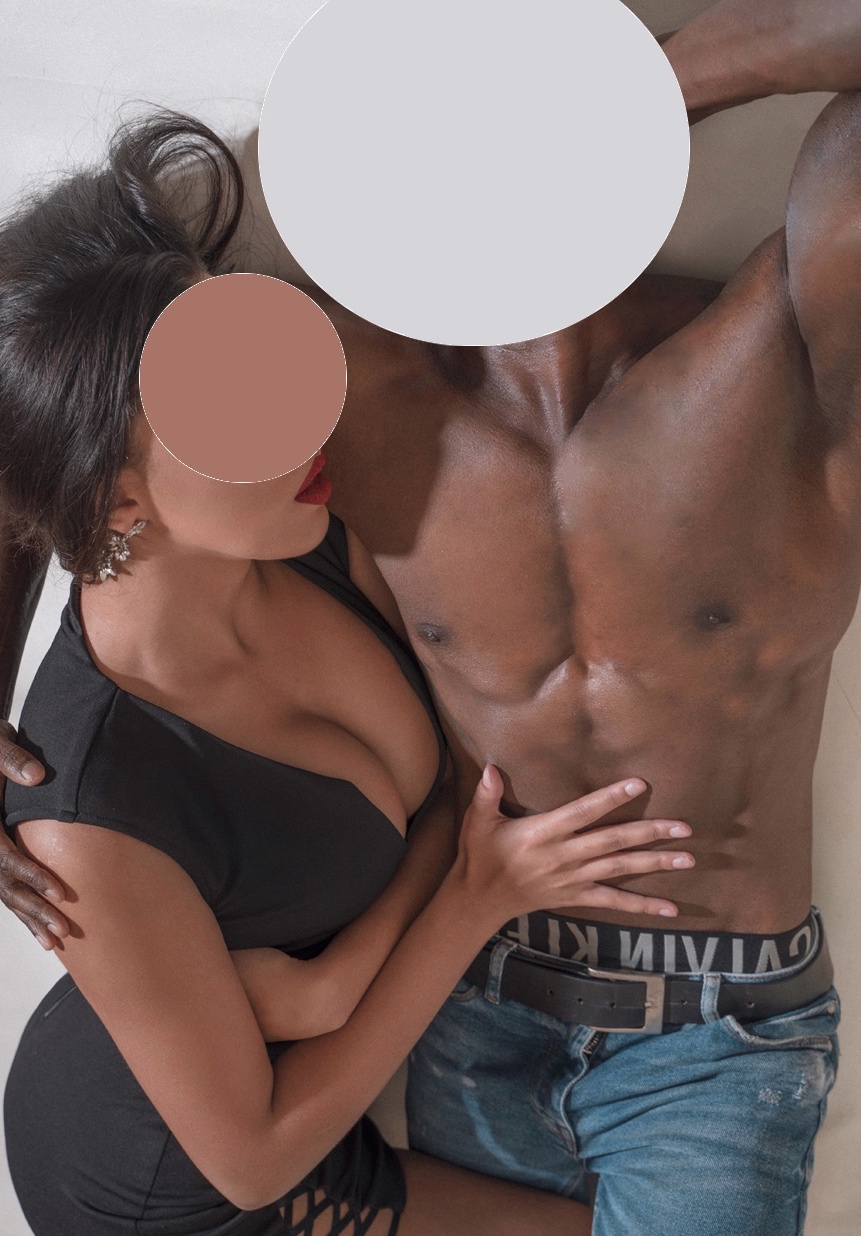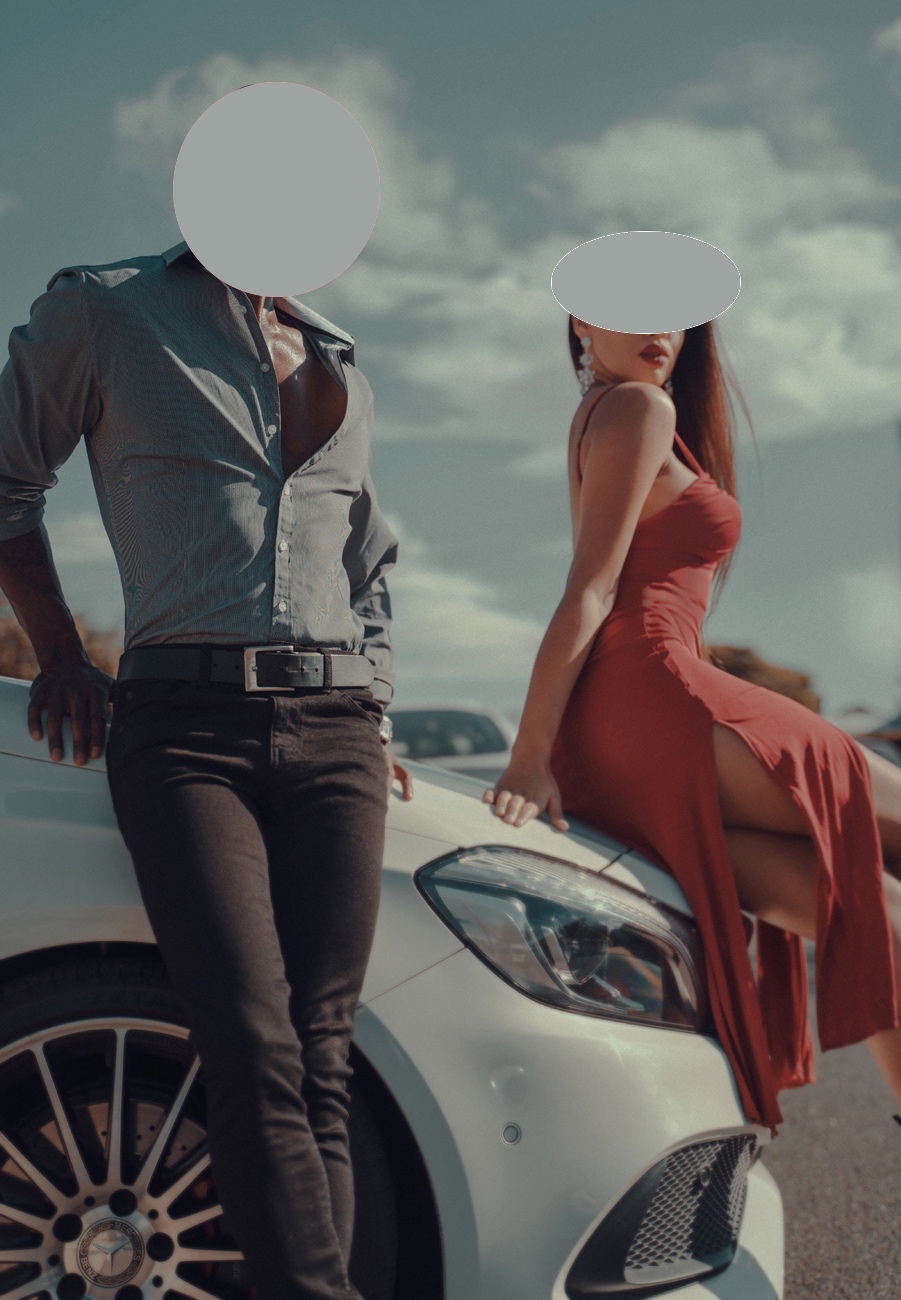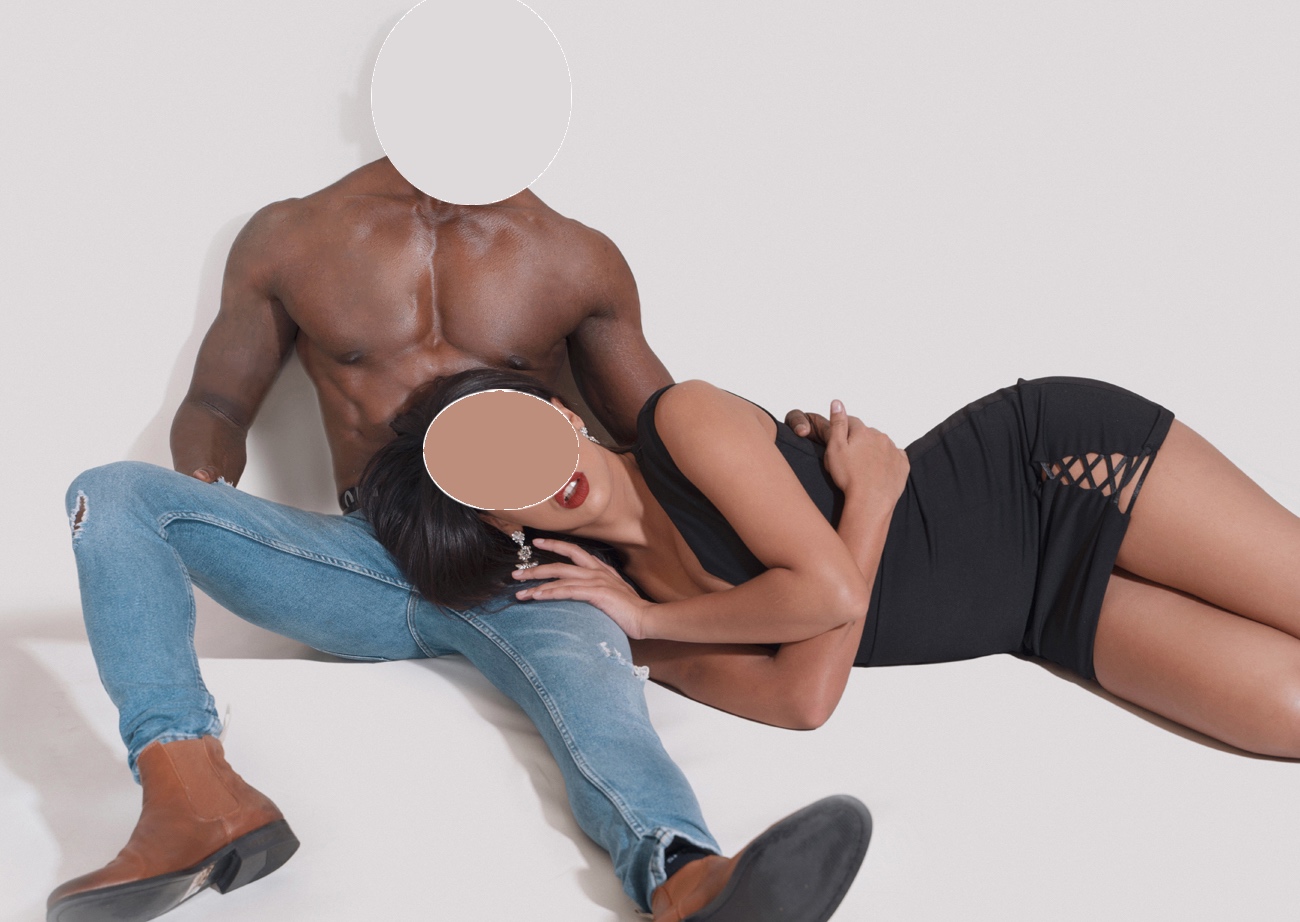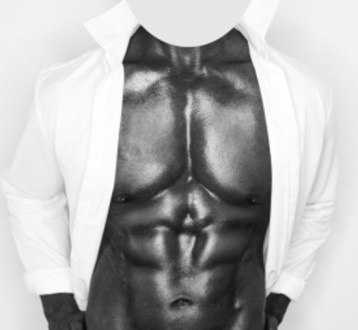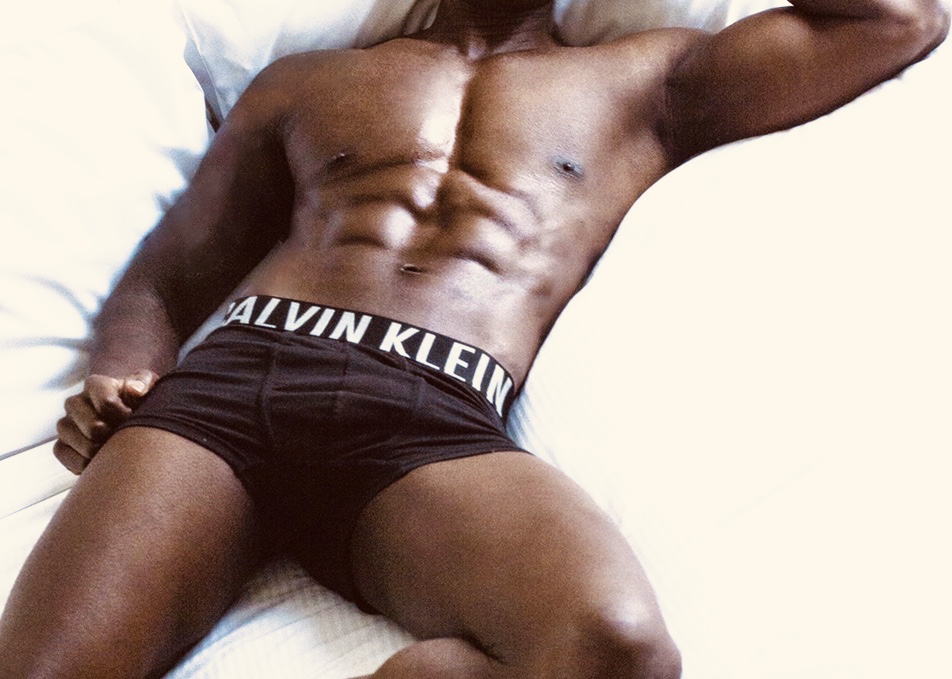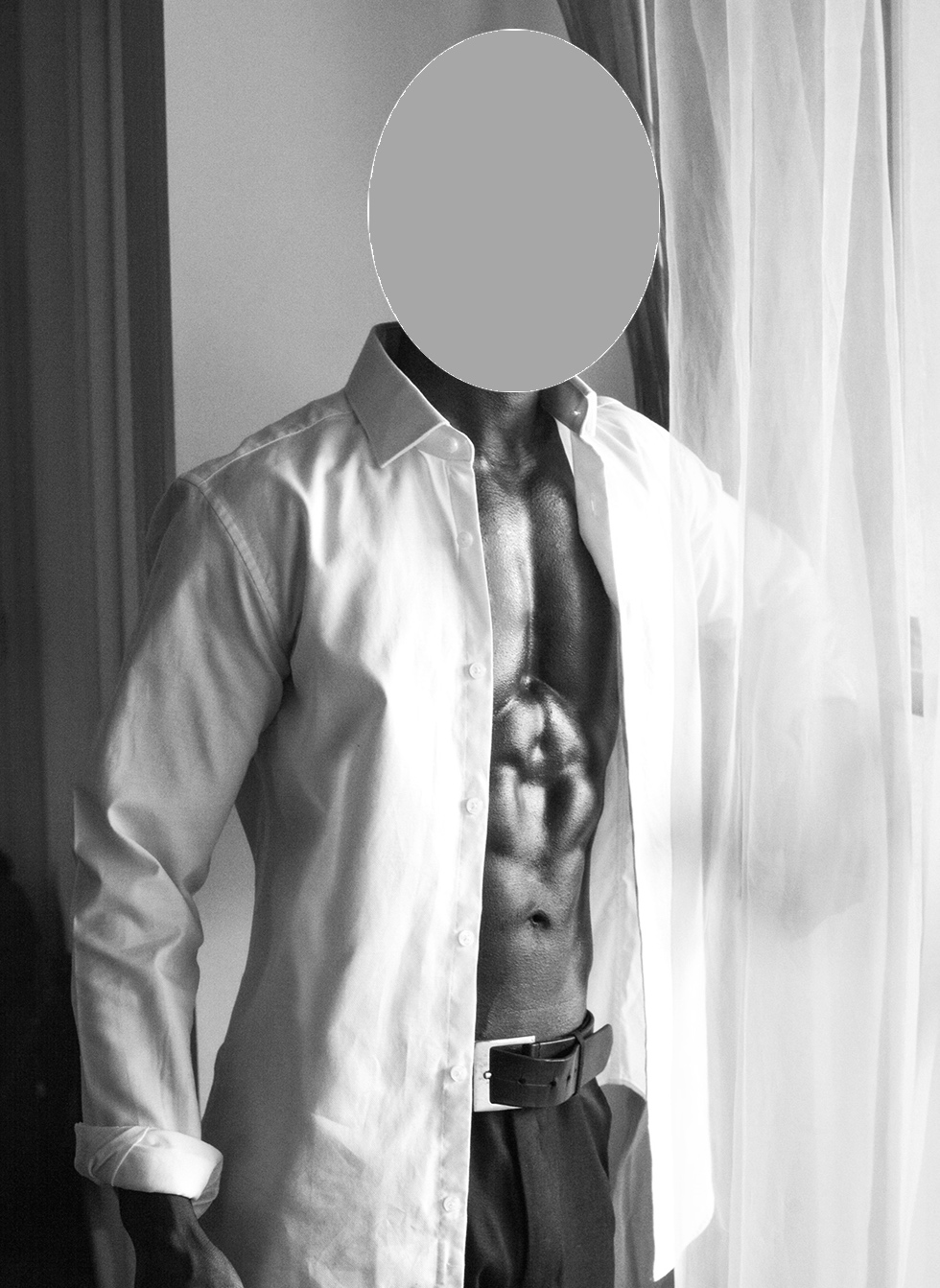 Premium Male Escort – Dalton Xavier
I'm a straight, 38 year old elite companion / professional originally from Mauritius.
I've lived in Australia for the last 25 years moving from Sydney to Melbourne.
I travel frequently interstate and internationally with my professional 'day' job.
I'm highly experienced with couples (married and non-married) from first timers through to those that bring in an addition(s) occasionally. I understand the role I play. References from couples can be provided.
I'm also the perfect fit for those looking for their first black male experience – and yes, it's definitely true what they say !
I'm very well educated and very well traveled.
I'm fit and healthy and look after myself in every way.
I can assure you my face and facial features are equally as attractive.
I'm friendly, easy going and love to have an engaging conversation and a laugh.
I'll most definitely make you smile and feel at ease in my company.
I am available all around Australia and have been flown overseas.
I'm available for initial meets, home visits, hotel visits, weekend getaways, work functions and corporate events, couple nights and dinner dates.
I am now available day times in addition to evenings.
More importantly I'd like to know about you and what I can do for you.
1 hour = $250. Every hour thereafter $200
You can contact me directly 24/7:
Name: Dalton XavierMobile: 0406 212 498
Text/Email: DaltonXavier38@gmail.com
I look forward to speaking with you to arrange a time and / or answer any questions you may have.