About Me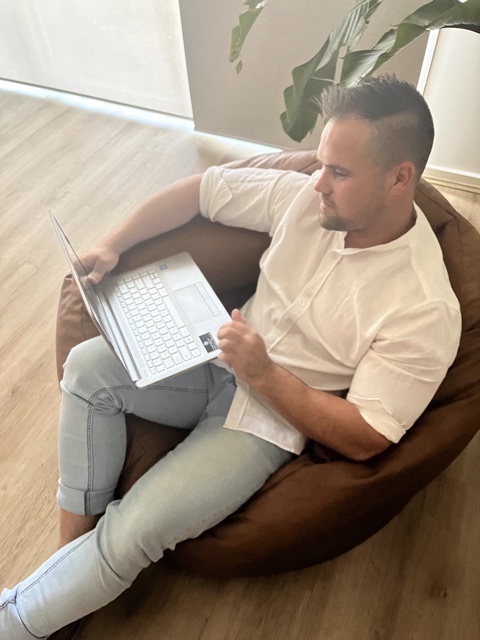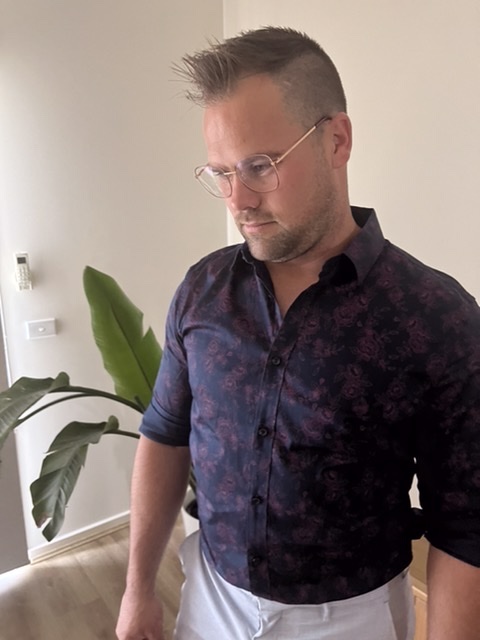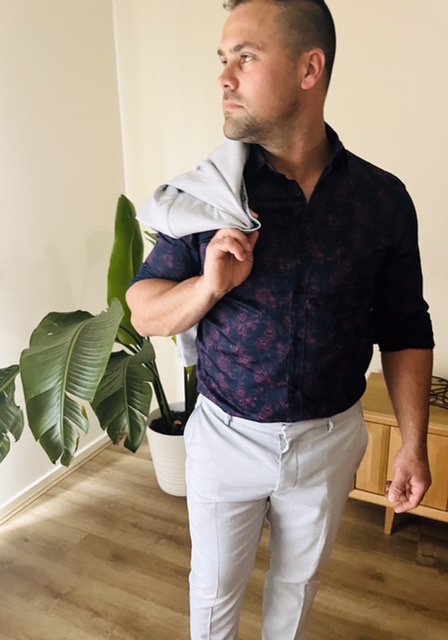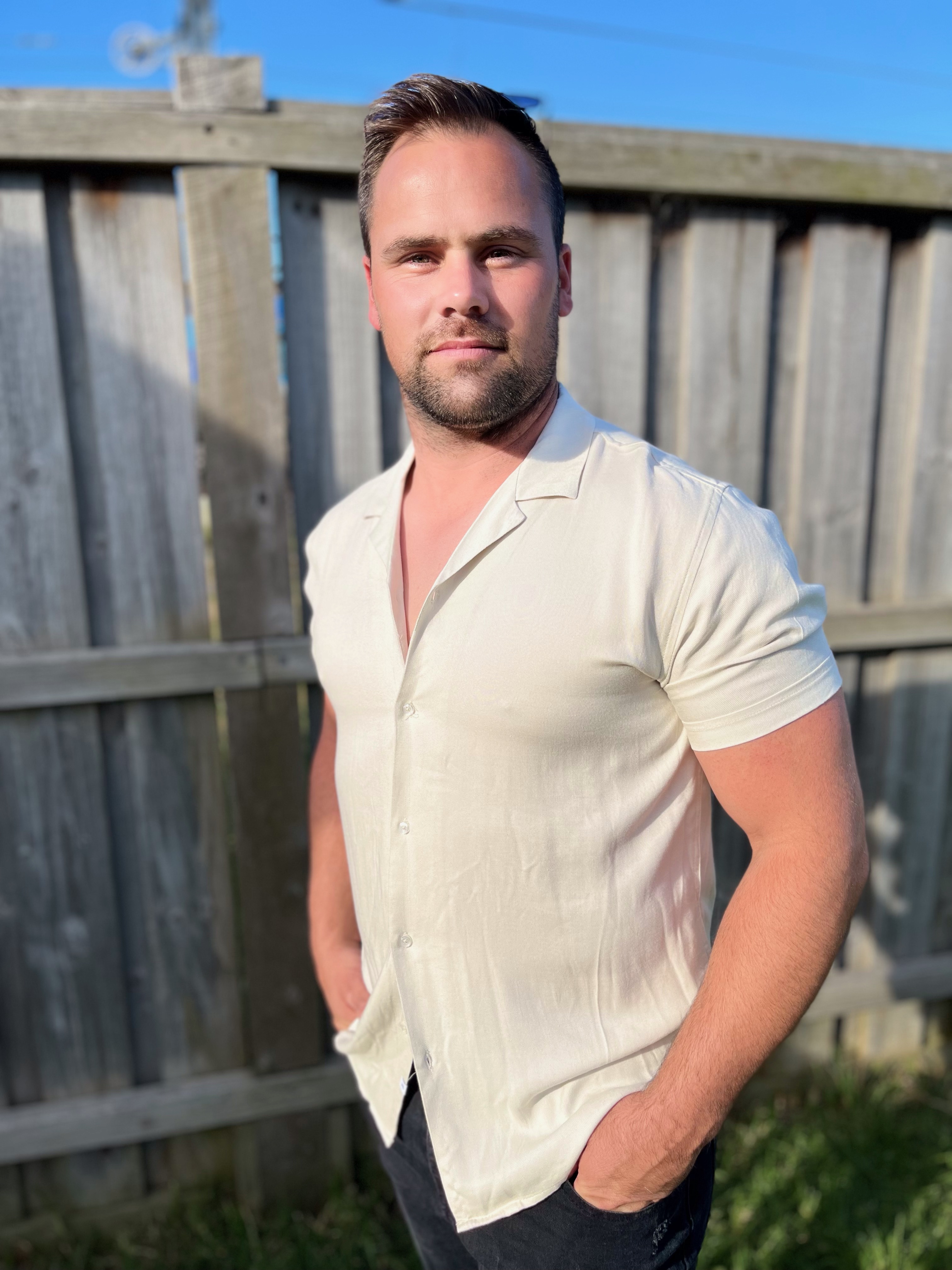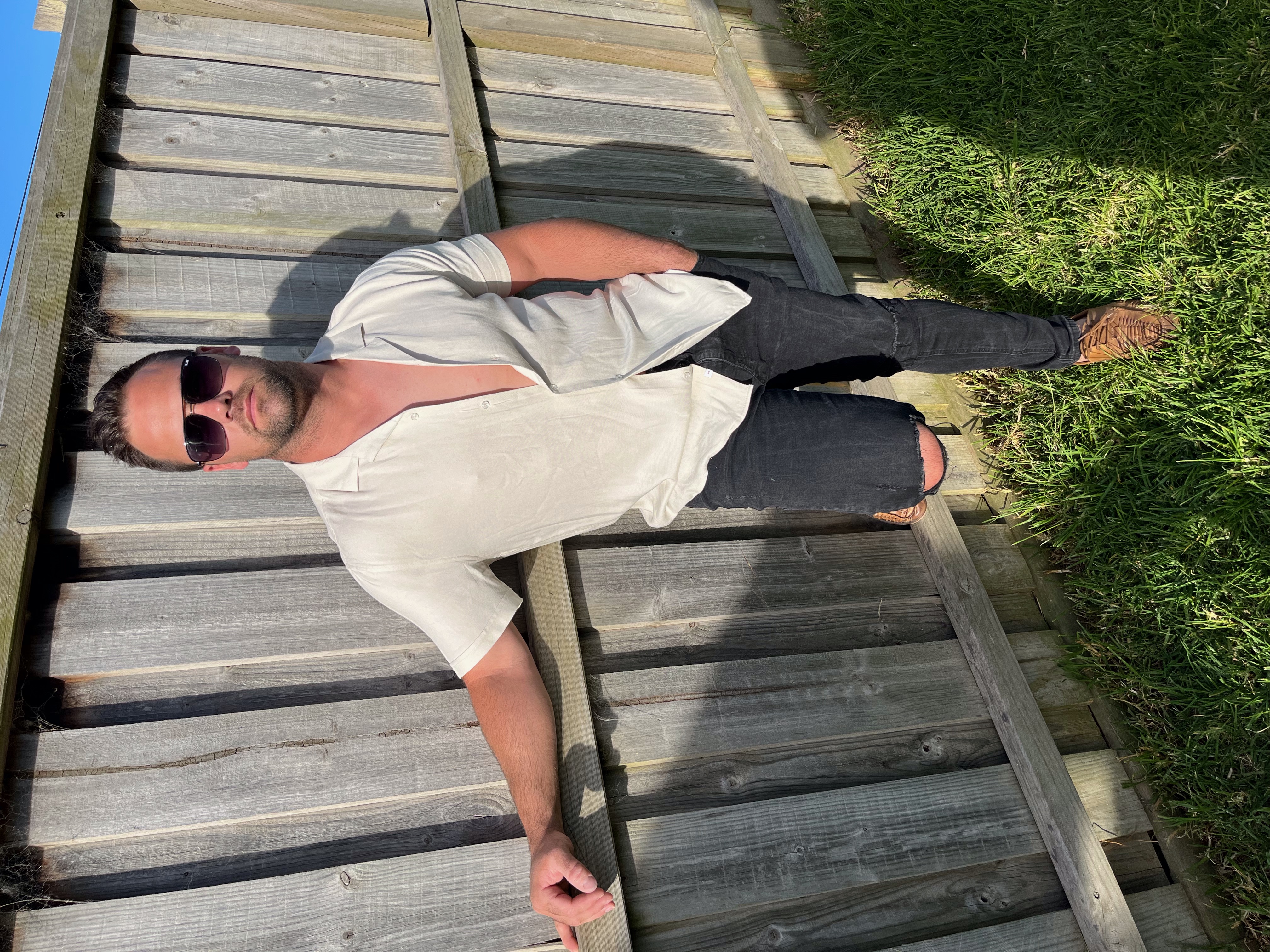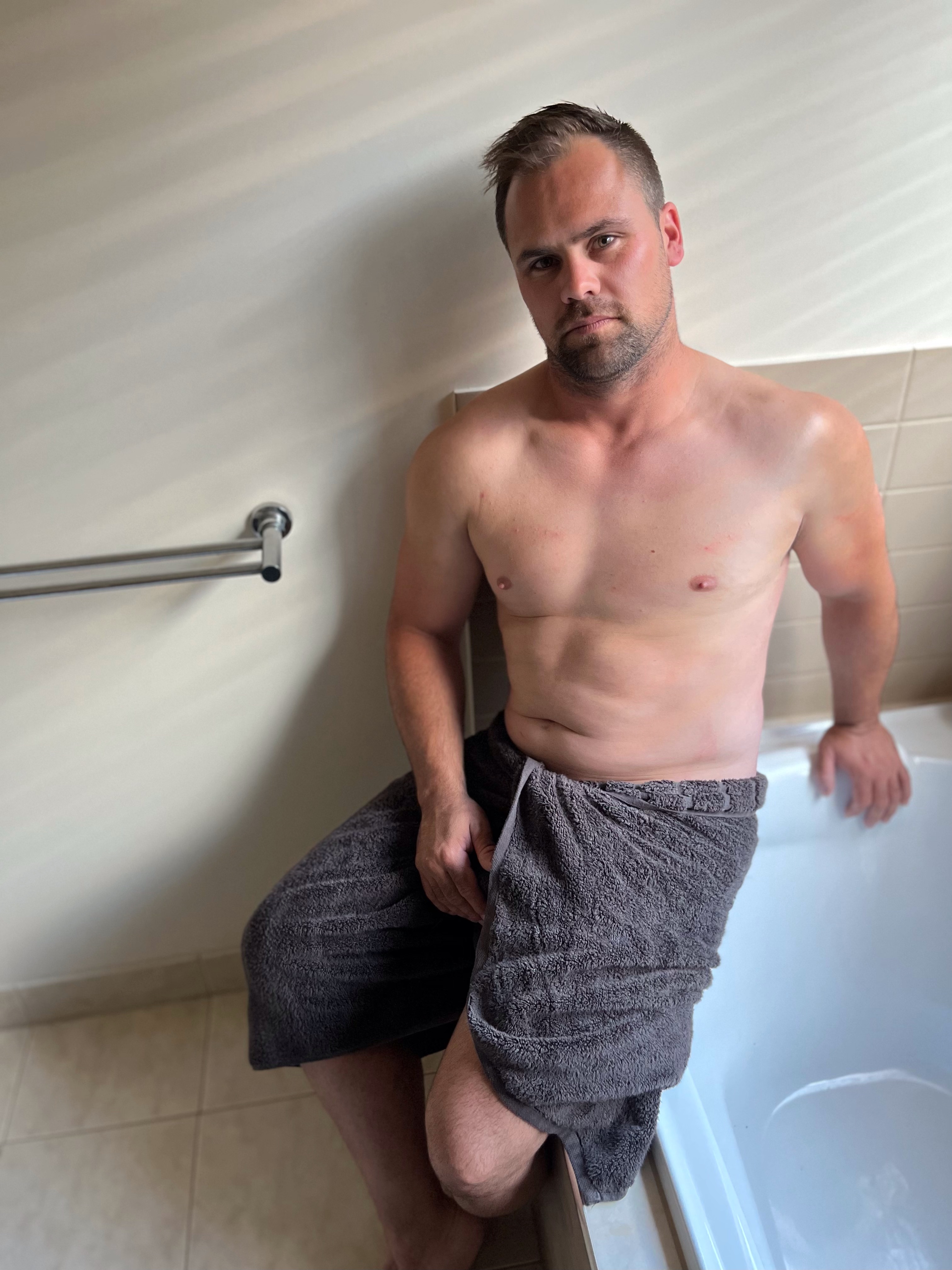 Premium Male Escort – CJ
My name is CJ and I'm from Melbourne.
I'm easy going and hope to make you feel as relaxed and stress free as possible. I aim to be the best me I can and hope I can make you feel like the best you possible so our time feels effortless and rewarding and wanting more.
My hobbies are sports and fitness and definitely a morning coffee. I also work in construction.
I really hope you choose me to be that guy that makes you feel great, rejuvenated and carefree.
I look forward to hearing from you.
CJ
Phone: 0433-811-712
E-mail: cjmelbourne@outlook.com