About Me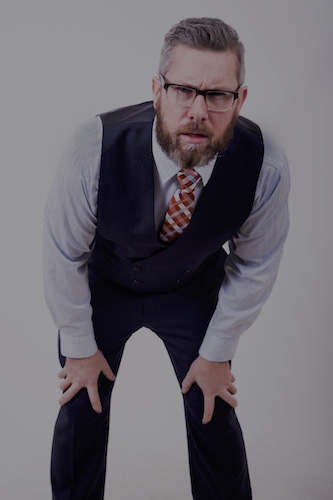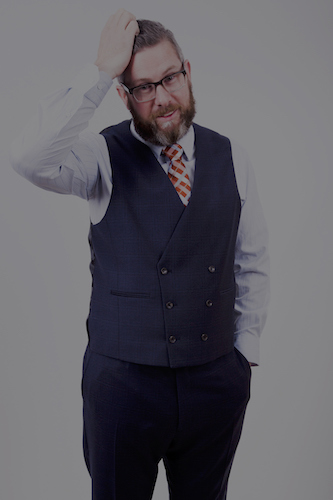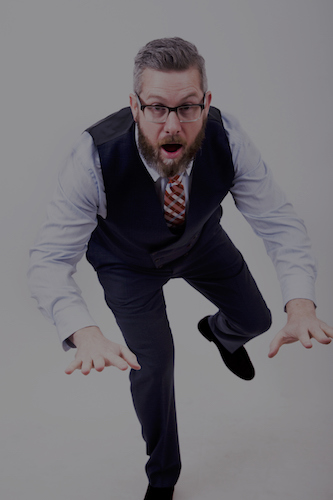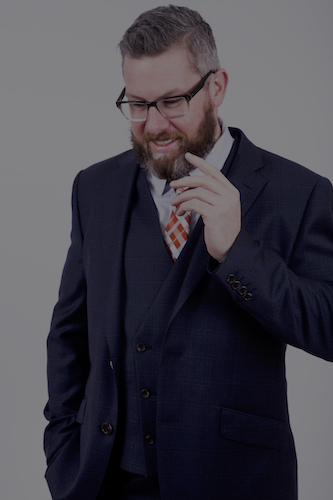 Male Escorts Melbourne – Mark Haim
My name is Mark Haim.
Based in Melbourne, I am a confident gentleman with a keen sense of humour. With a wide interest in topics such as theatre, music, sciences, as well as the common interests in a variety of sports I am gifted in authentic conversation.
You may be after someone to accompany you to an event you just for dinner as you visit this city. I am also adept at meeting other needs you may wish to satisfy. I can comfortably spend the night in as well.
I look forward to chatting more about how I can help.
MARK IS CURRENTLY UNAVAILABLE