About Me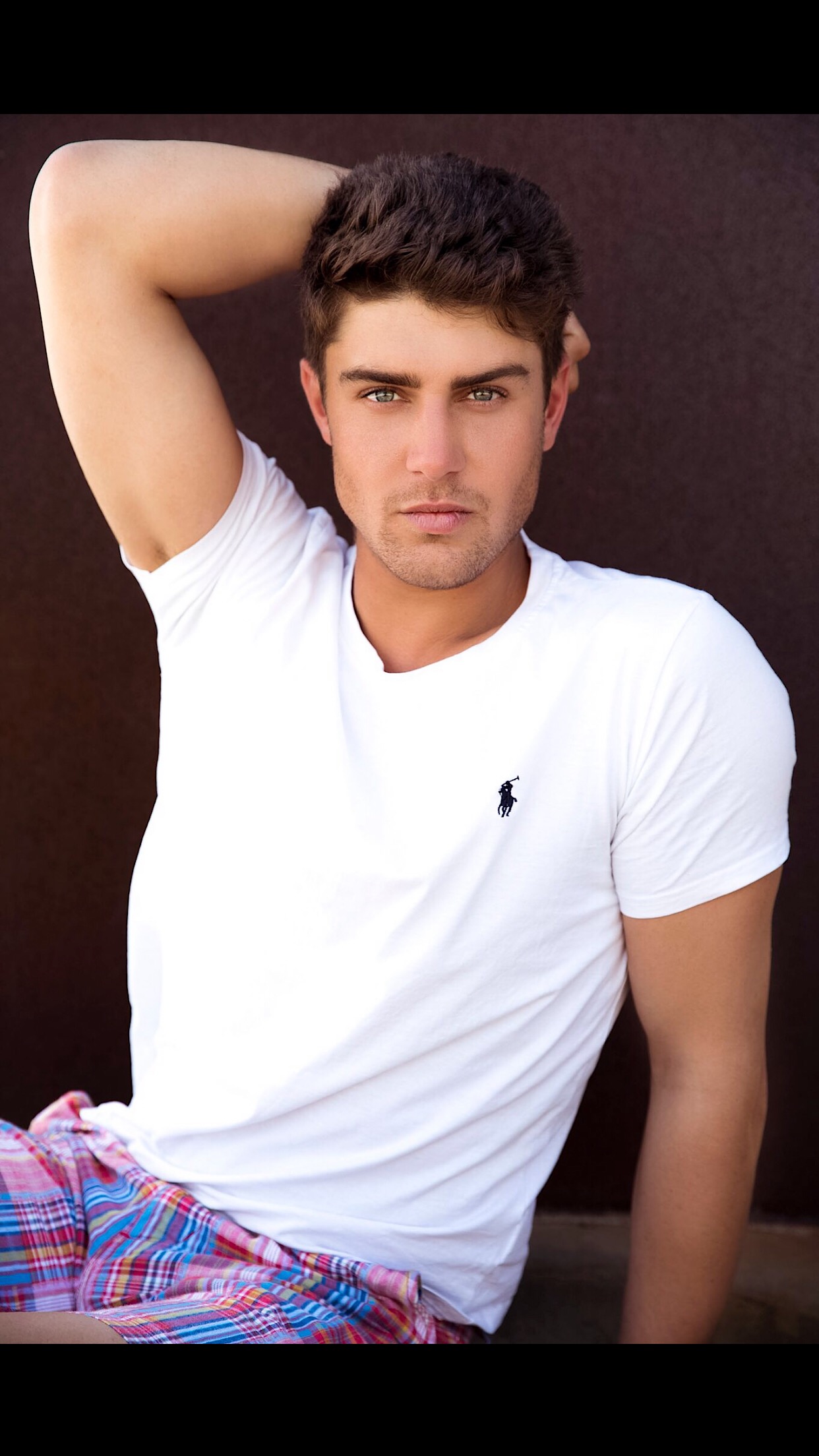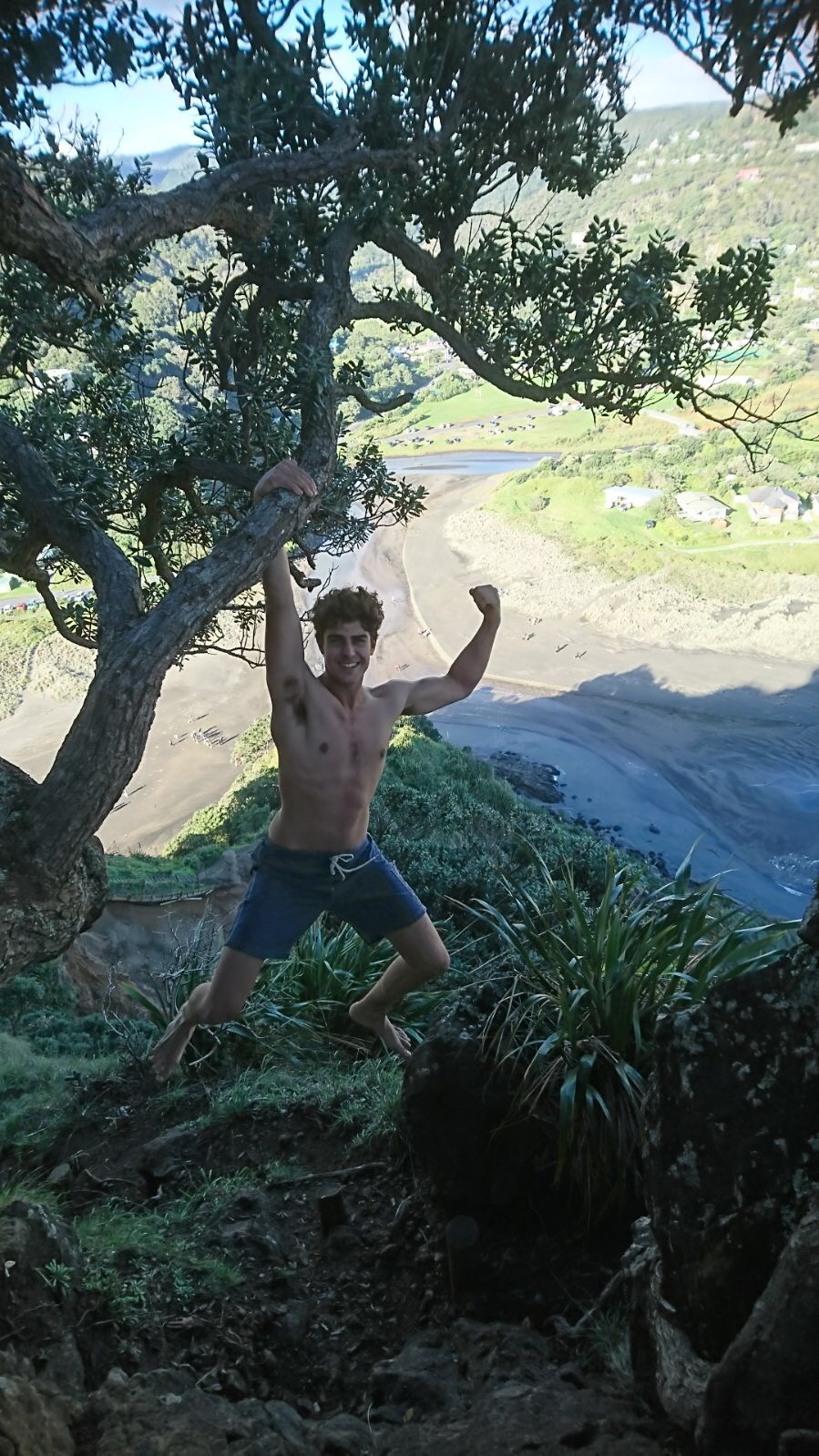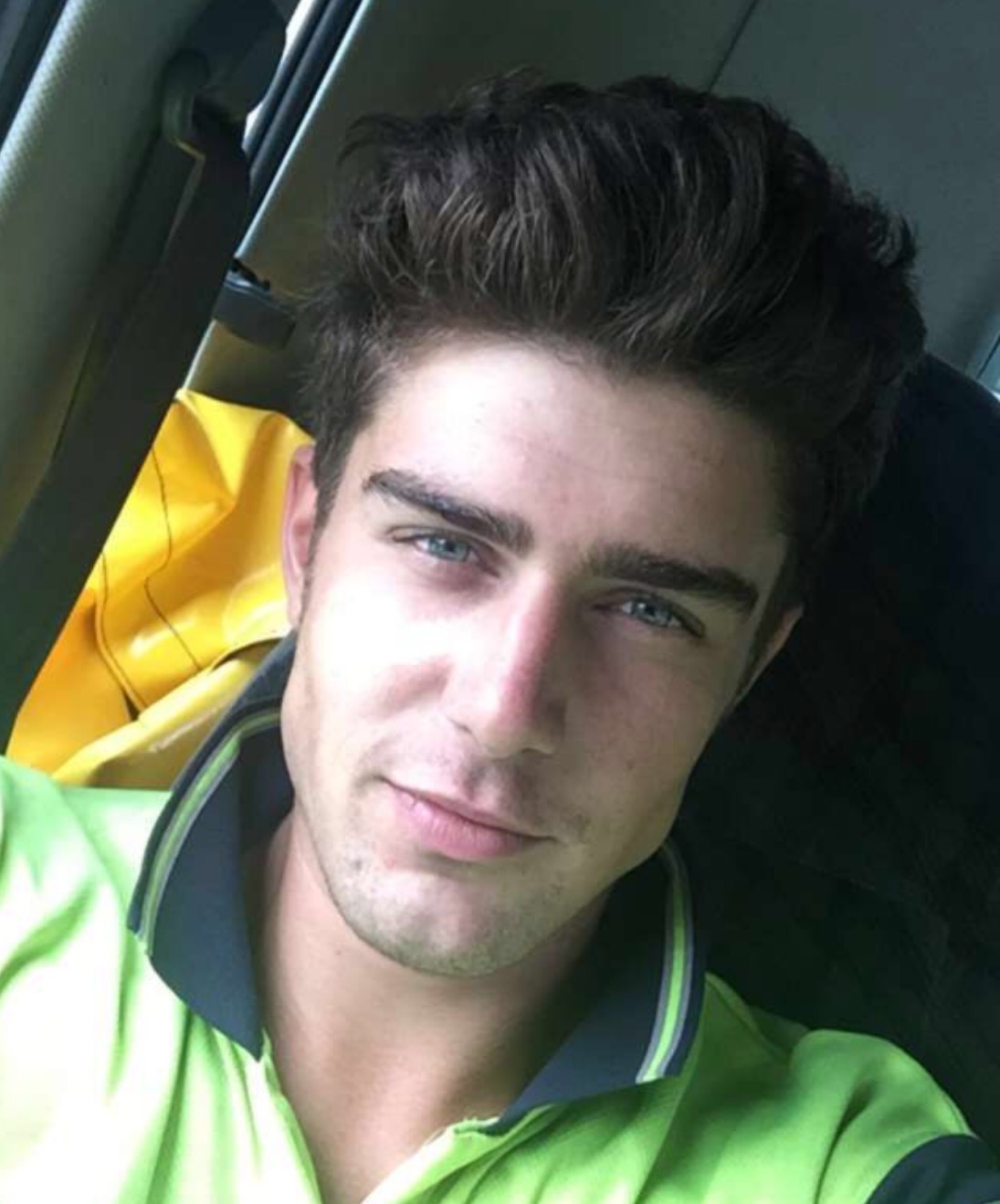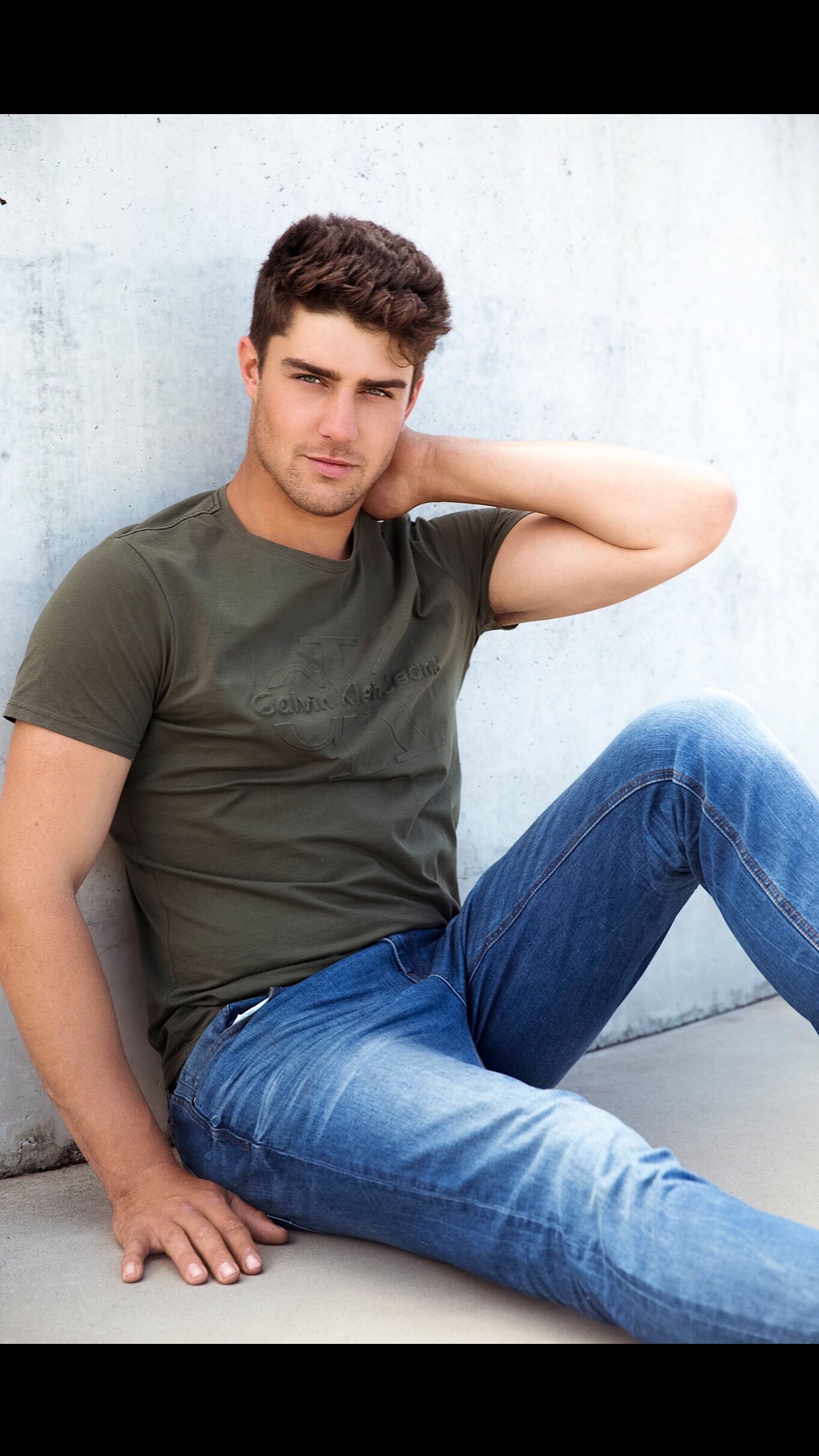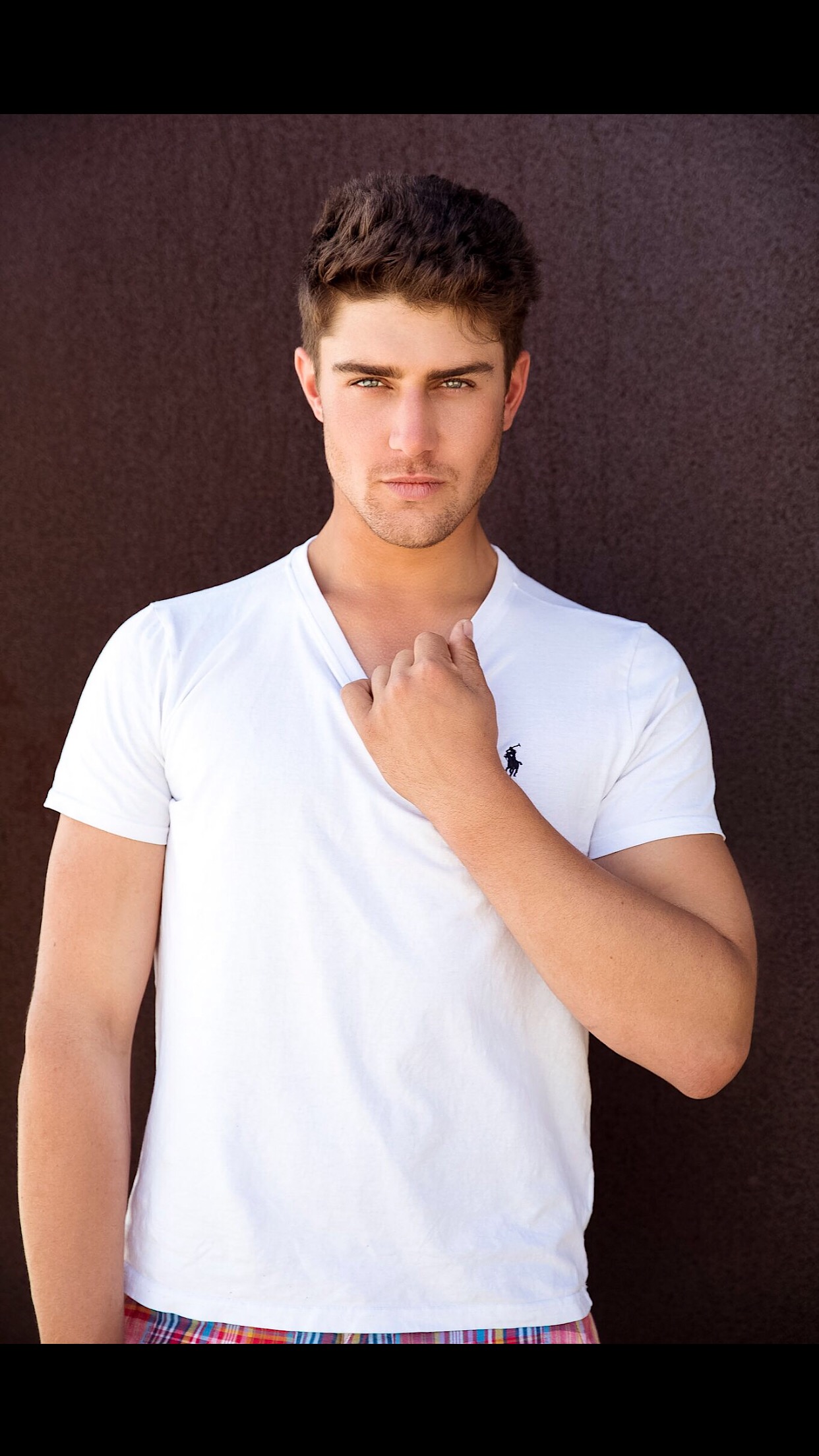 Male Escorts Melbourne – Thomas
Best described as a confident, warming individual with a desire to please and comfort women and couples.
I'm 6"4, blue eyes and have an athletic body.
Wether it be a cheeky, flirty, fun experience or a highly intellectual, in depth, meaningful evening I could provide both, and more.
I have very strong British characteristics that have been moulded by travelling the past few years which seem to appeal highly when meeting new people.
Having studied at university and continued to take my career around the world it has developed me into an abitious character that does takes great interest in many aspects in life which I believe holds great conversation.
I will await in anticipation for your response and hopefully we can arrange some time spent together. Any questions you have, feel free to ask.
Thank you for your consideration, Thomas.
Feel free to contact me directly via:
Phone/Text: 0416 414 525
E-Mail: tdroves@gmail.com