About Me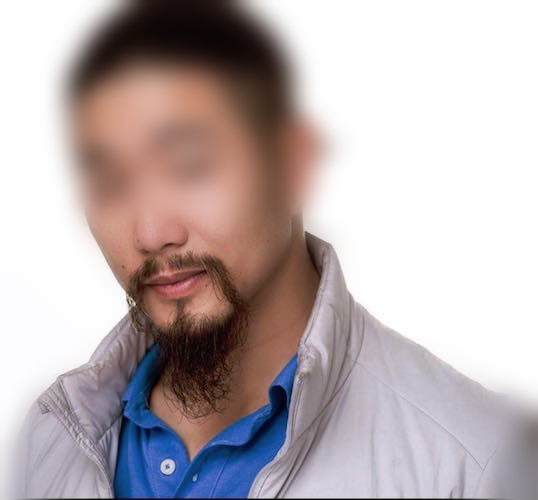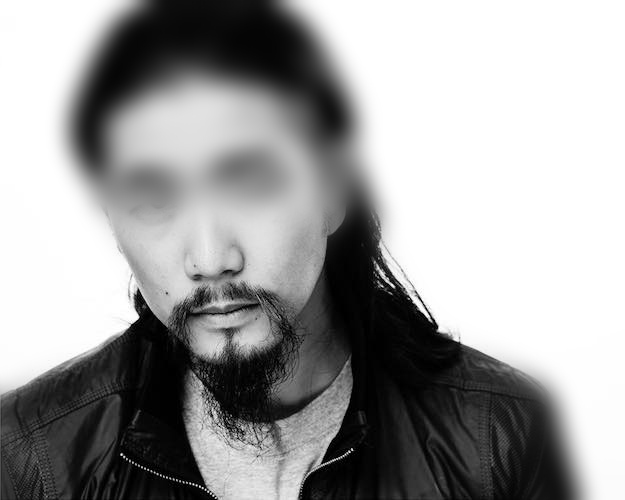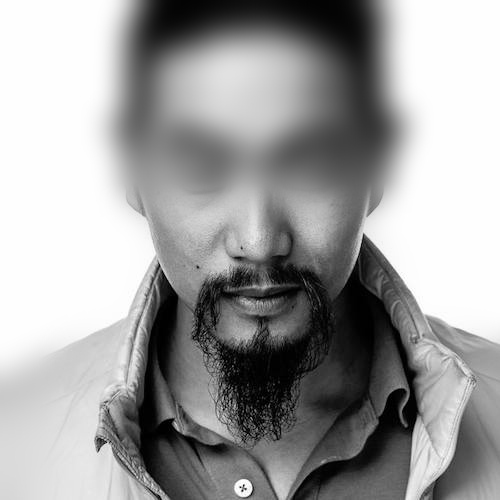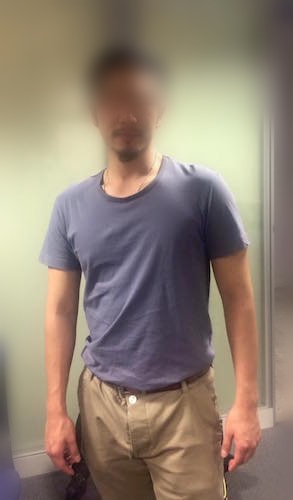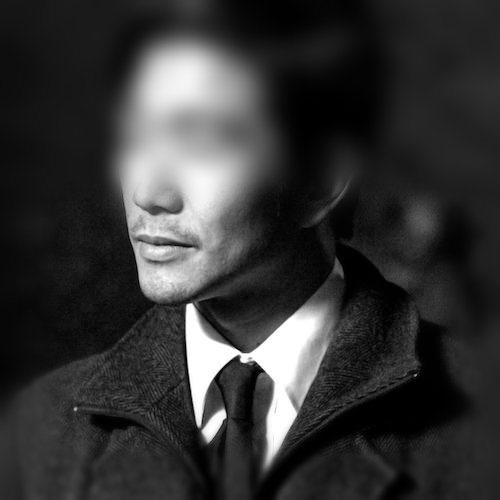 Steve-13-Sons-of-Anarchy1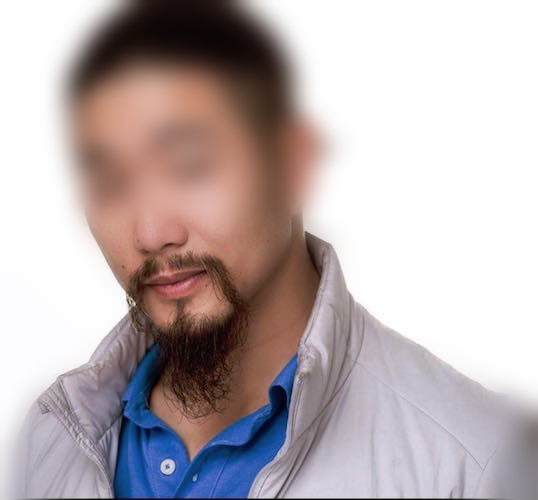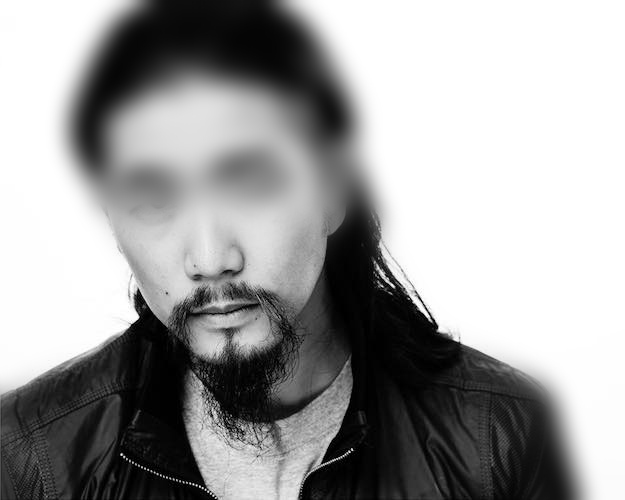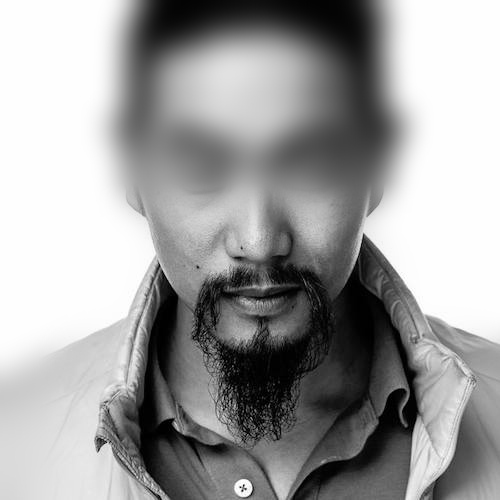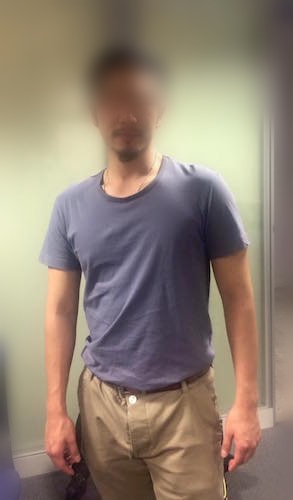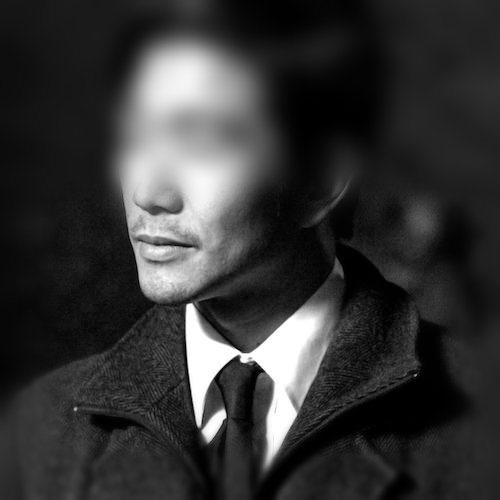 Premium Male Escort -Steve Maiar
Steve Maiar, A True Gentleman
Do you need to be reminded how truly sexy & important you are? Let me be the one to show you.
My intention is to challenge how we look at what a male escort is: I believe in being conscious and ethical, giving my undivided attention to you.
I am a believer of equal rights, and treat women with utmost respect. A banter champion, and I respect your silence when you need it.
At the same time, I embody the old fashion gentleman mentality with modern-day humanist equity and equality. Chivalry isn't dead.
I love performing tantric massages. I know exactly how to provide the perfect boyfriend experience with no strings attached.
A mythical creature of many colours: A performance coach, a professional driver, a life-long learner, observer of trends, conversationalist, I have worked in almost every industry imaginable, an impressive body of work, and have an extensive network. I like to make connections, and make dreams come true.
Thank-you for stopping by and I look forward to hearing from you shortly.
Contact me directly via:
E-Mail: mr.collinsescorts@gmail.com
Phone: 0431 286 751
Sincerely,
— Steve Maiar…
Melbourne Male Escorts
Ps.
Confucius Anecdote:
I once challenged an Asian massage parlour. Their test was: If I could give a great massage, they'd hire me. Masseure after masseure, I got to the owner.