About Me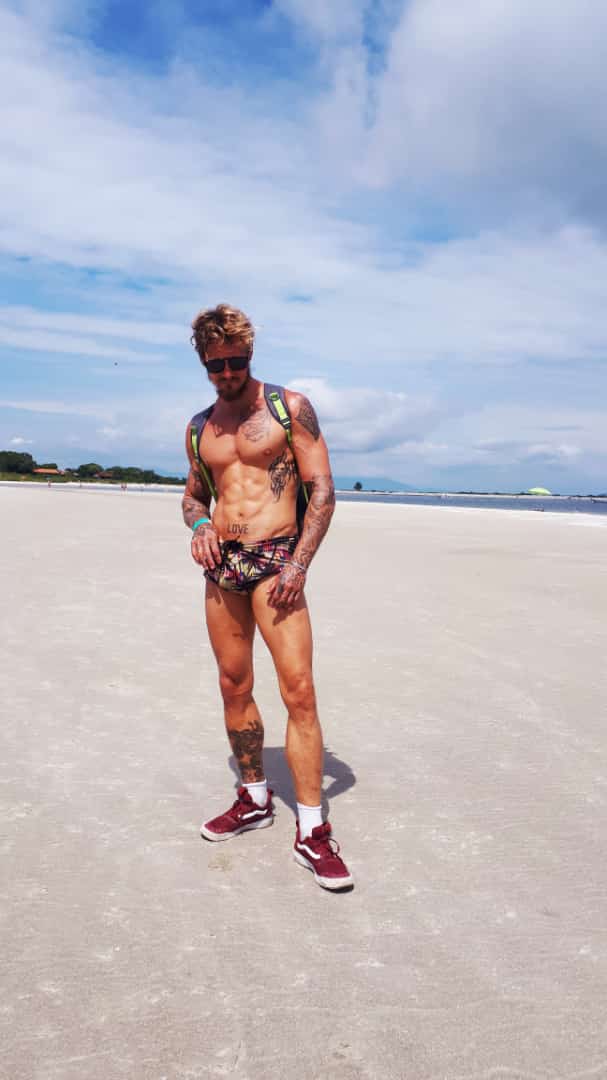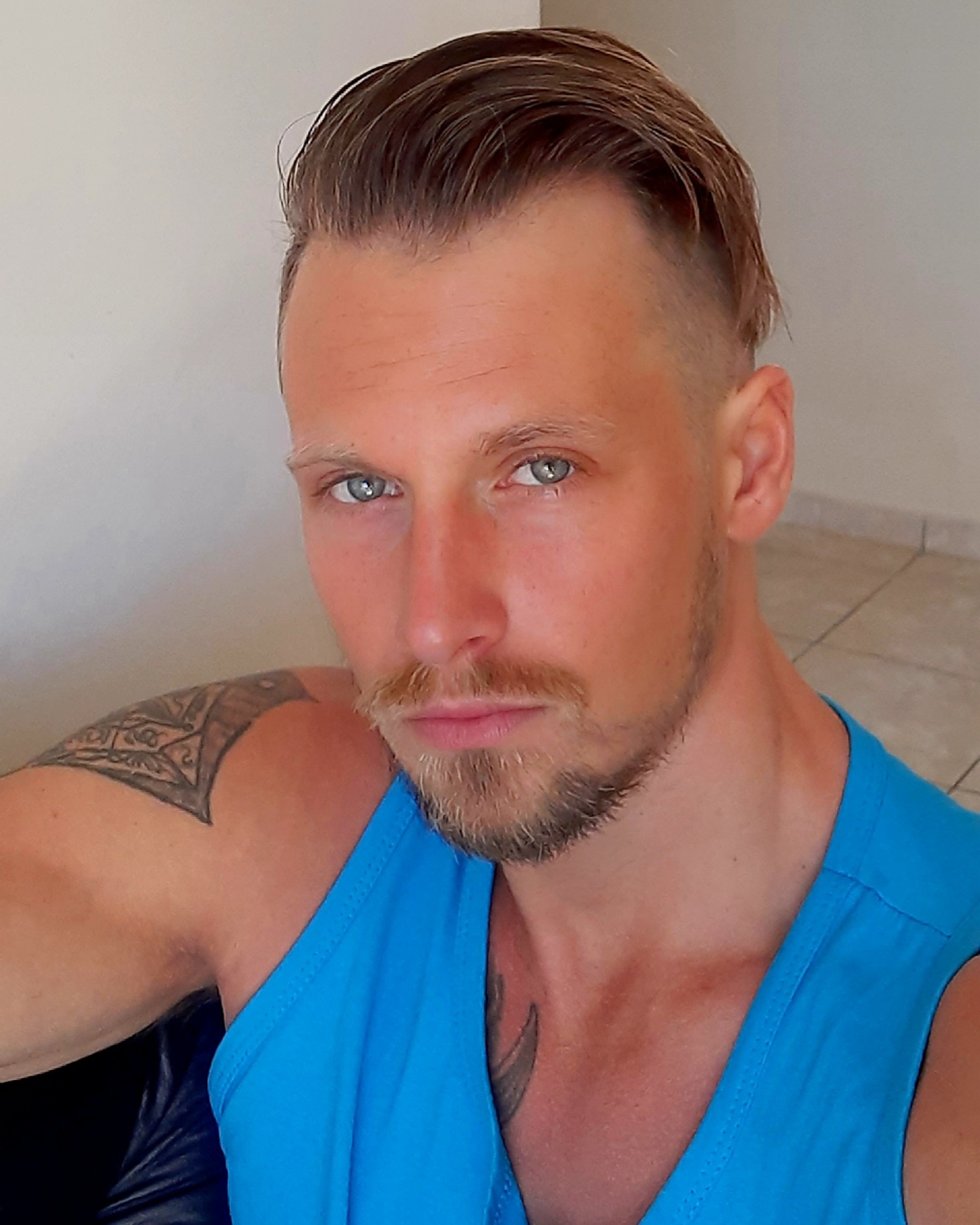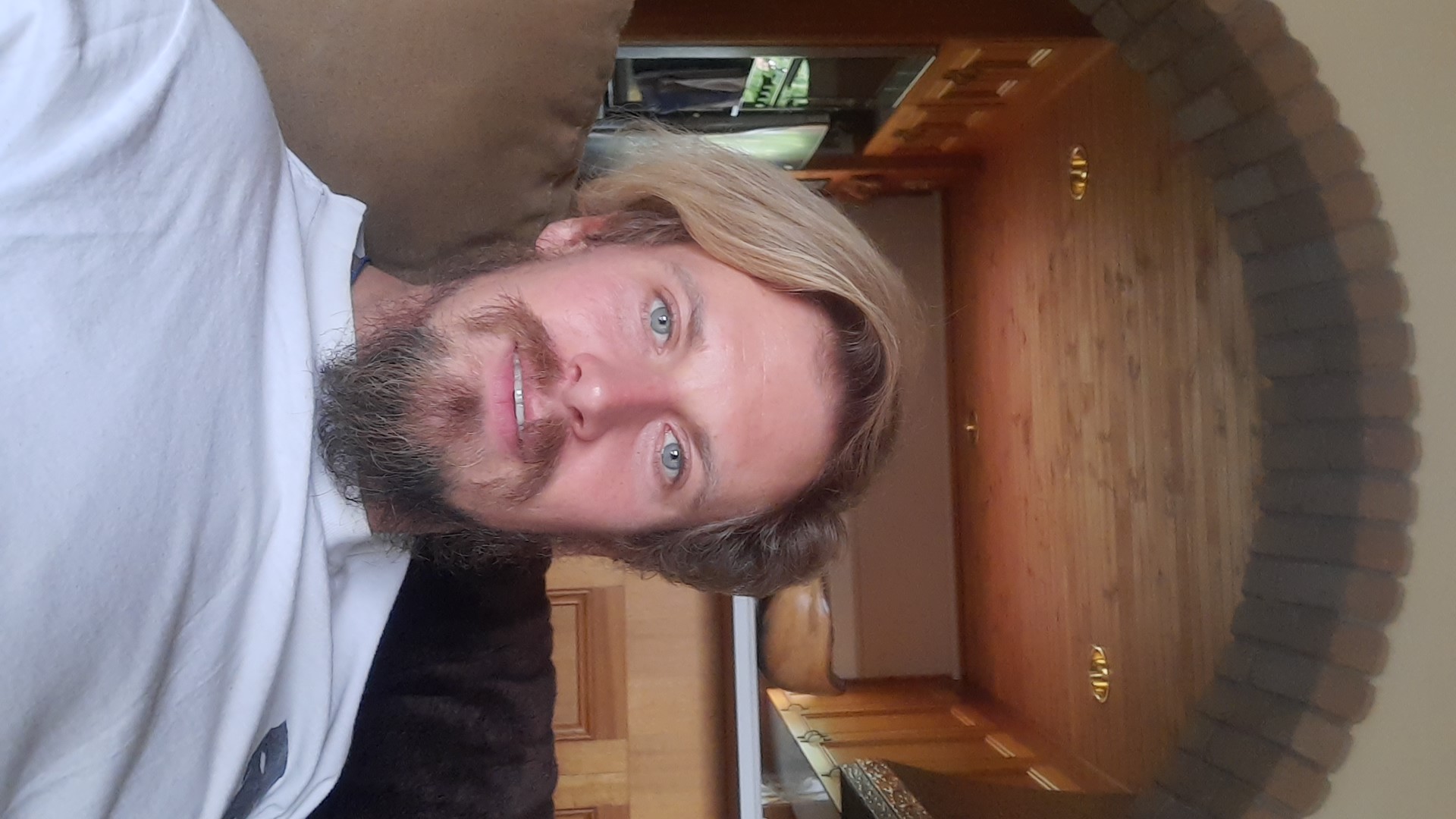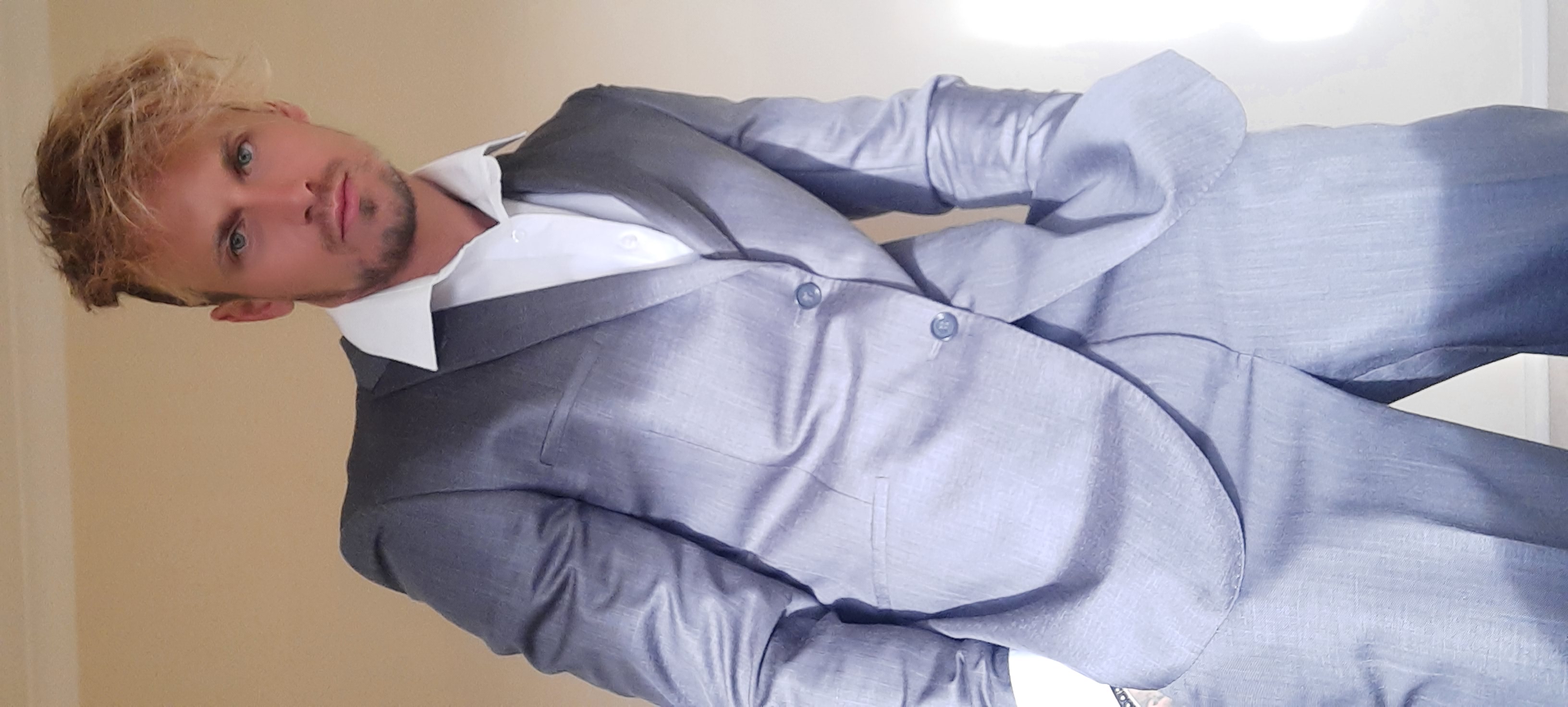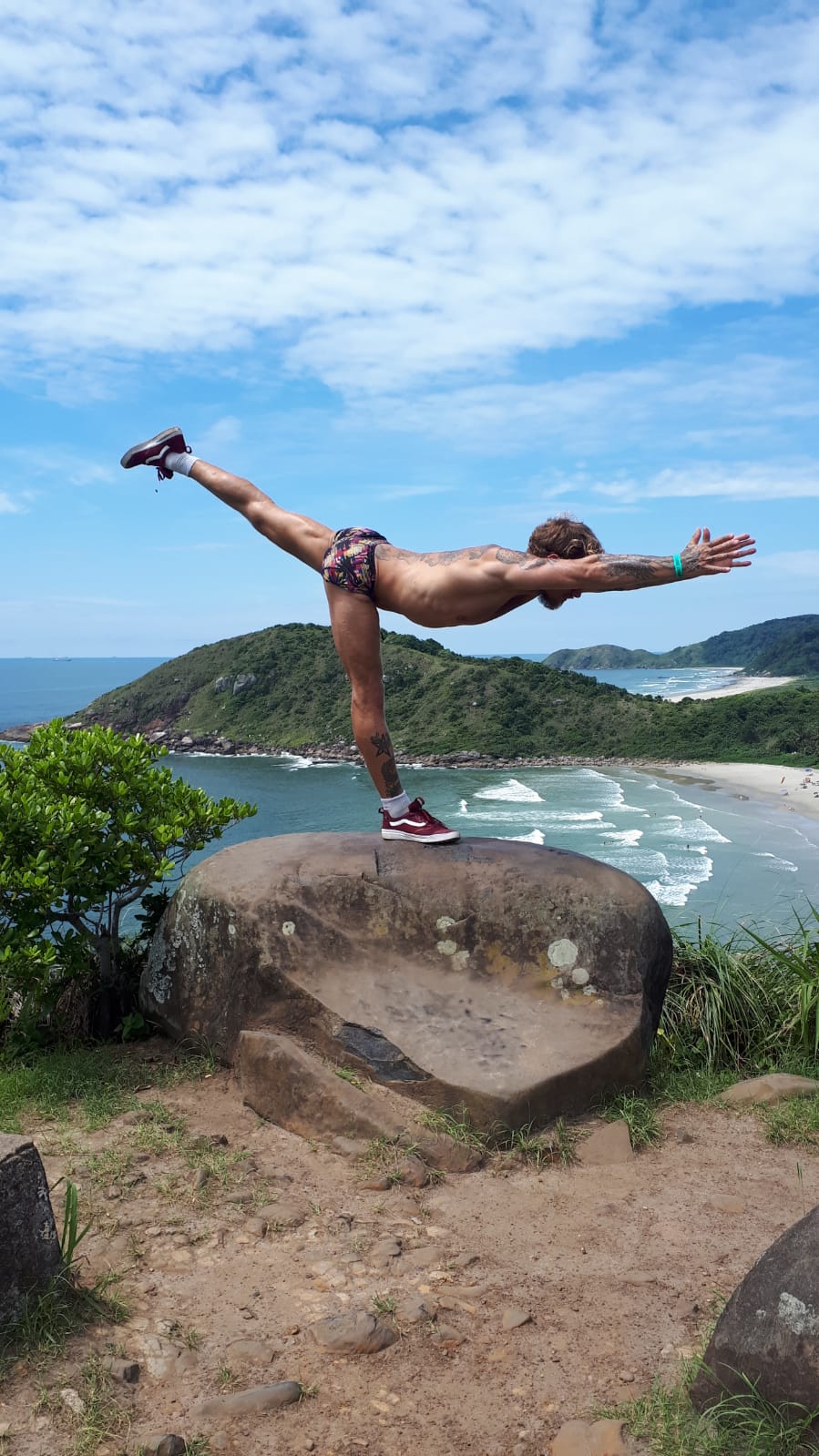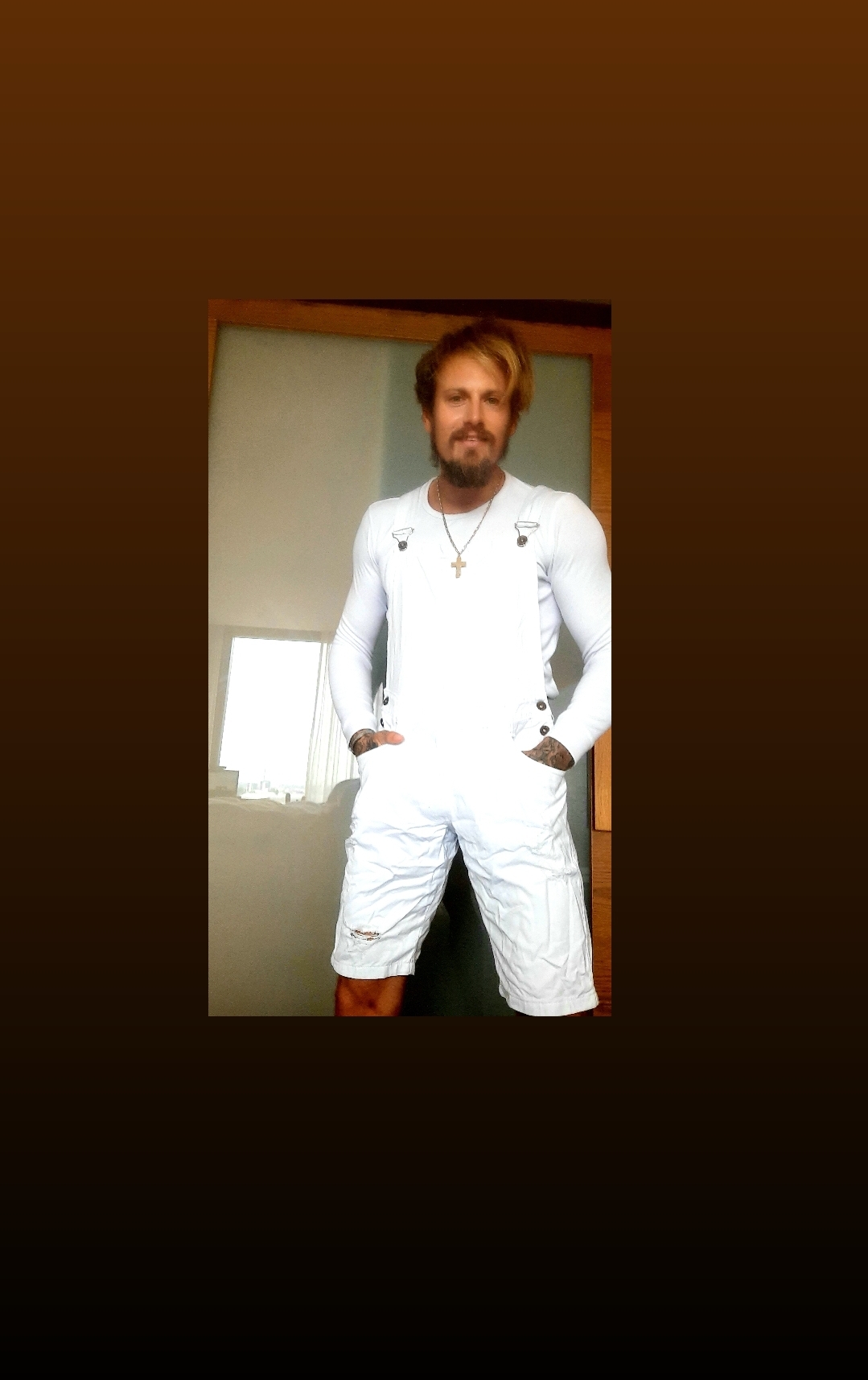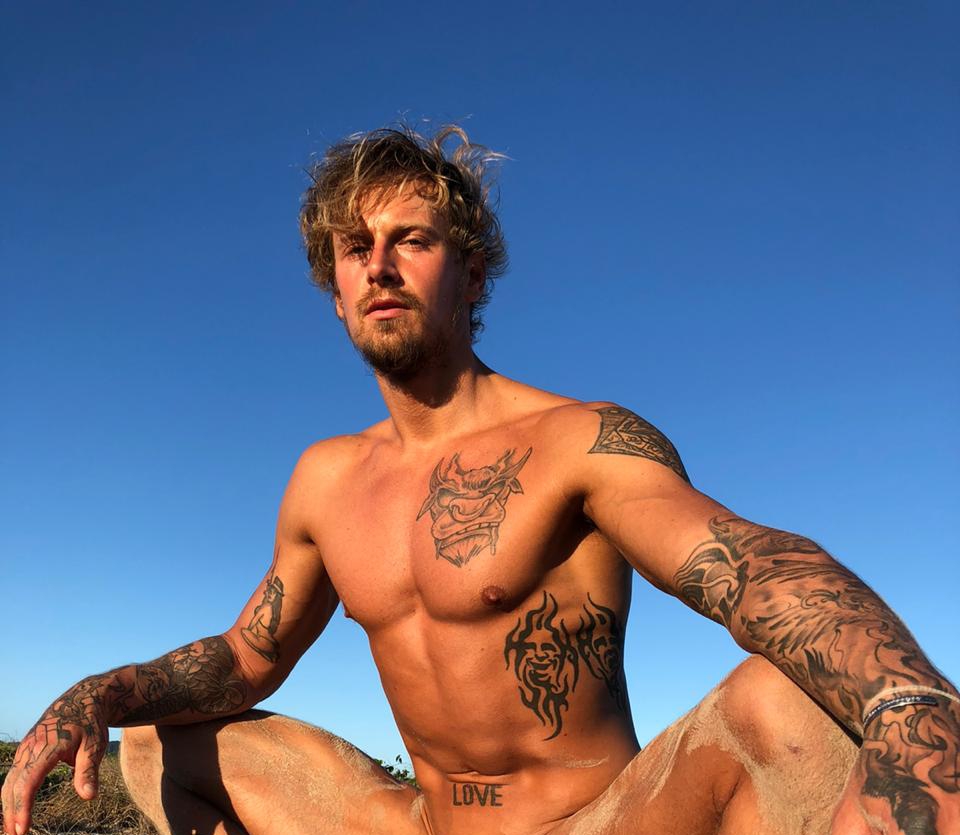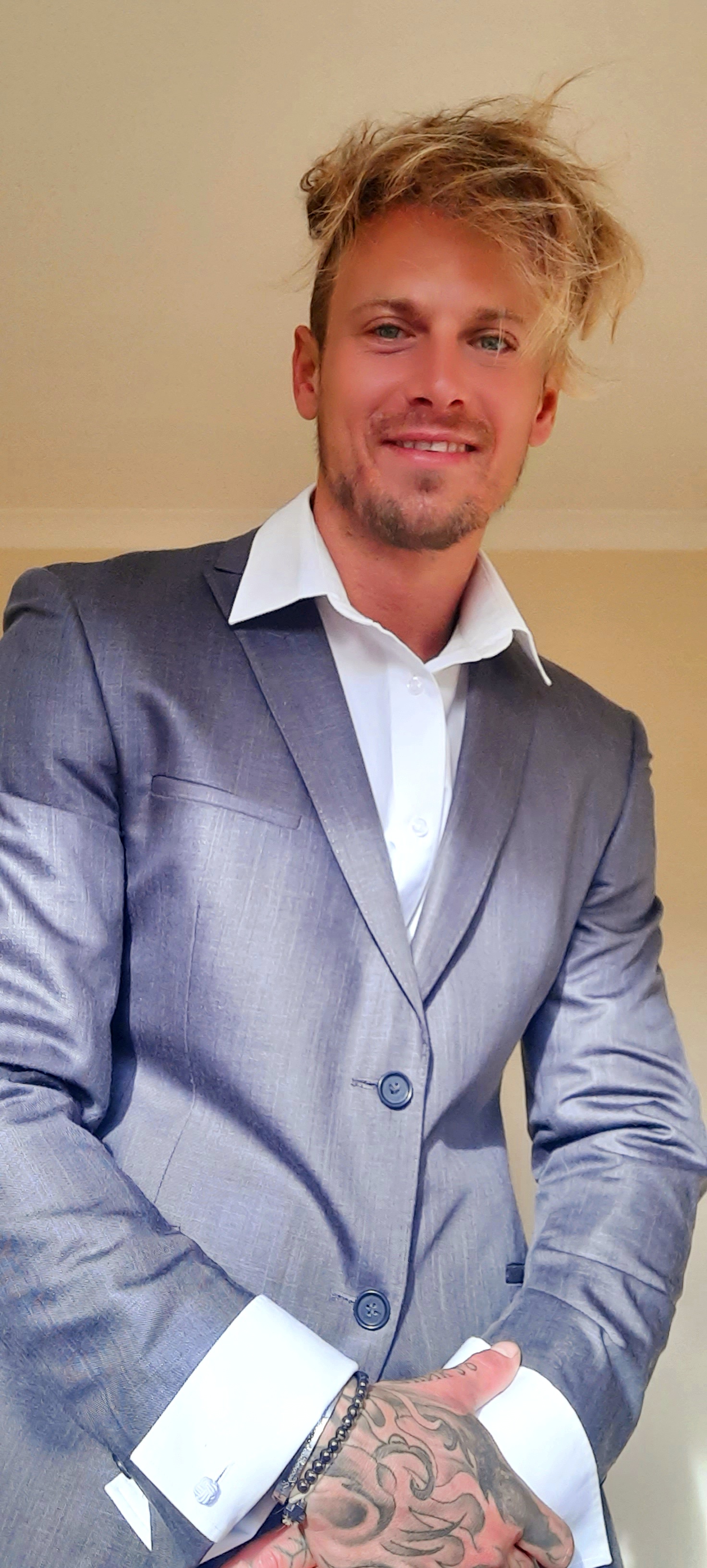 Premium Male Escort – Frank
Allow me to tell you a little about myself….
Straight up love life and love being around the company of women.
I am completely comfortable with my self and being in the presence of other people.
I just want to see a smile on everyones face and help them to do that.
I'm not a serious person…. But I don't party; love to cook and hang out.
I train myself intensely in all aspects and take pride in doing so.
I like to dance, talk and inspire others.
Just have a great time!!
So feel free to contact me with any enquiries you might have.
Phone: 0468 960 700
E-mail: frankkc369@gmail.com
Look forward to hearing from you then.