About Me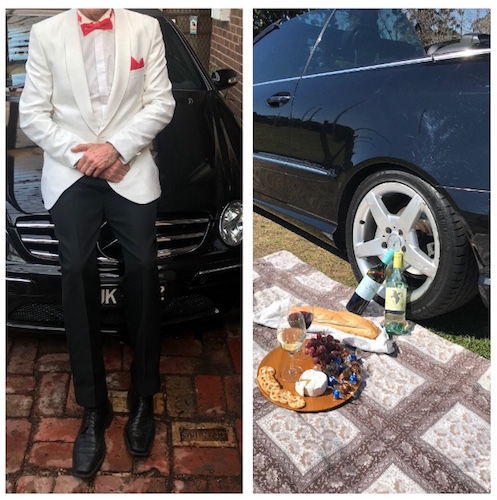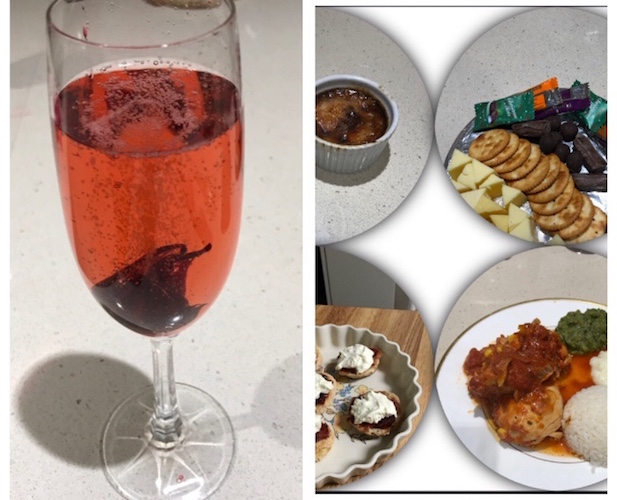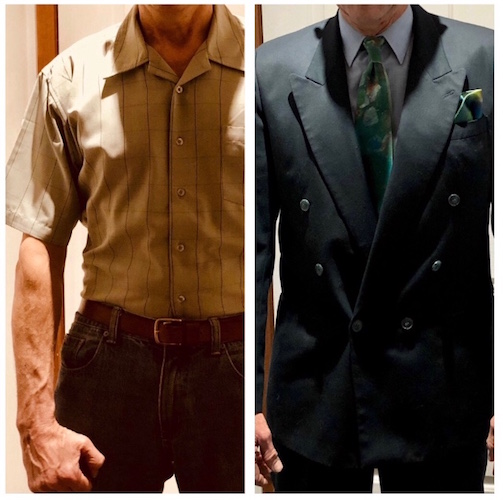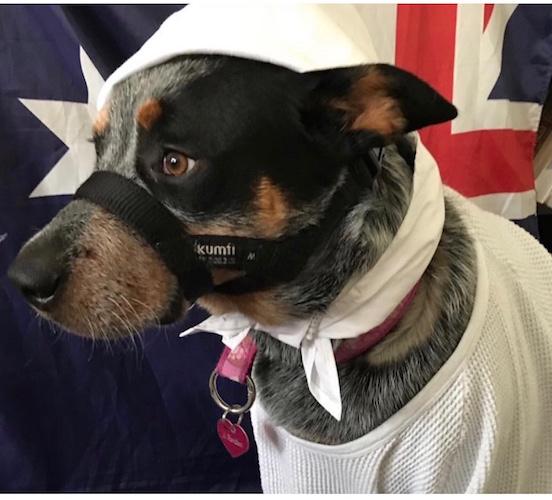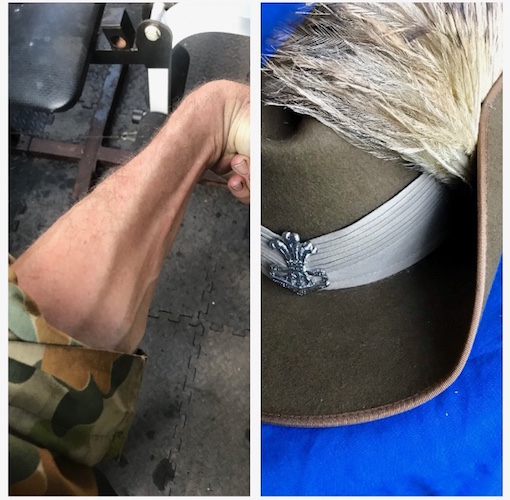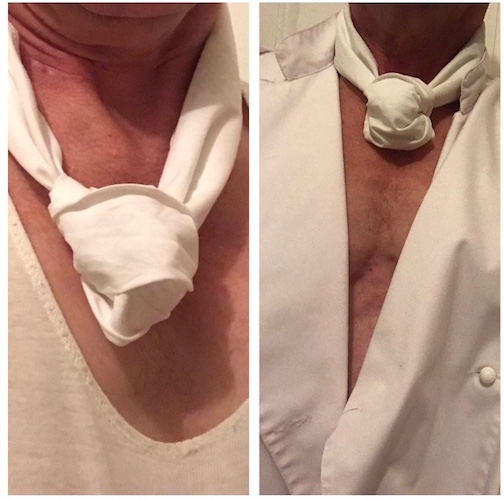 Male Escorts Melbourne – Spez
Hello Ladies, my name is Spez.Koch.
I am a chef based in Melbourne and I am available for both interstate & overseas travel.
Ladies, have you ever had the luxury of your very own personal chef to cater for your every whim, or a man who will treat you with the utmost respect ? I have extensive experience in both of these specialities!
I have always been in awe of beauty, and that's why I have previously served this beautiful country of ours for 24 years. Now let me serve you! Be it a picnic, a sumptuous meal or me teaching you all the trade secrets whilst I cook your favourite food just for you !
When I take care of someone, I believe that my attention should be focused solely on them, and for this reason I do not do couples.
At fifty seven years of age, I am the fittest, most determined that I have ever been. Having previously been paid to keep fit 24/7-365 as part of my job. Eventually, it becomes a natural part of your daily routine.
I stand at 180cm tall & weigh around 90 kgs. I have bright blue eyes with very strong broad shoulders. I am also a non smoker.
Do you have a corporate or social function to attend ? I have experience in etiquette and also how to dress to a sophisticated standard. Maybe you might like to indulge in some fun retail therapy !!
That choice belongs to you!
Ladies, if you feel that what I have to offer is for you then you can reach me by my contact details;
Email; spezkoch@outlook.com
Mobile 0431155408
Please be patient if I don't answer straight away, be rest assured that I will get back to you ASAP !
Ladies, you will find that my rates are reasonable;
1hr $50.00
2-4 hr $150.00
7am -5pm $200.00
Overnight $250.00
Weekend $500.00
Longer periods by negotiation
Ladies, as you can see by my profile that I am very discreet and I take your privacy/reputation and mine very seriously…. If this is too much to ask for, then I will understand.
SWA 11800XE