About Me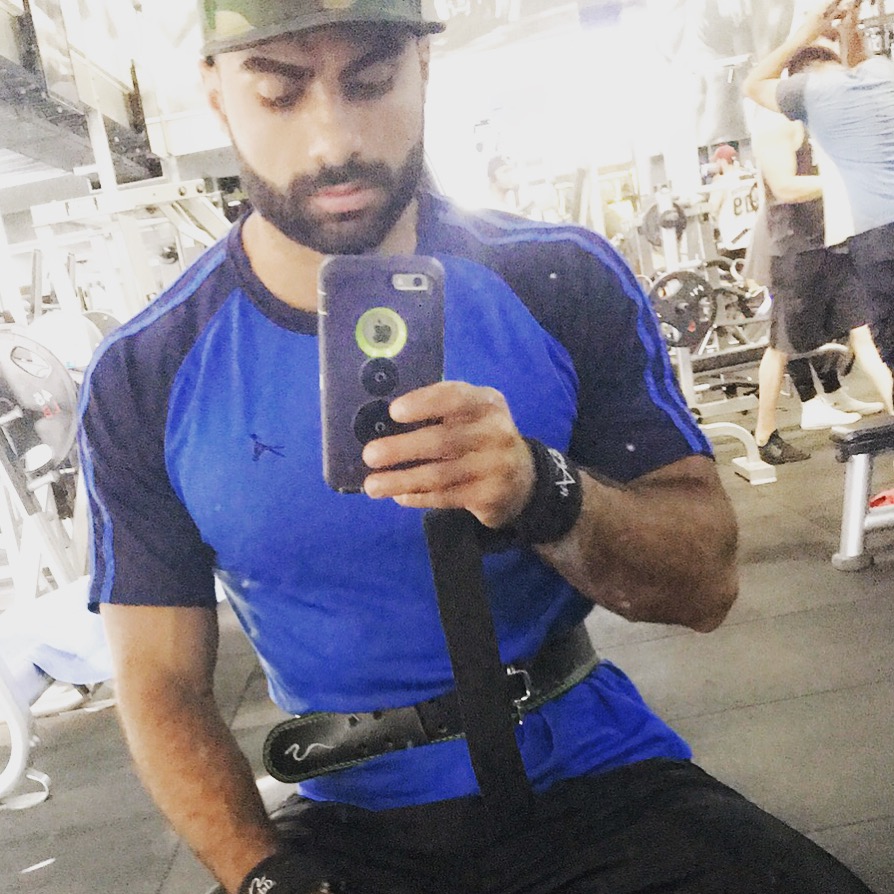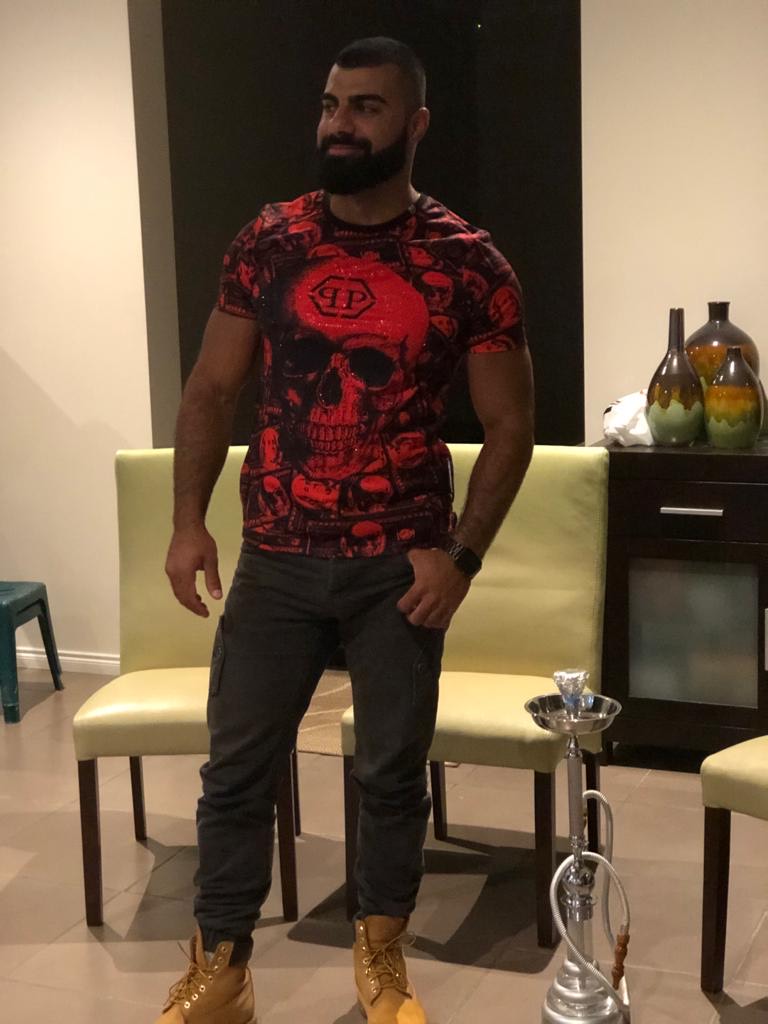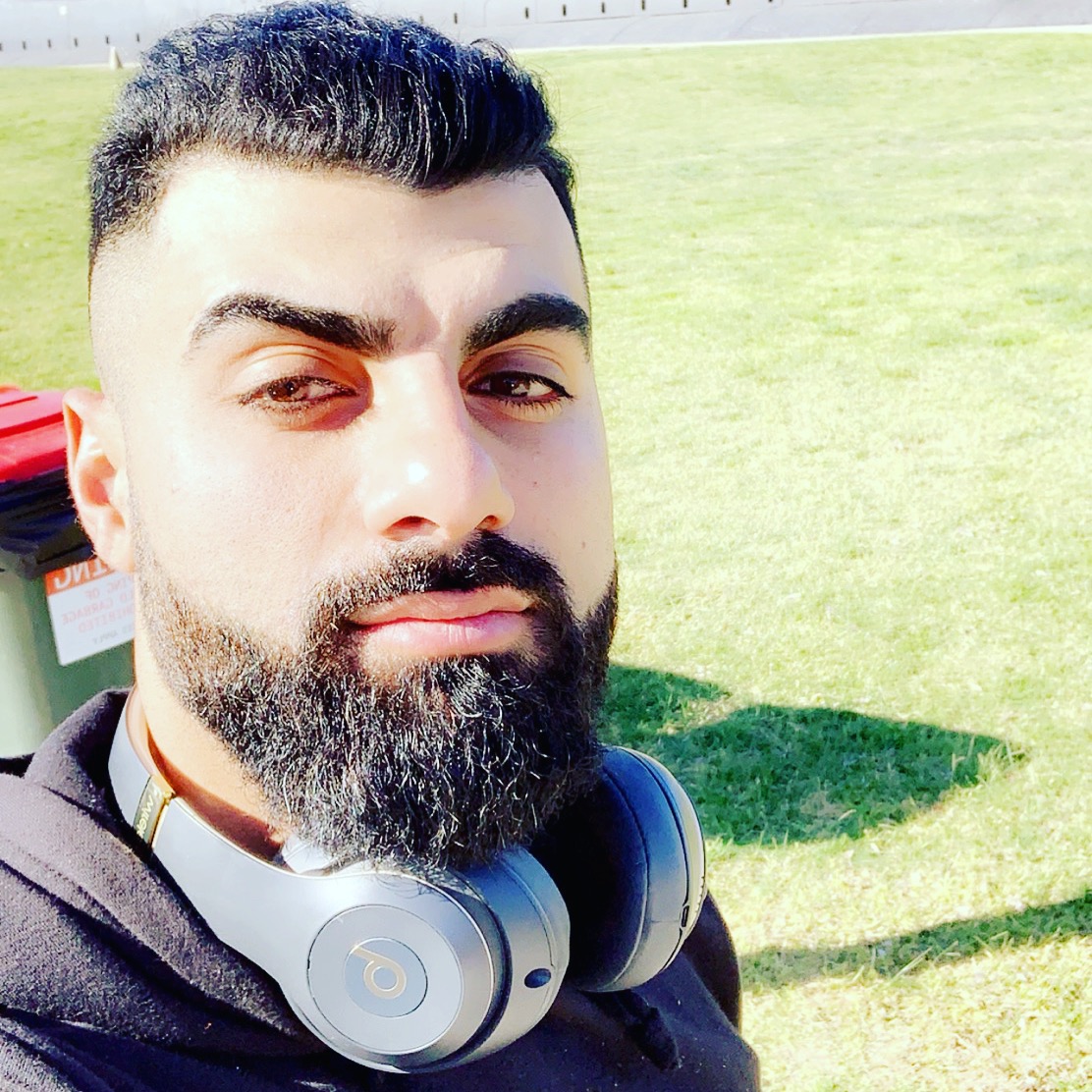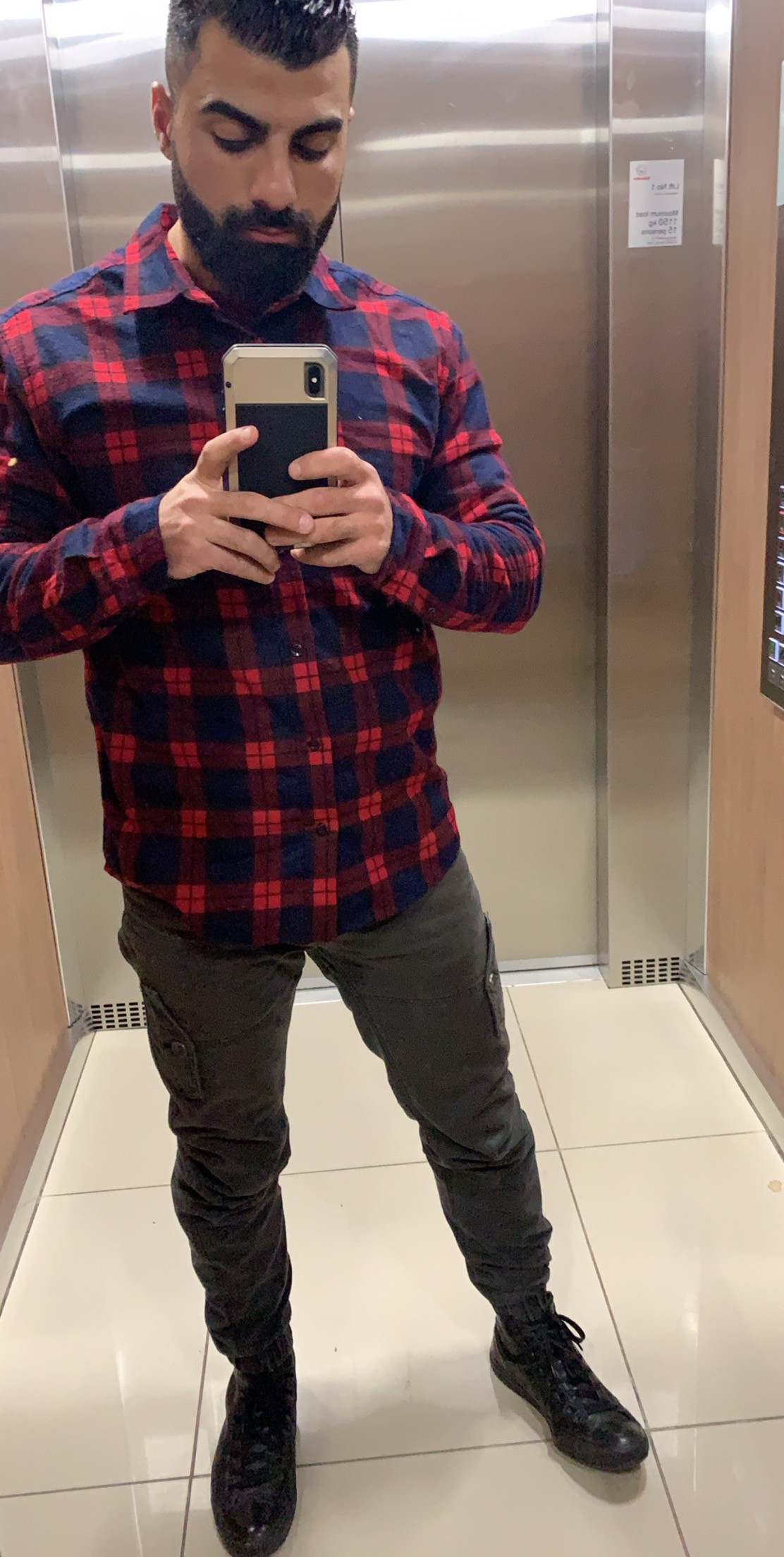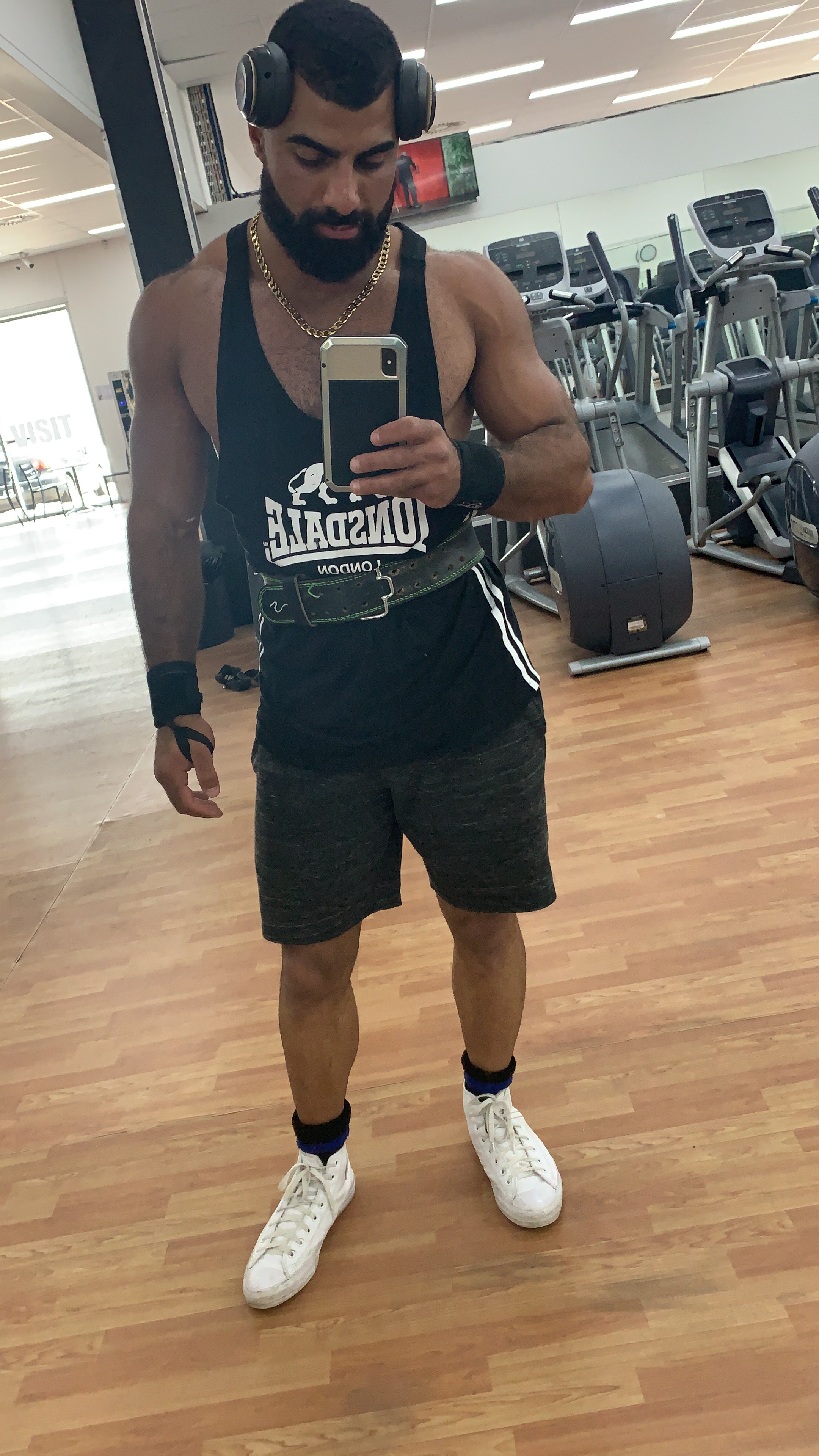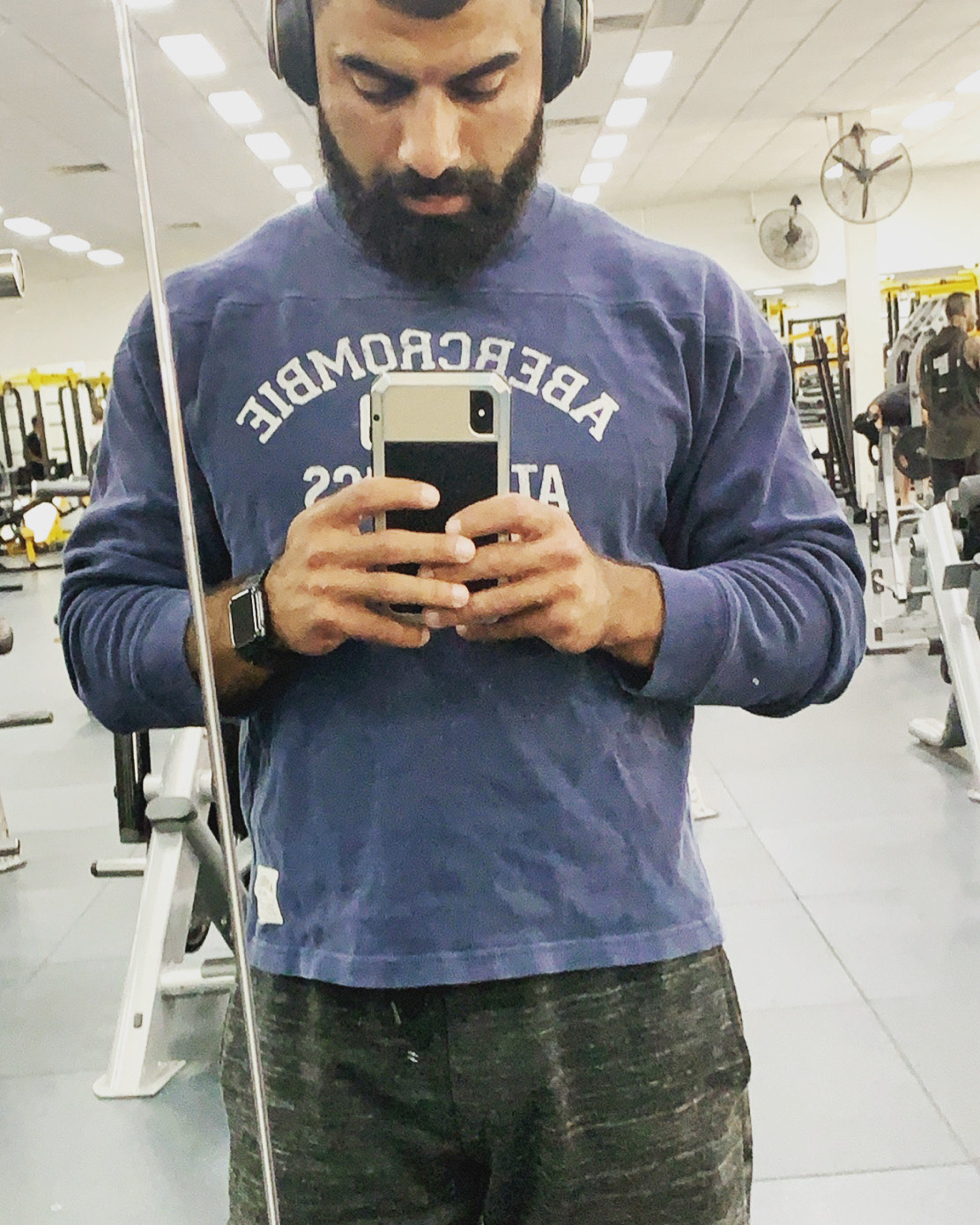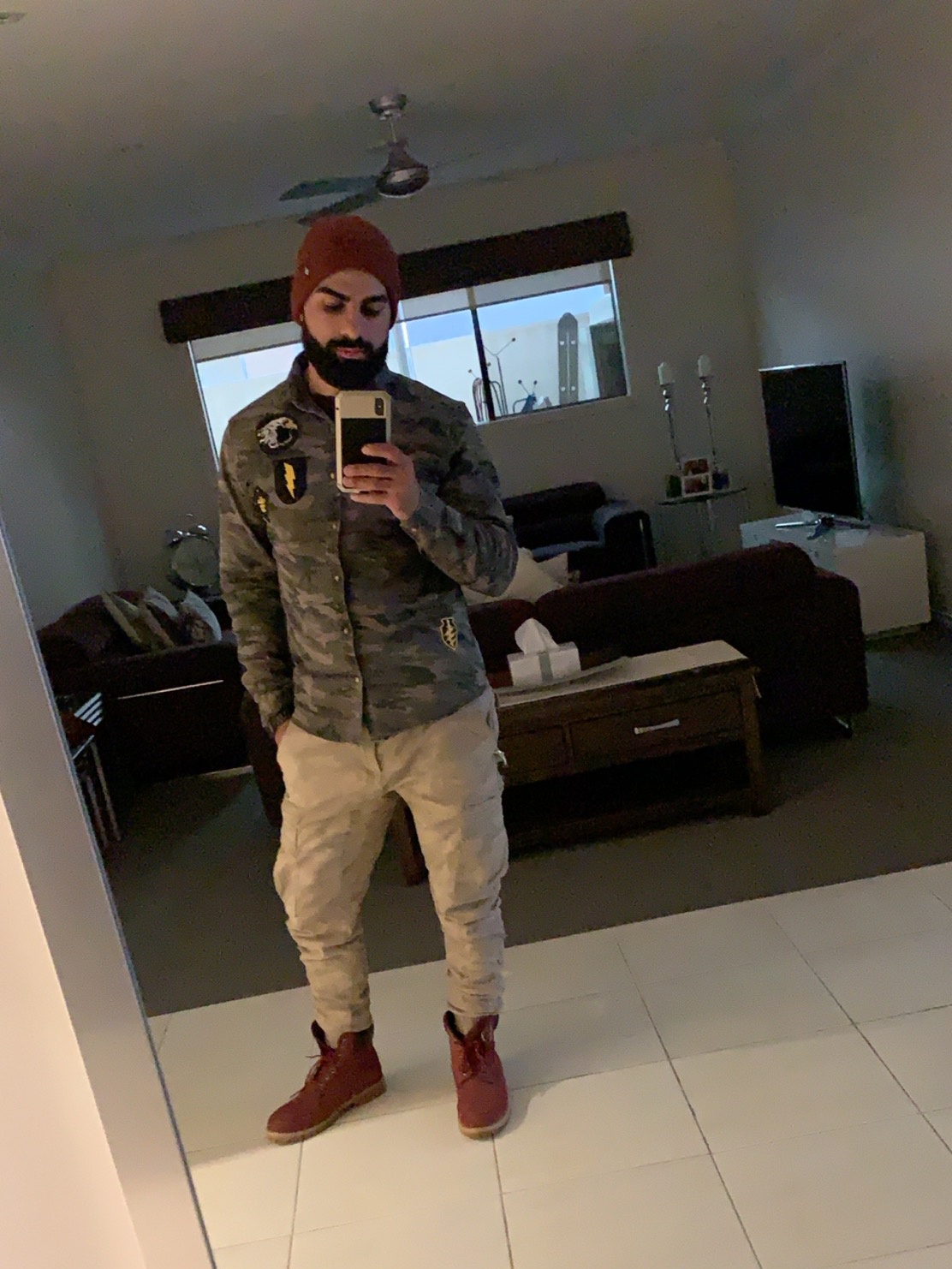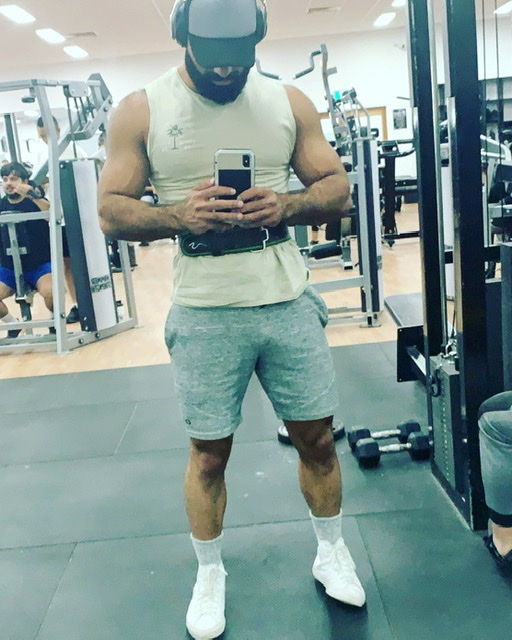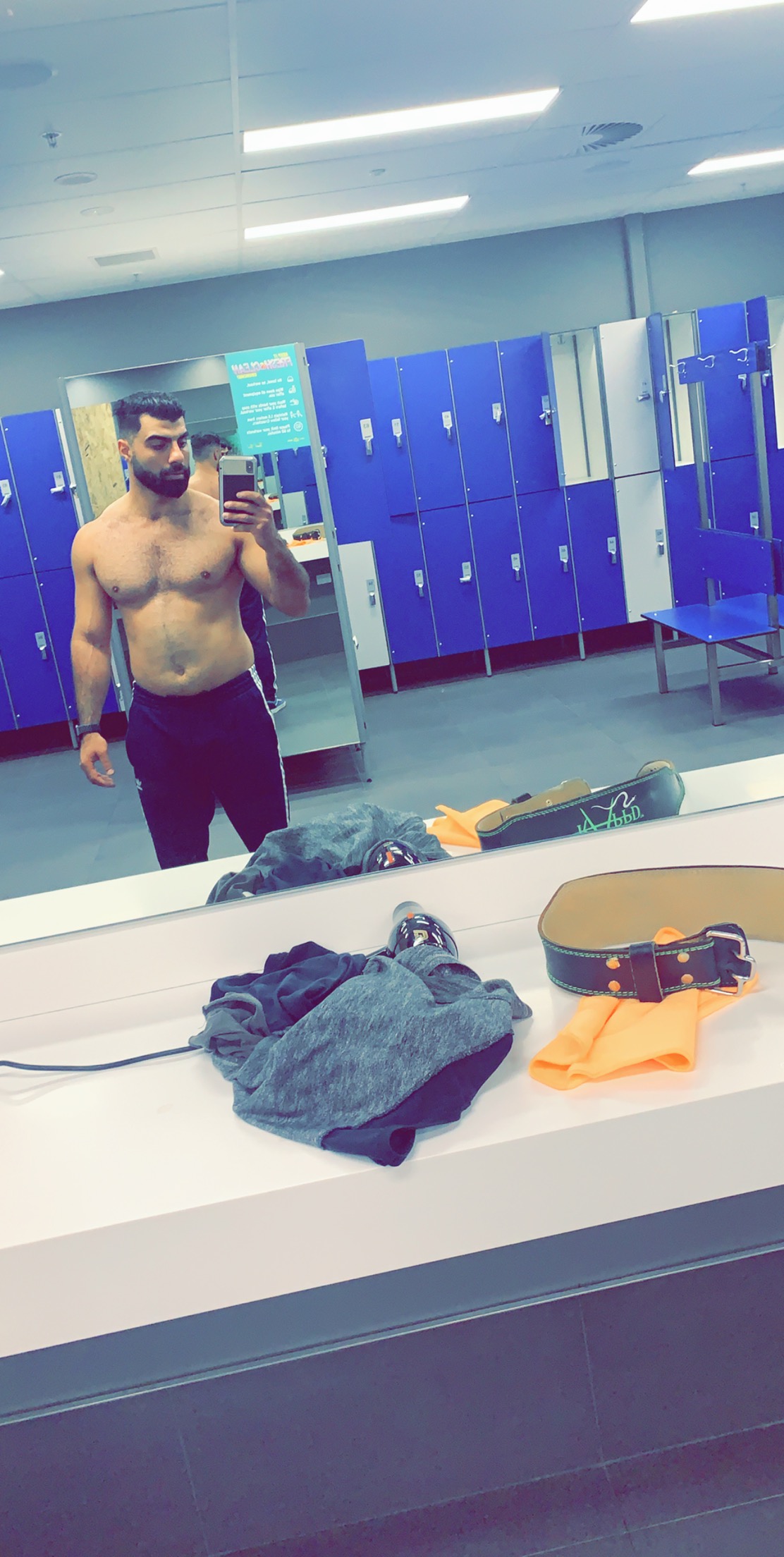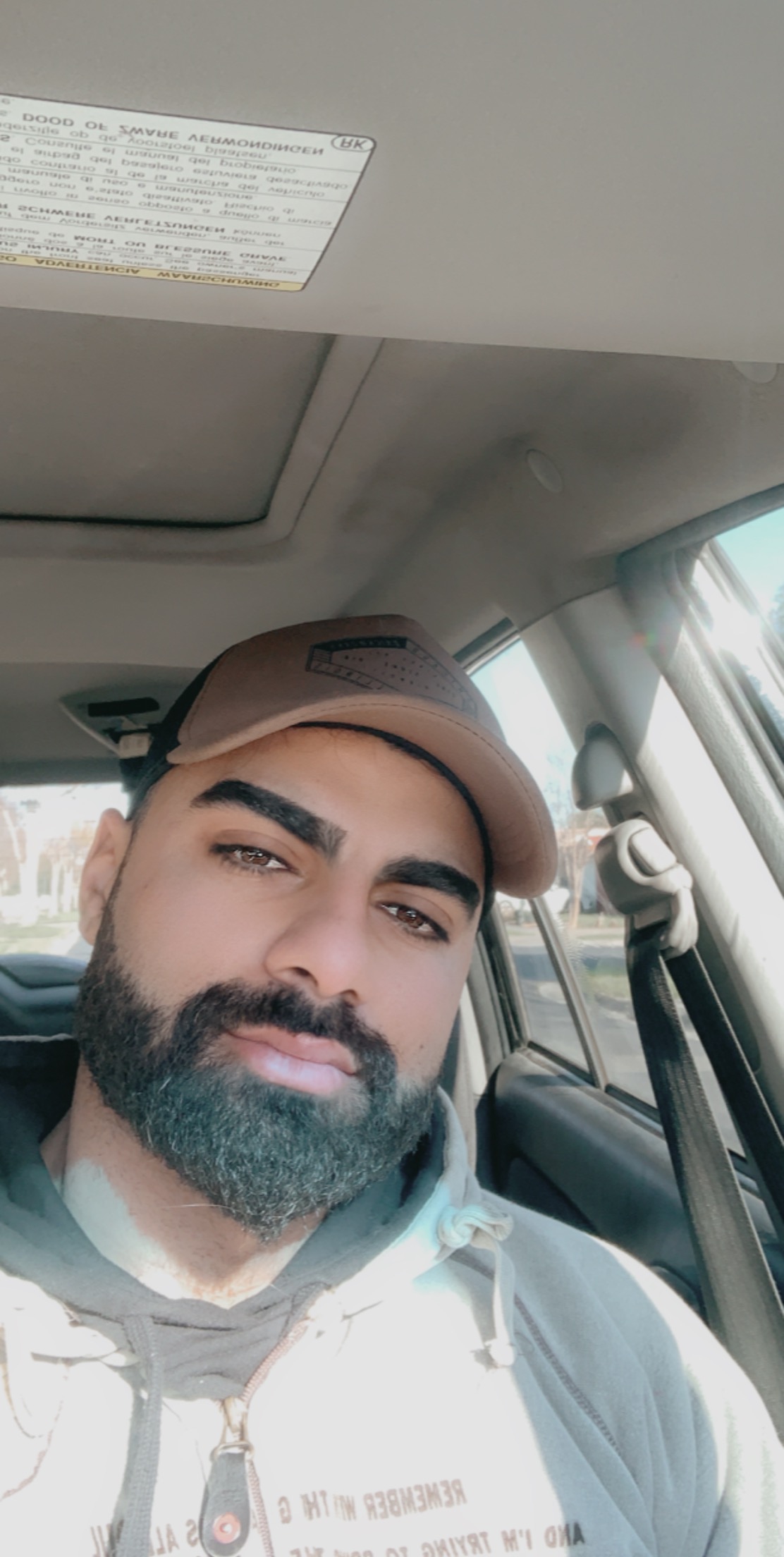 Premium Male Escorts – Sam
I know how to treat a lady and make her feel good. My goal is to always fulfil your desires and to listen to your needs, be your friend and make you feel good.
I am a mature man and have experienced many pleasurable times with women. I absolutely LOVE women! I love the sight of a naked woman in high stiletto platform shoes and enticing lingerie. I also love to see a woman wearing a beautiful robe with her stilettos on. I love giving and receiving pleasure – it's my specialty.
I work out in the gym, run, eat well and sleep well. This keeps me young, virile, potent and full of life. I have abundant energy. I'm Lebanese Guy who  love to dress to perfection and am neat and well-groomed. I am a genuine, straight-forward man whom you will find to be sensitive, flexible and dignified. I enjoy life to the fullest. I am extremely physically fit because I live a healthy lifestyle of weight training, exercise and diet. It is essential to keep my mind and body in excellent condition.
I am experienced and understand what a woman needs. My services will provide intimacy, social accompaniment, companionship, romance, emotional and physical connection, passion, fun, humor, trustworthiness, safety, discretion and secrecy. I know how to fully satisfy a woman; I can be gentle or rough, whatever is your preference. Women of taste and desire looking to experience life's pleasures with a gentleman of similar interests may contact me. Whether it's great conversation, finding out what thrills you or fulfilling your most erotic fantasies, I aim to please.
My services will give specialised attention to your individual needs and personal goals. Your age is irrelevant.
I am very good at putting women or couples at ease.
I keep all client information private.
Feel free to contact me directly on:
Mobile: 0434676244
E-Mail: saidiskandar@hotmail.com
Look forward to hearing from you then.
Sam.