About Me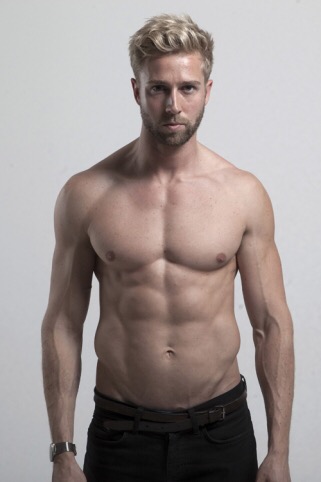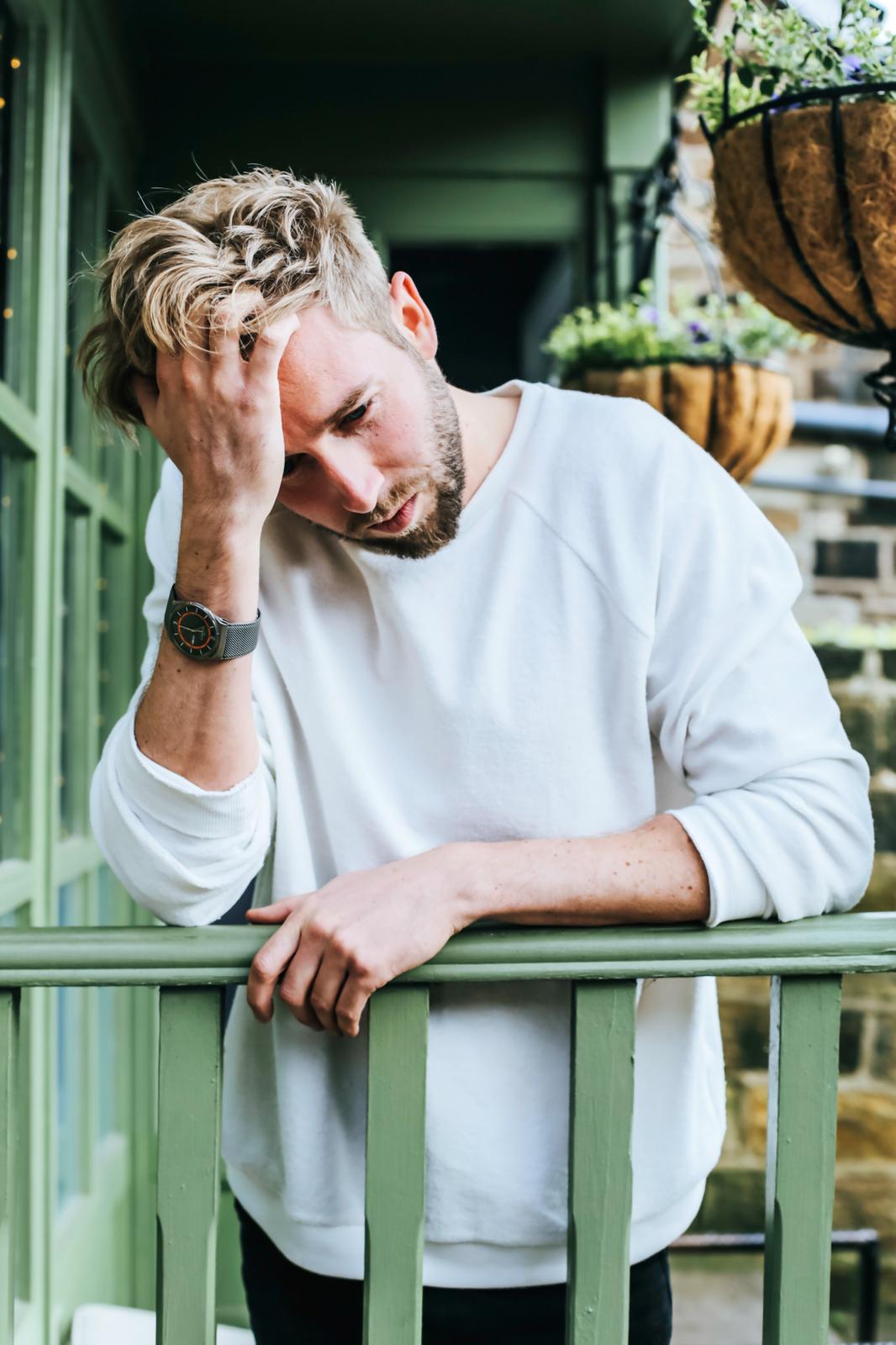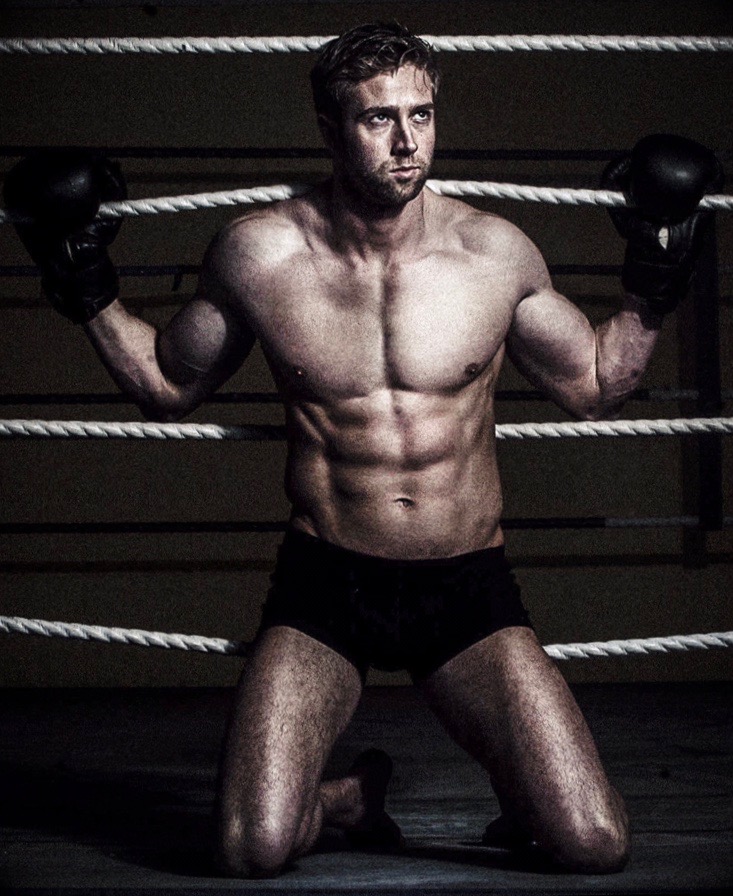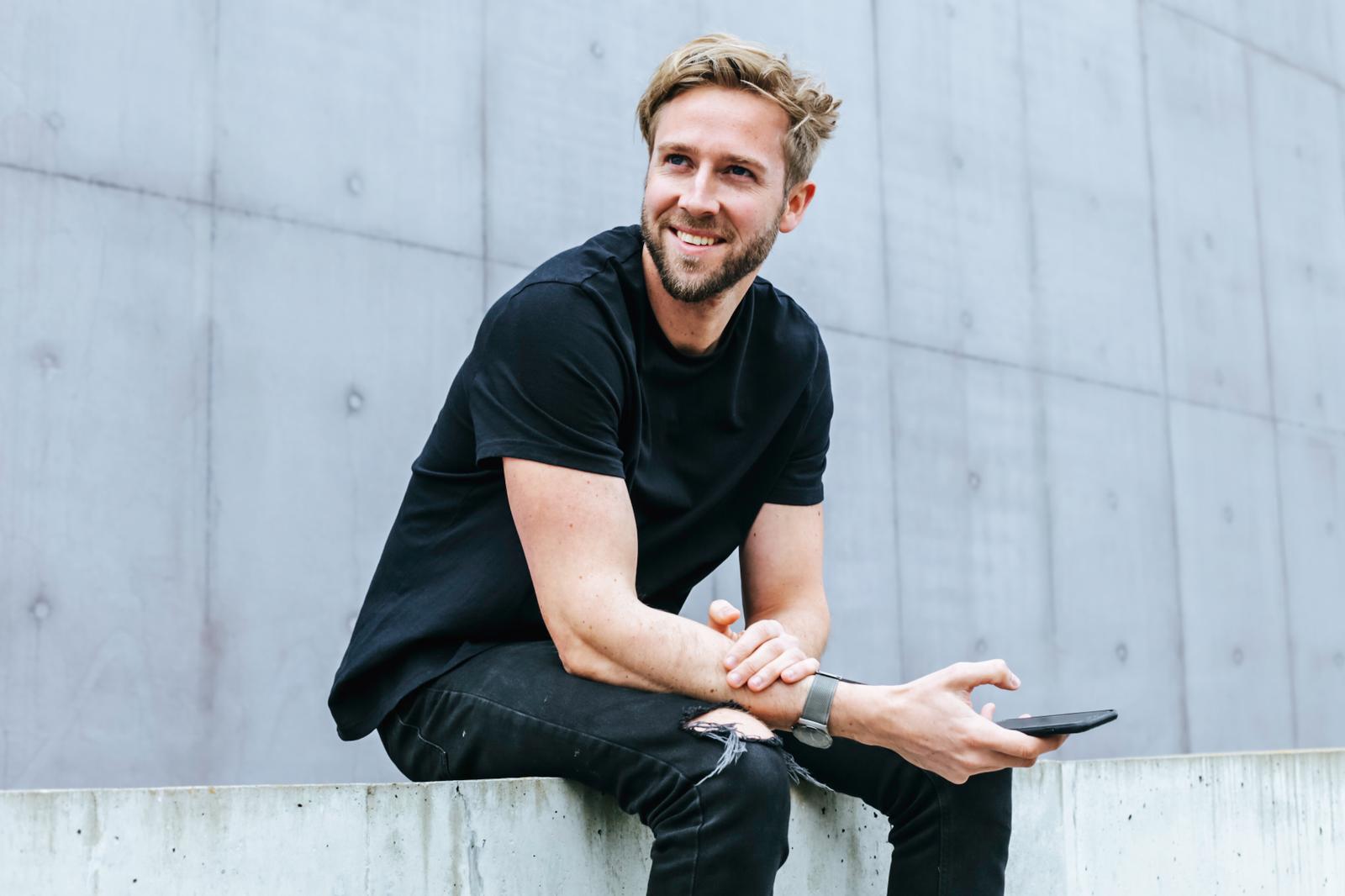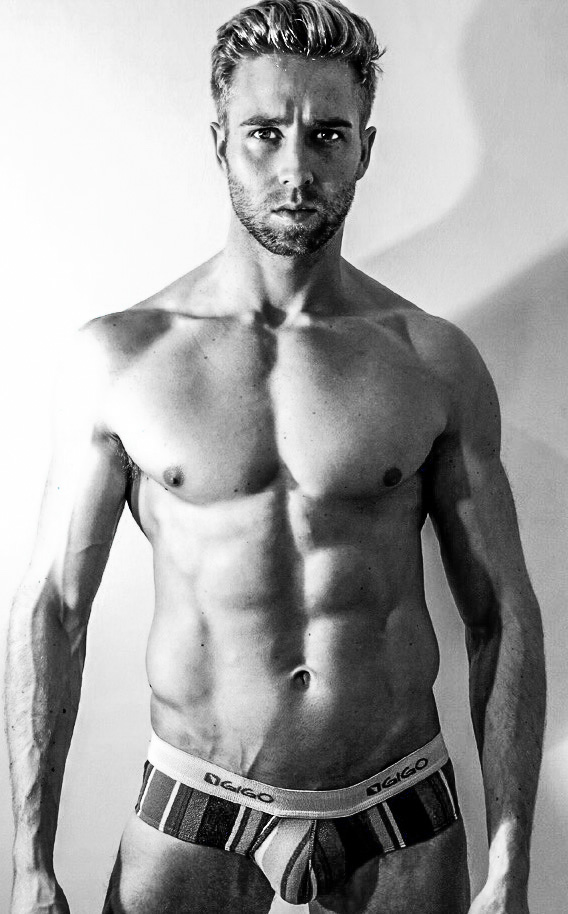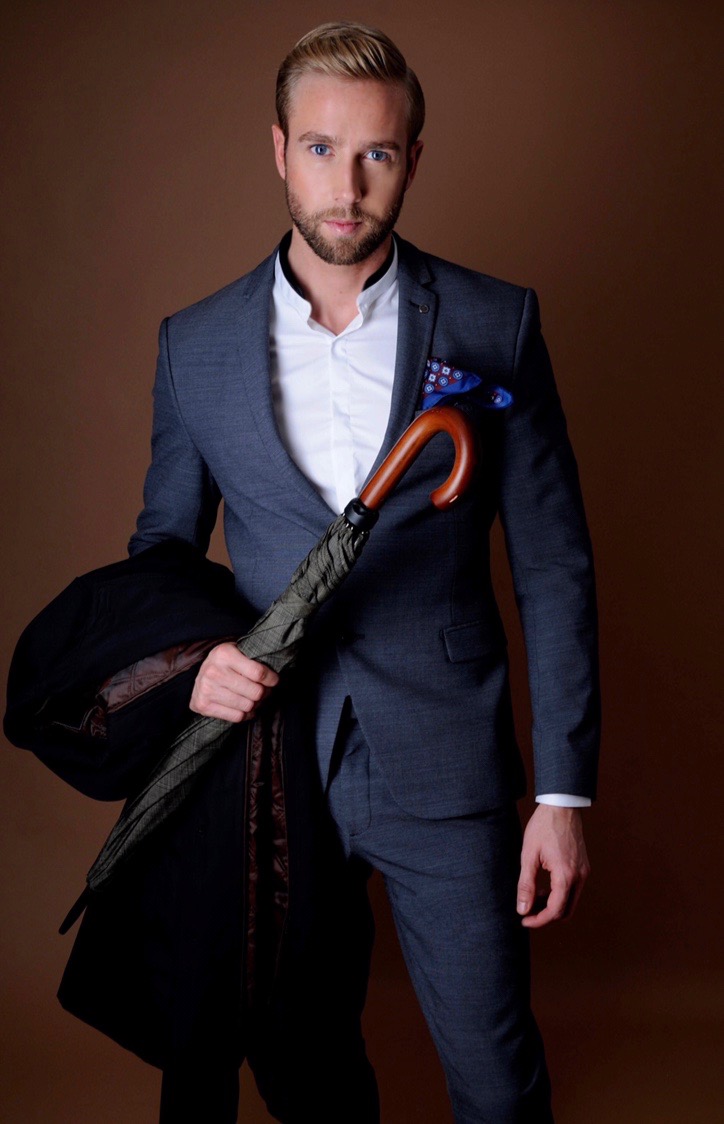 Male Escorts Melbourne – Ryan Cotes
Looking for the perfect boyfriend experience with no strings attached? Look no further – Meet Ryan!
An Elite British International Companion, currently based in Melbourne and available Australia wide. Not just a pretty face, but a thrill loving, attentive, stylish gent, who derives satisfaction from stimulating conversation over dinner, mixed with some charming, intellectual, great relatable conversation, and wherever appropriate mischievous humour to make you feel totally at ease. He is a firm believer in stimulating a woman's mind first, then her body will follow.
Ryan is an athletic entrepreneur & international model, with almost a decade of straight escorting experience throughout the UK, Australia and Los Angeles.
With his businesses in Sports Insurance, plus Events & Hospitality Management, he is intelligent, thoughtful and well spoken, and clients are drawn to his kind, sweet and humble nature.
Always learning and evolving, he has quickly developed a reputation as a fun loving guy with a contagious sense of humour who makes friends easily and has been credited by many repeat clients as an incredible soulful listener.
Whether you are looking for an elegant dinner date with the man of your dreams, a plus 1 to accompany you to a social gathering or special event, or you just want to escape for a while and be pampered, OR MAYBE… there is a part of you that has never quite fully been unlocked – the more adventurous/mischievous side of you waiting to be unleashed; that has been urging you to find that special someone who knows what it takes to unlock and discover the most erotic sexual experiences imaginable – Well, Ryan prides himself in his knowledge & expertise that ensure females who share his company are able to experience the most unspoken pulsating, tantalising and infectious sensual feelings & thrills, that before were completely unimaginable…
Clearly, an encounter with Ryan is guaranteed to be anything but mundane, it is an experience so beyond satisfaction it is never to be forgotten and always to be repeatedly craved…
Ryan x
As Ryan is not always available to take your call, a text or email is preferred as a means of first contact.
Text or Call Ryan on
Tel: +61 420 349 901
Email: ryanscompanionship@gmail.com