About Me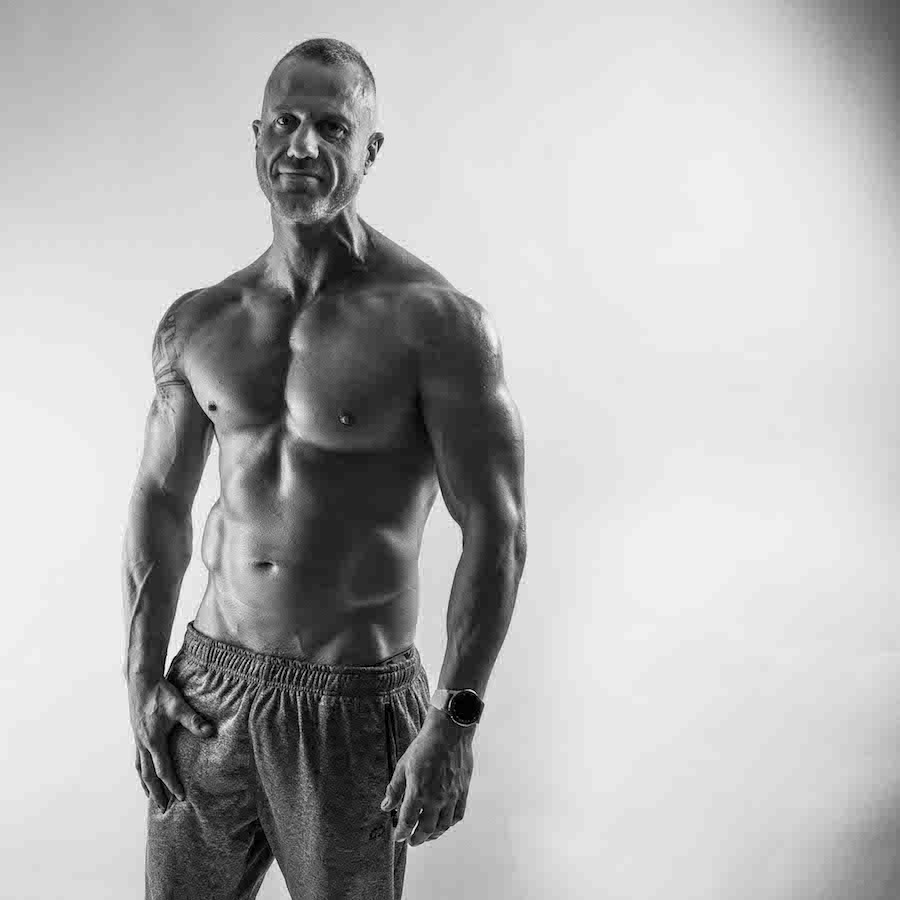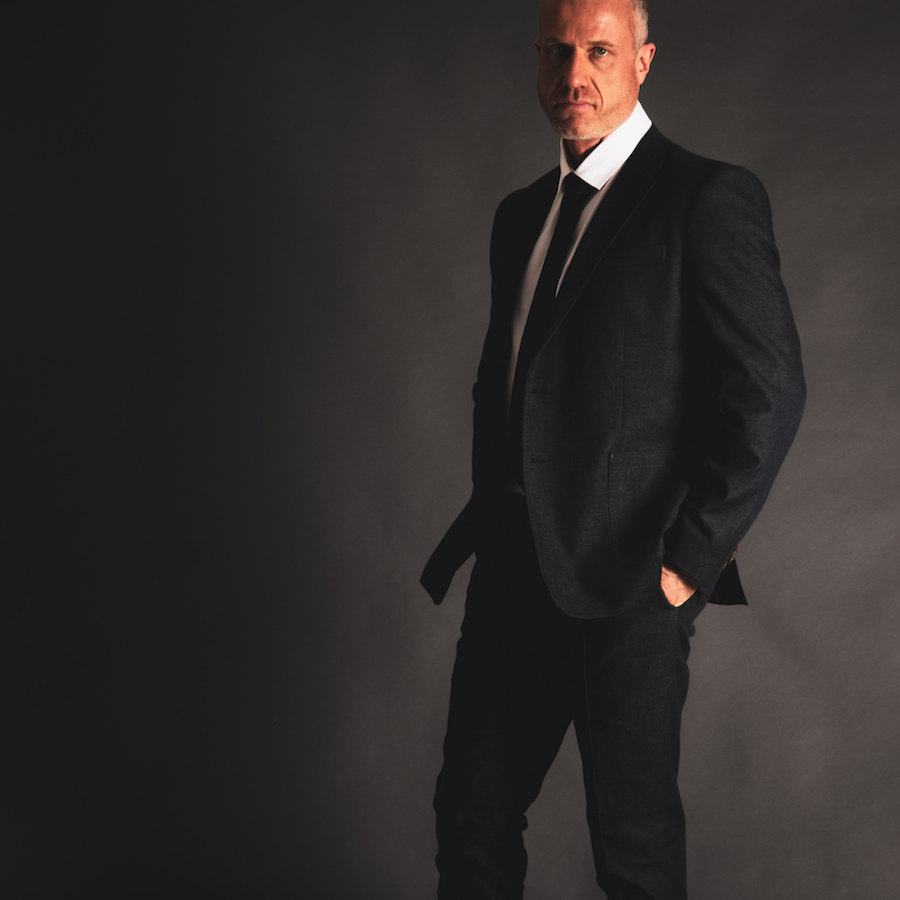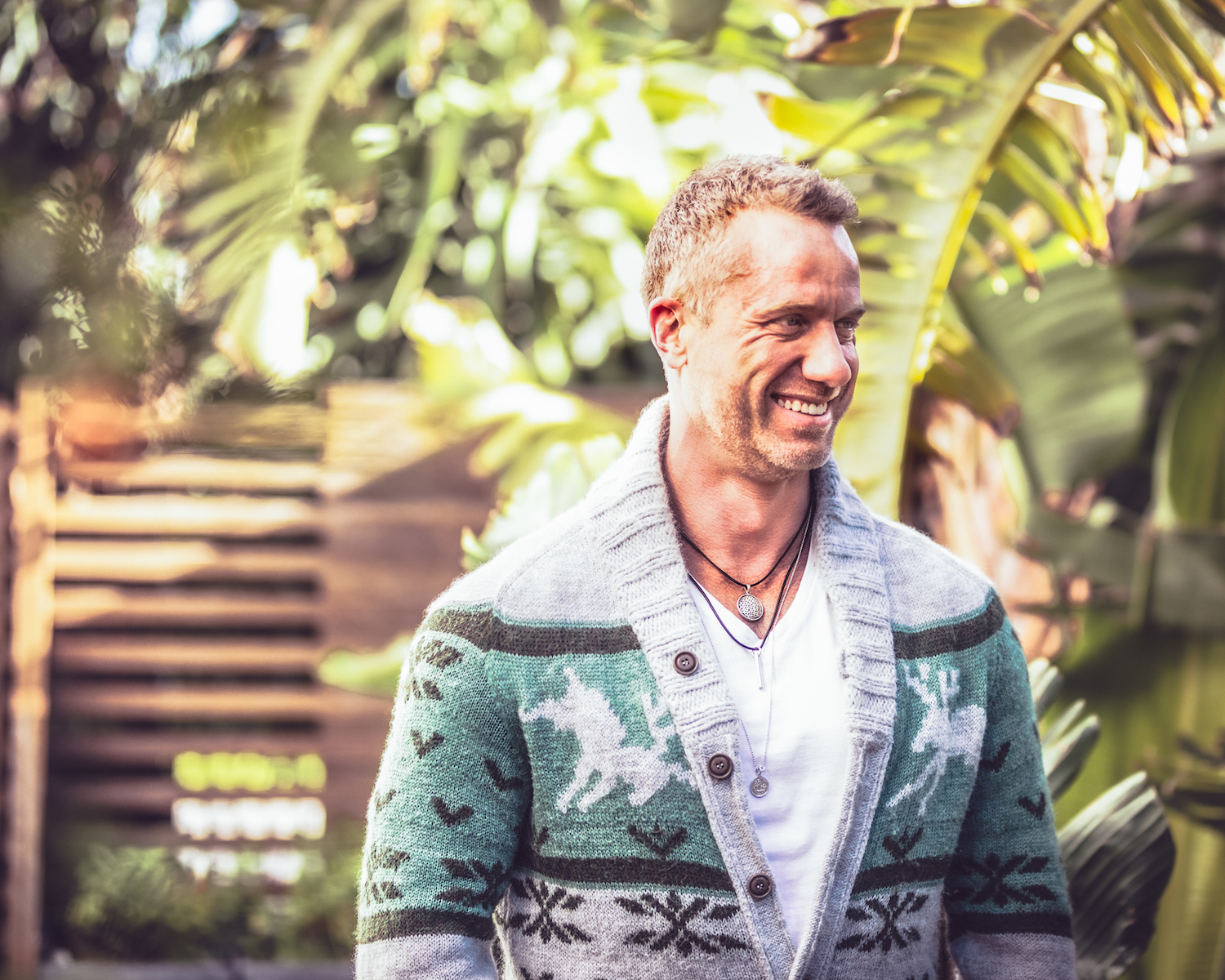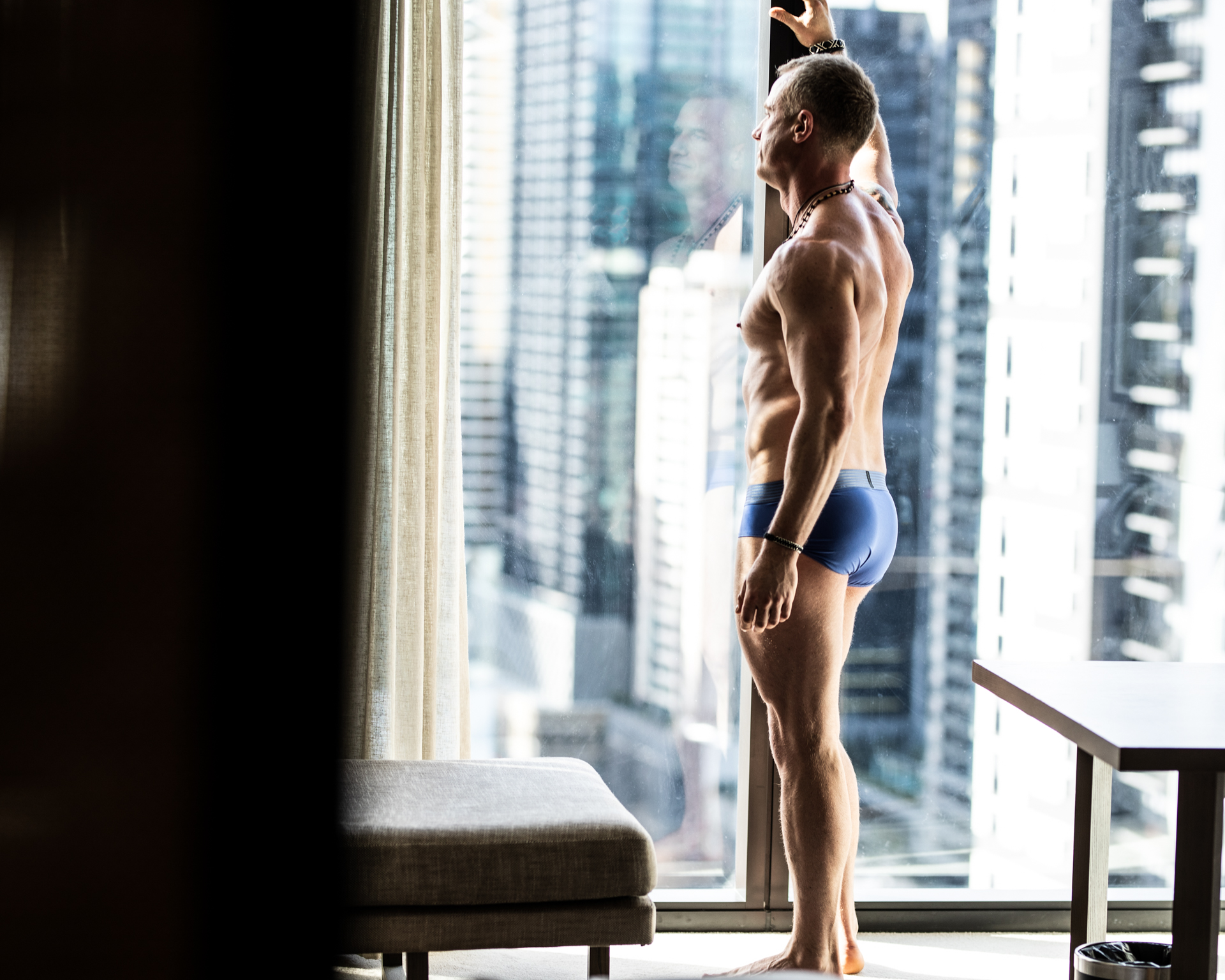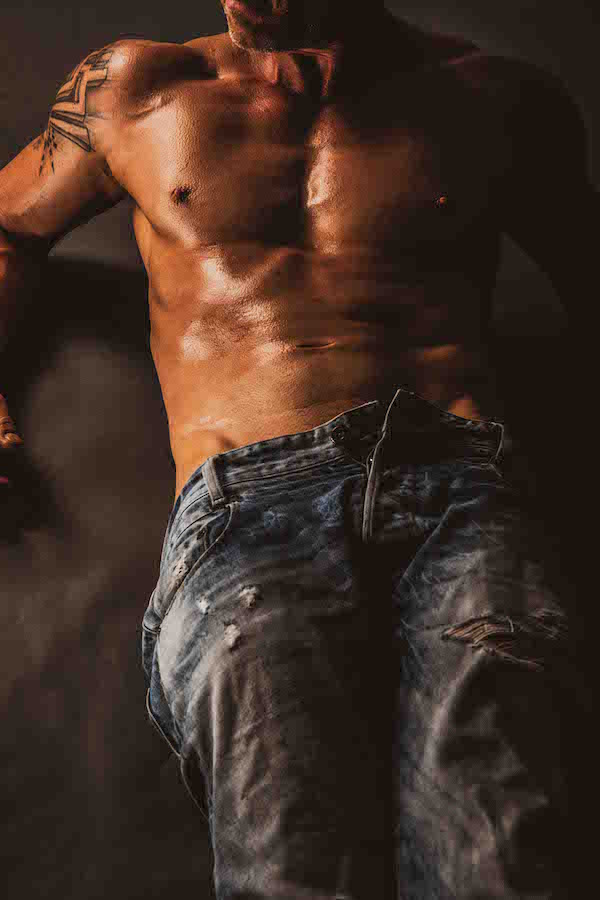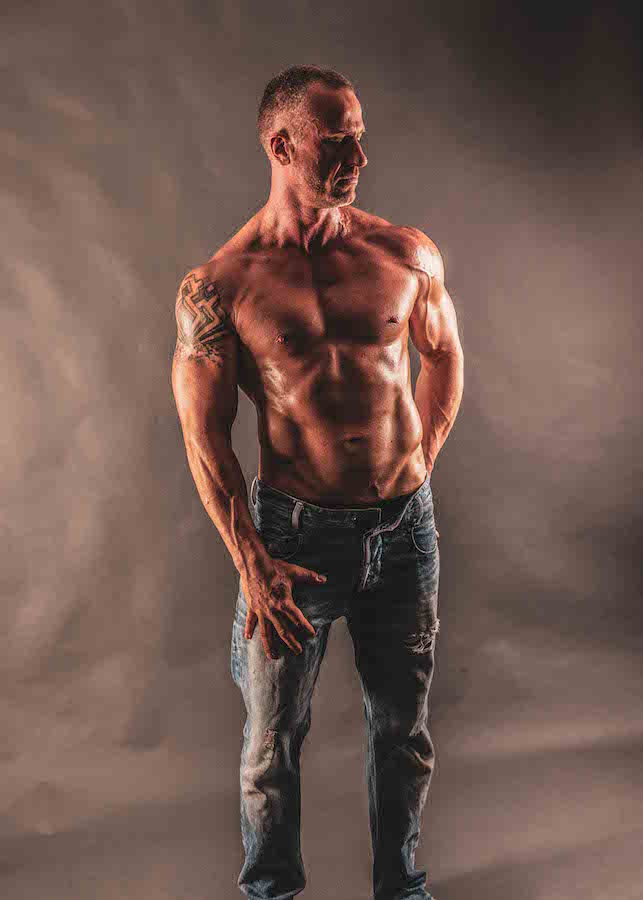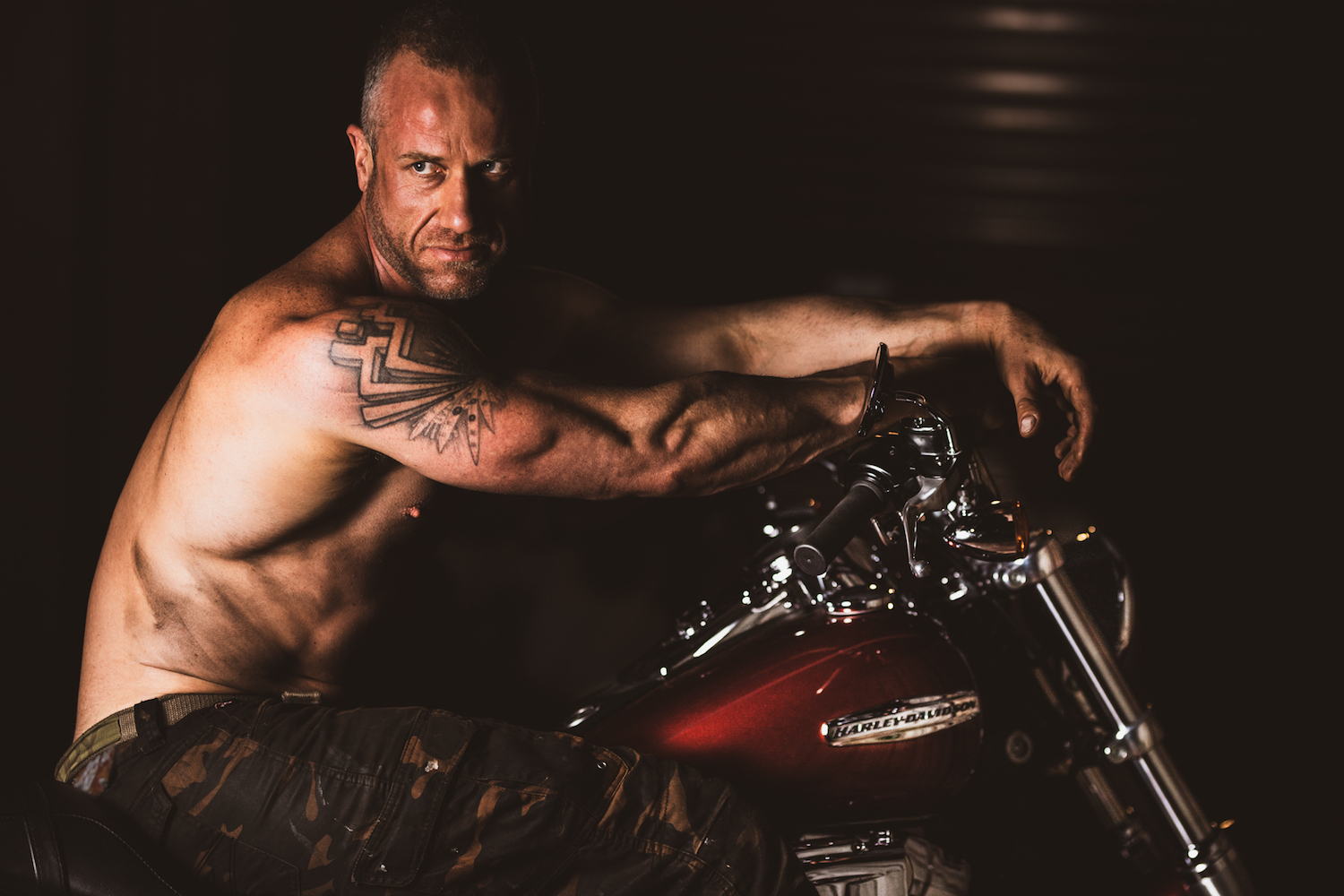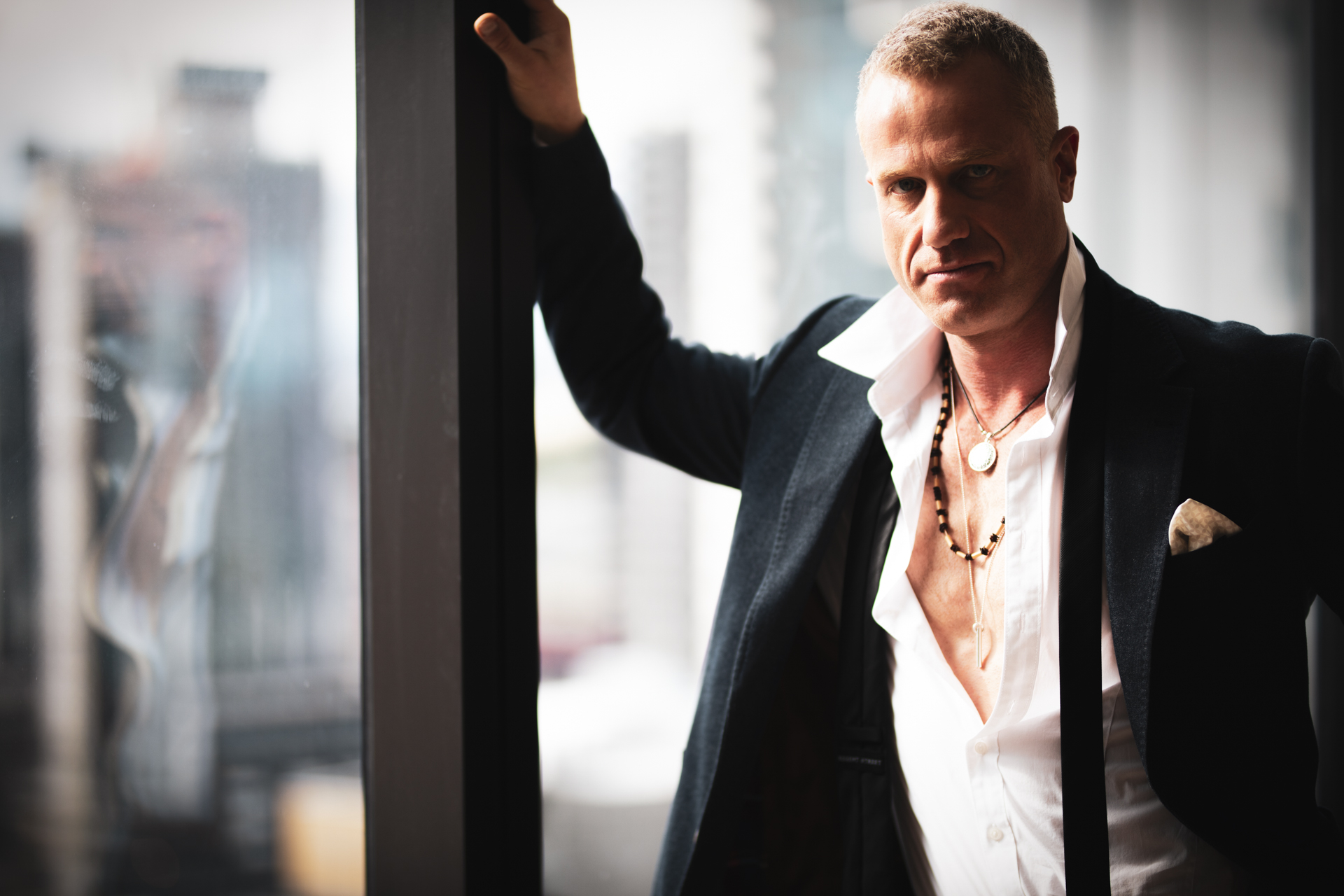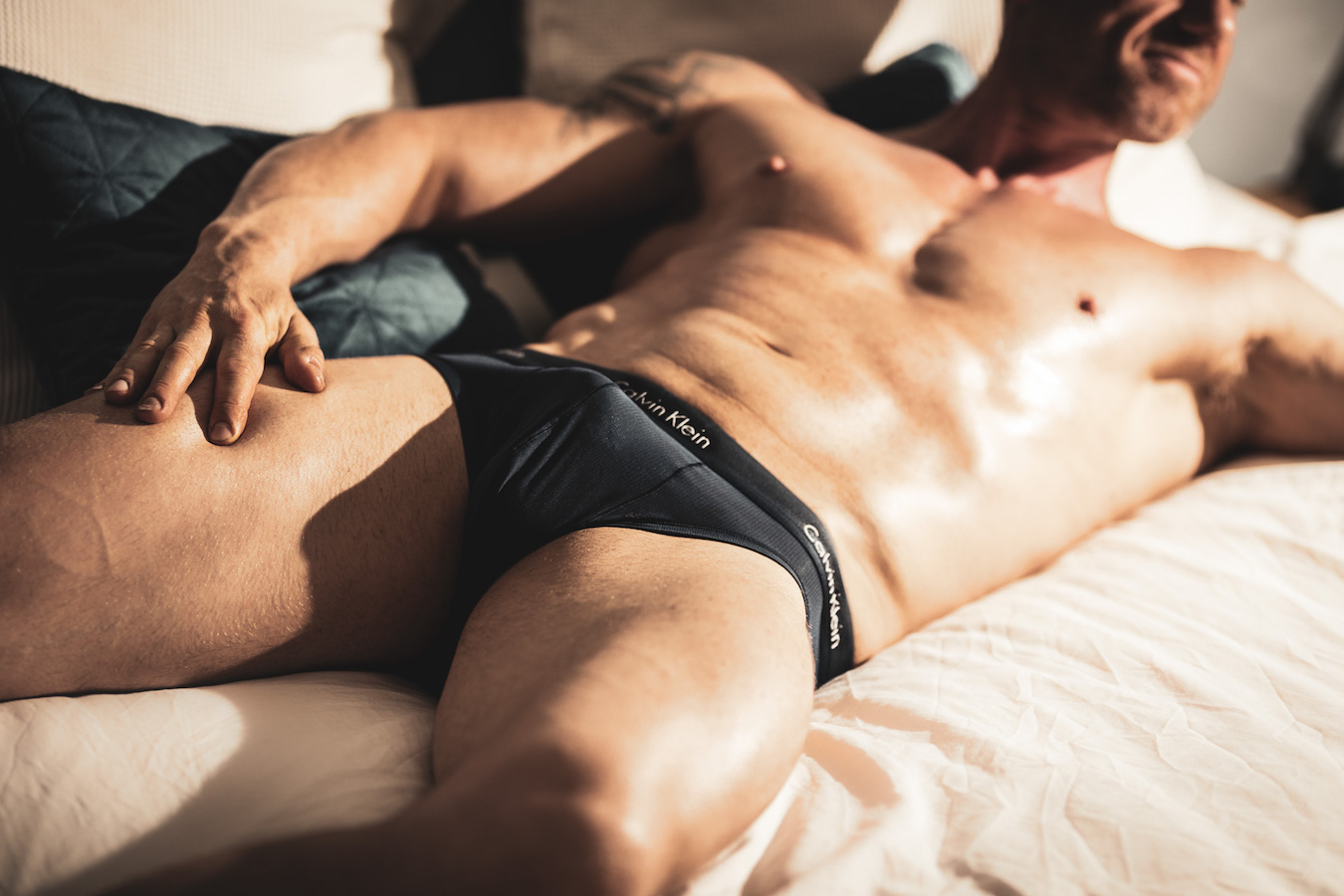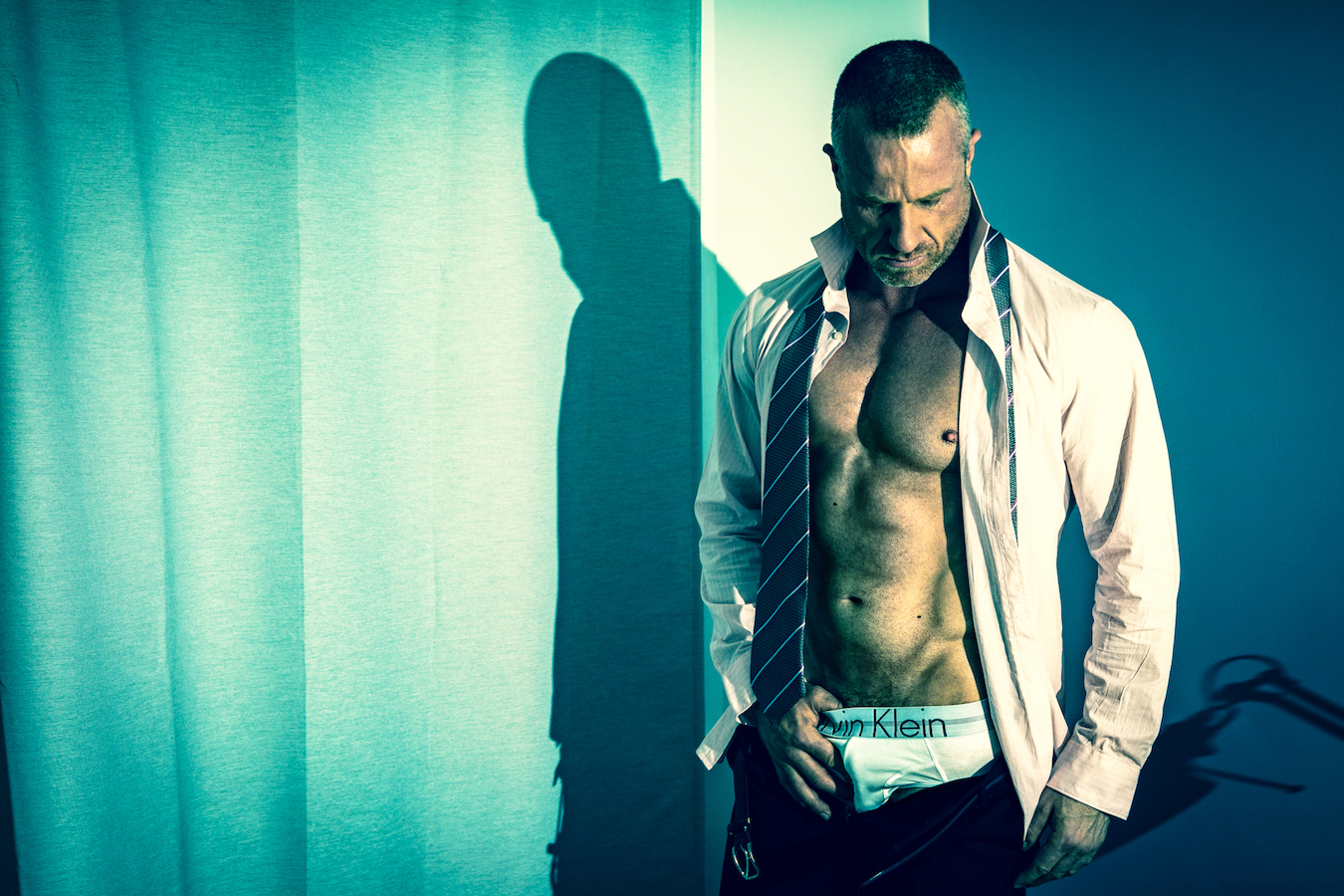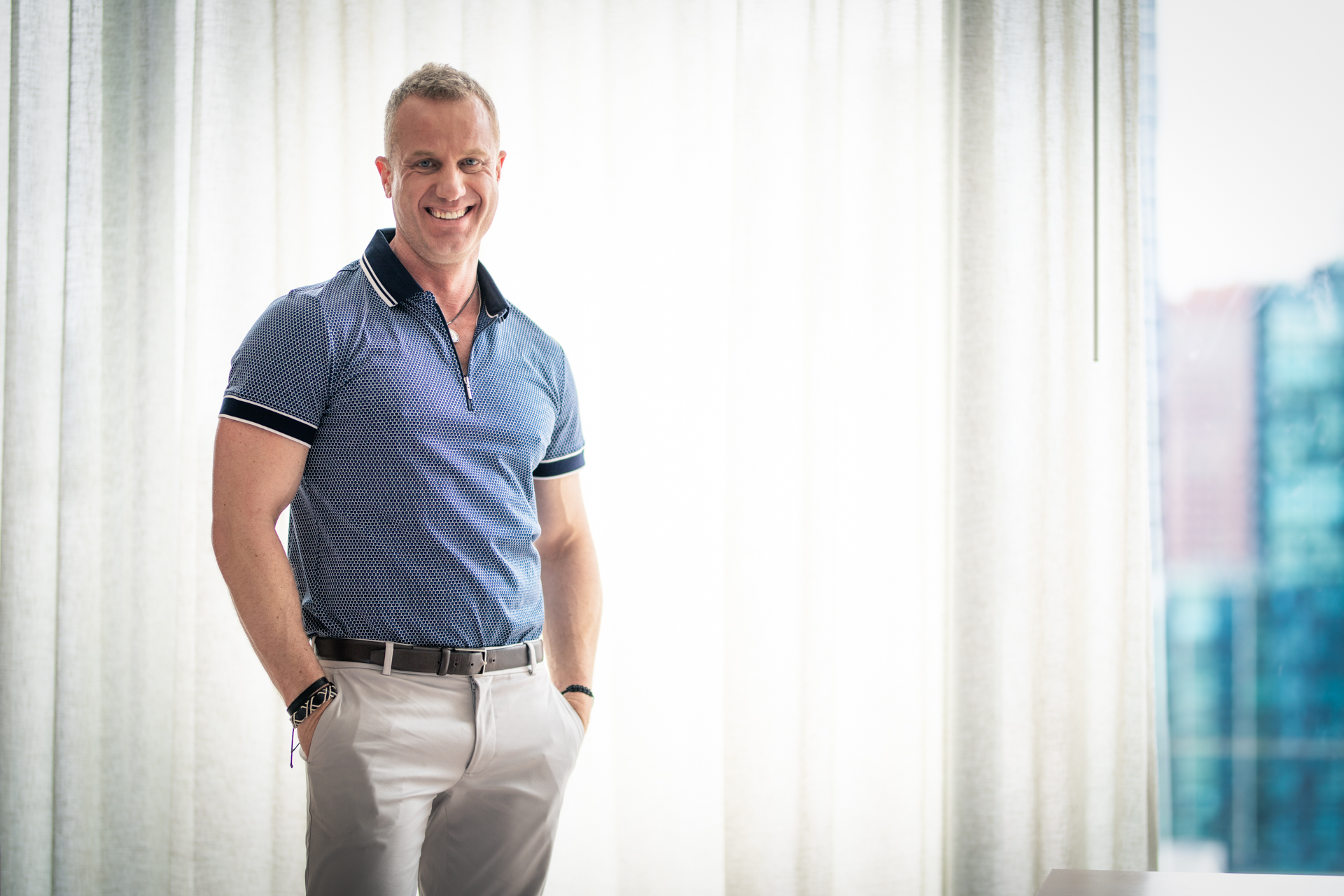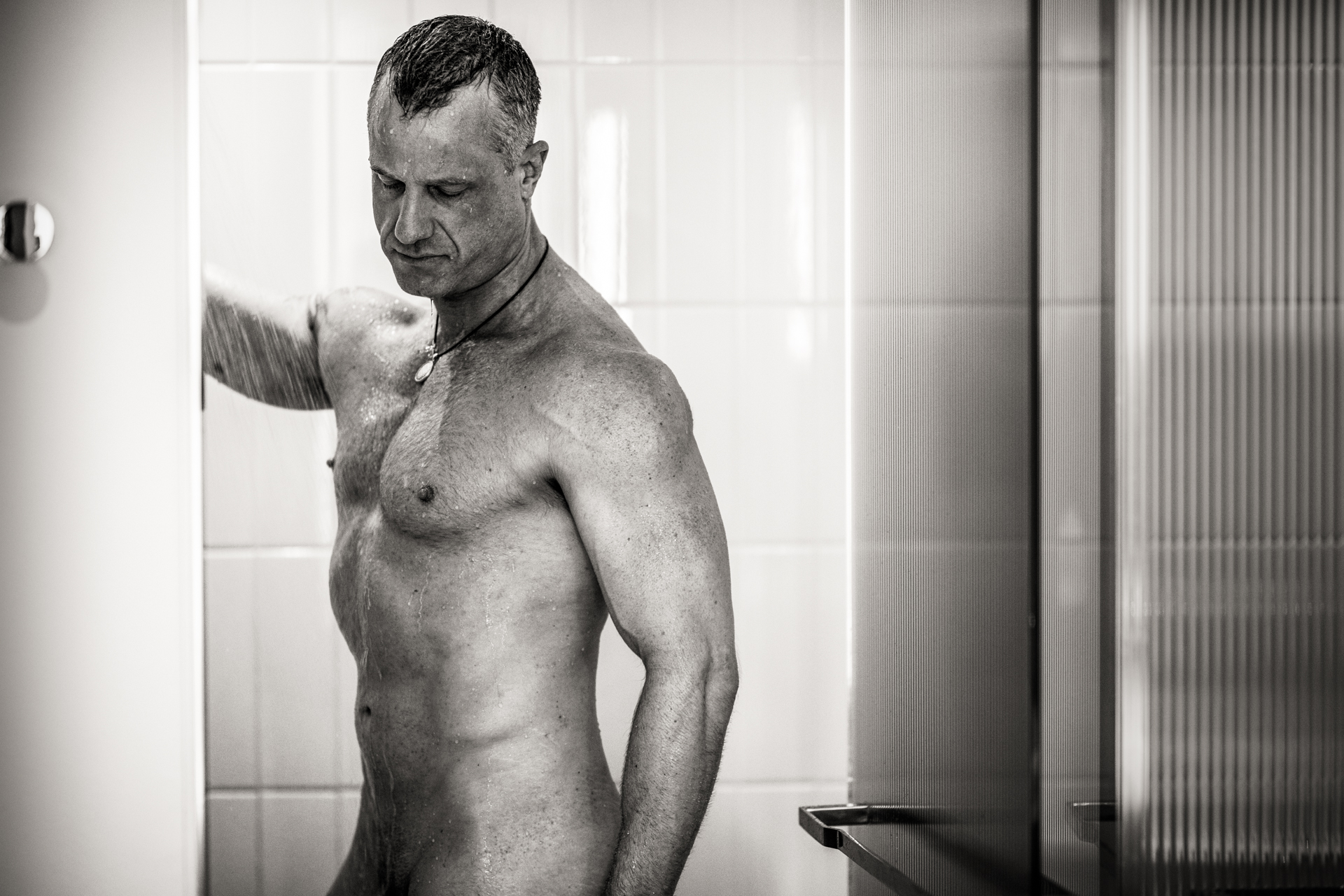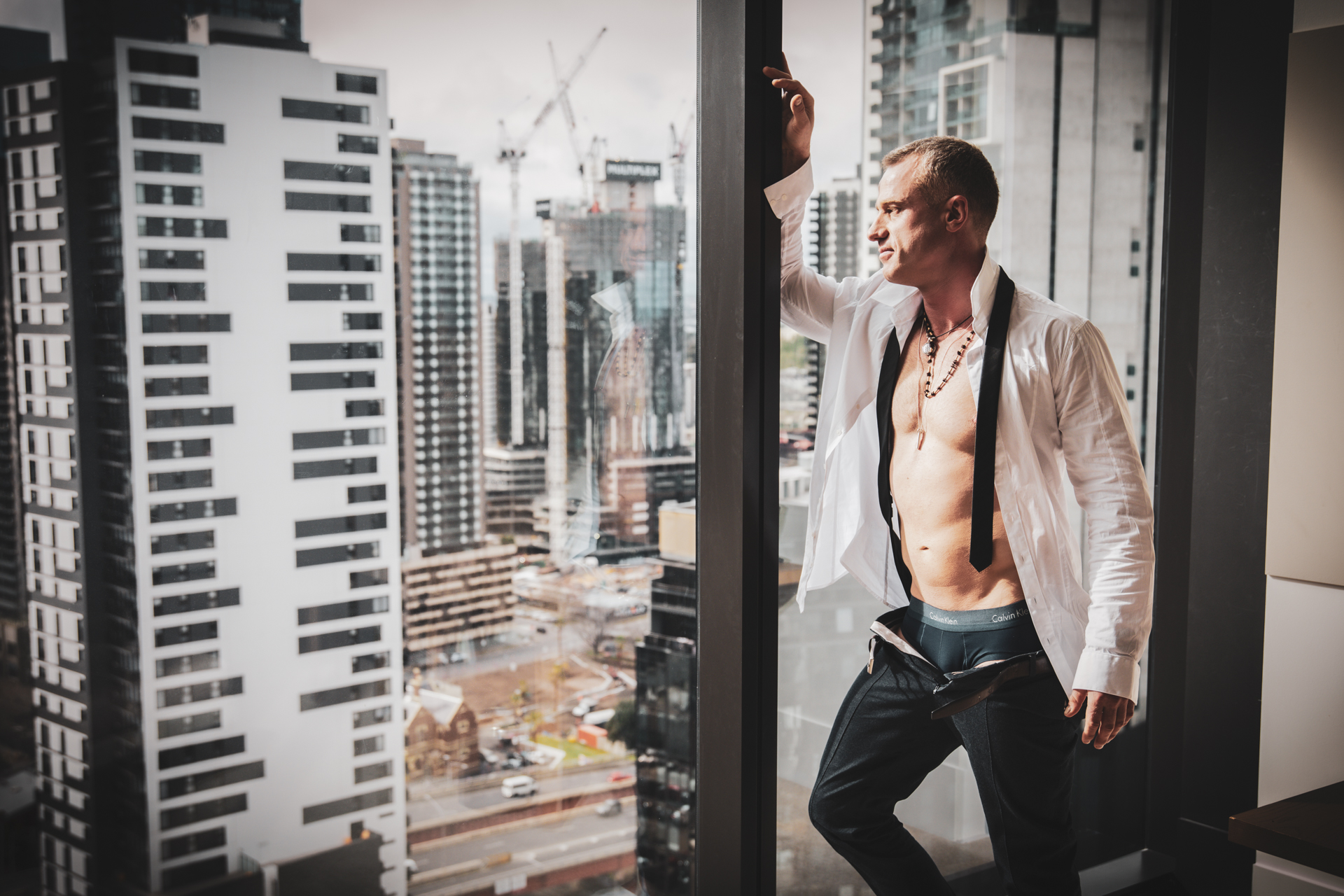 Premium Male Escort – Mitch Larsson
Hi Ladies, my name is Mitch.
If you decide to contact me, you'll hopefully notice that apart from a quick response, I take great pleasure in making you comfortable with your decision to reach out for a loving companion.
You have already taken the first brave step of acknowledging your desires and taking ownership of your needs and I would be honoured if you granted me a part in your future happiness.
I understand that you may be hesitant or nervous, but remember that our experience together is a beautiful gift you have decided to present to yourself because you deserve it.
Maybe you've been hurt, maybe you're tired of online dates, or maybe just busy but whatever it is, you need to feel loved. Everyone does.
Which is where I come in.
I am a man. I'm not a boy and I have lived life. I'm warm, caring and I'm a genuine provider of companionship, sexual release and intellectual stimulation.
Physically, what you see here is what you get. These are all recent photos so yes, I'm fit.
Our date can take many forms but I imagine you have a scenario in your mind so let me make it a reality. This is a big step and a special time, so let's make it absolutely perfect for you. Contact me and we can slowly plan our experience together with no rush.
I know communication can be hard but try not confuse nervousness with excitement. If you allow me to call you, you'll quickly realise that what I have written here is no act.
This is more than physical. This experience is a pampering of your whole being.
1 hour $400
2 hours $700
3 hours $900
Additional hours $250
Dinner date $250 per hour
Overnight $2800
24 hours $5500
48 hours $11000
72 hours $15000
Text: 0477 157 178
E-Mail: mitchlarsson76@gmail.com