About Me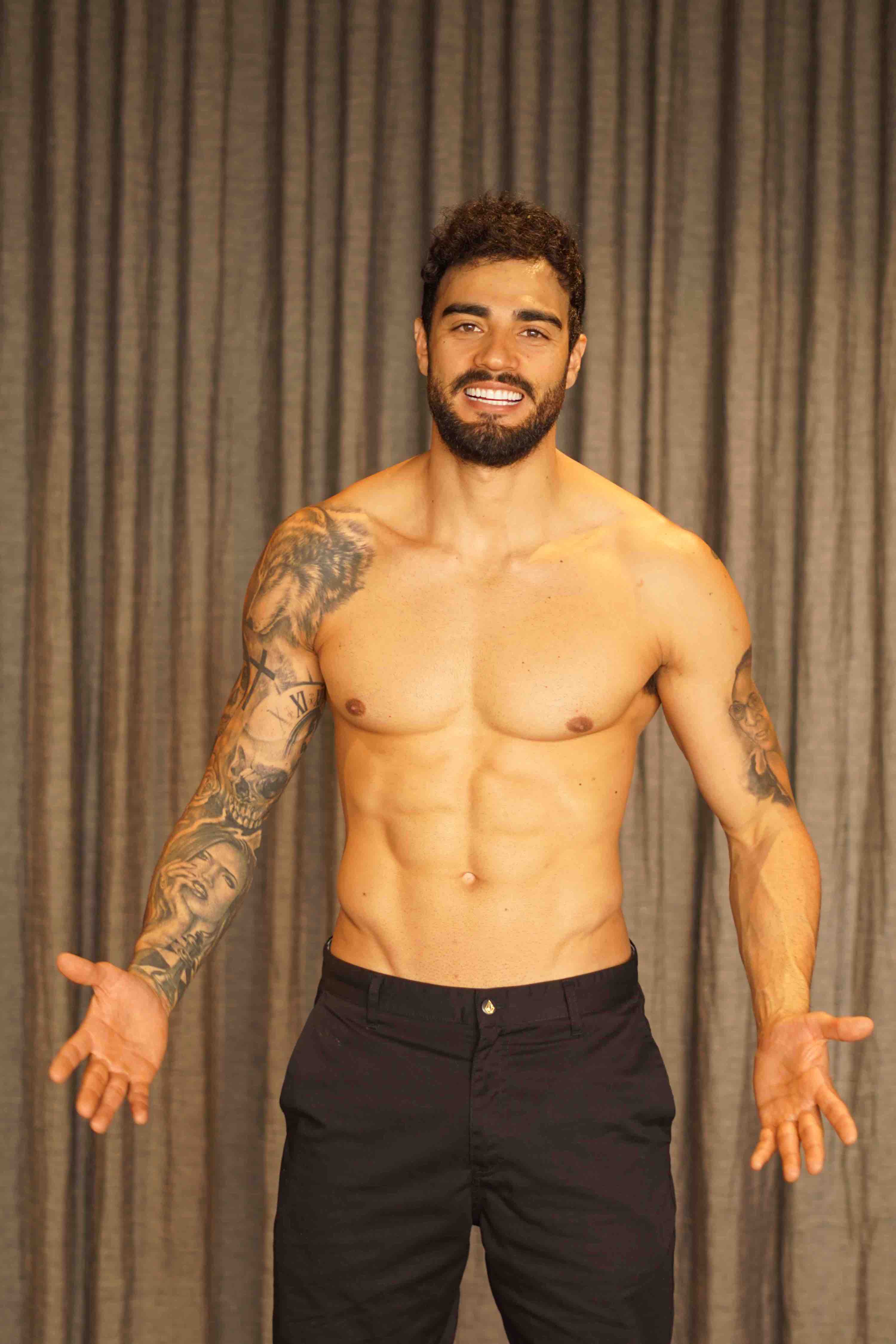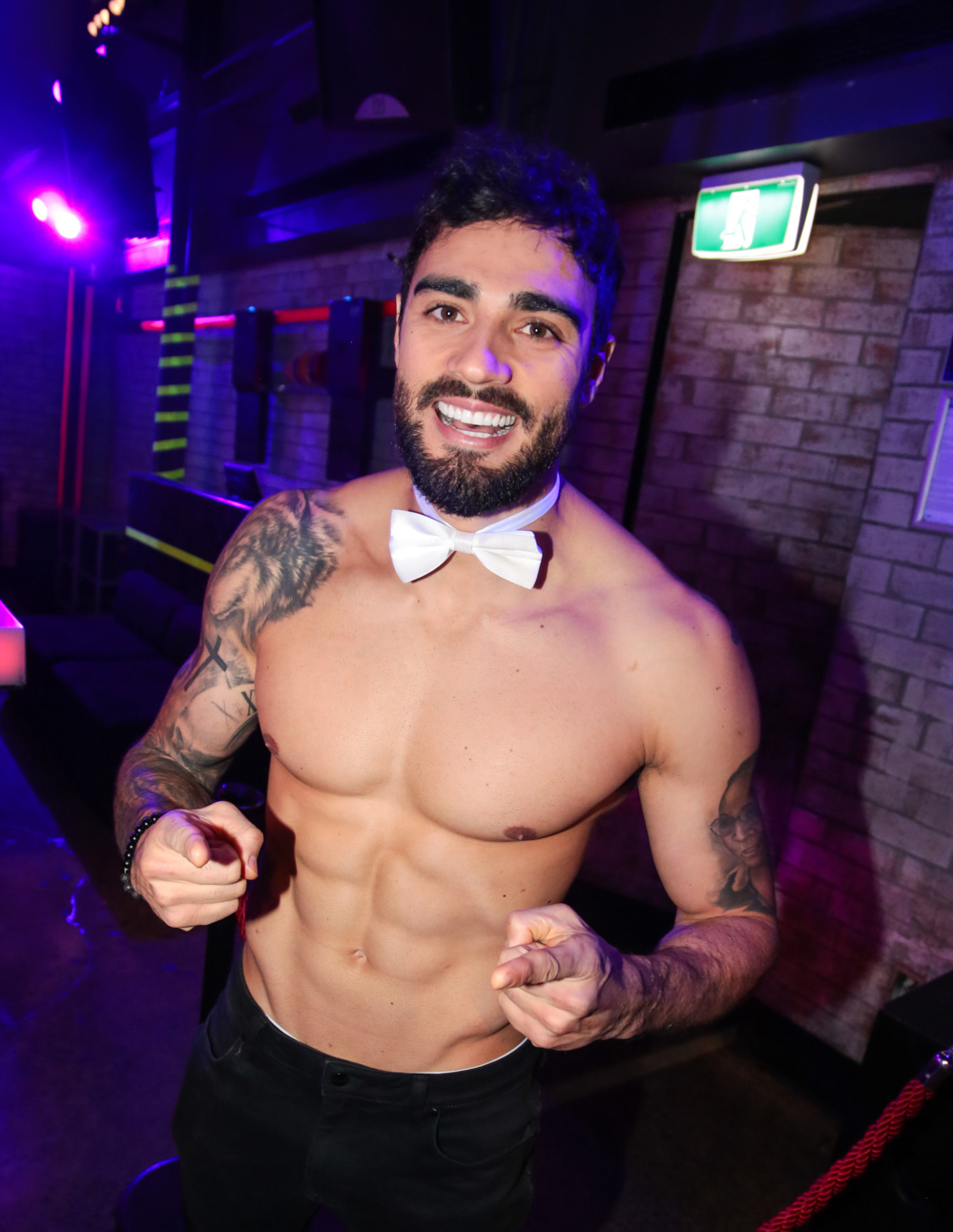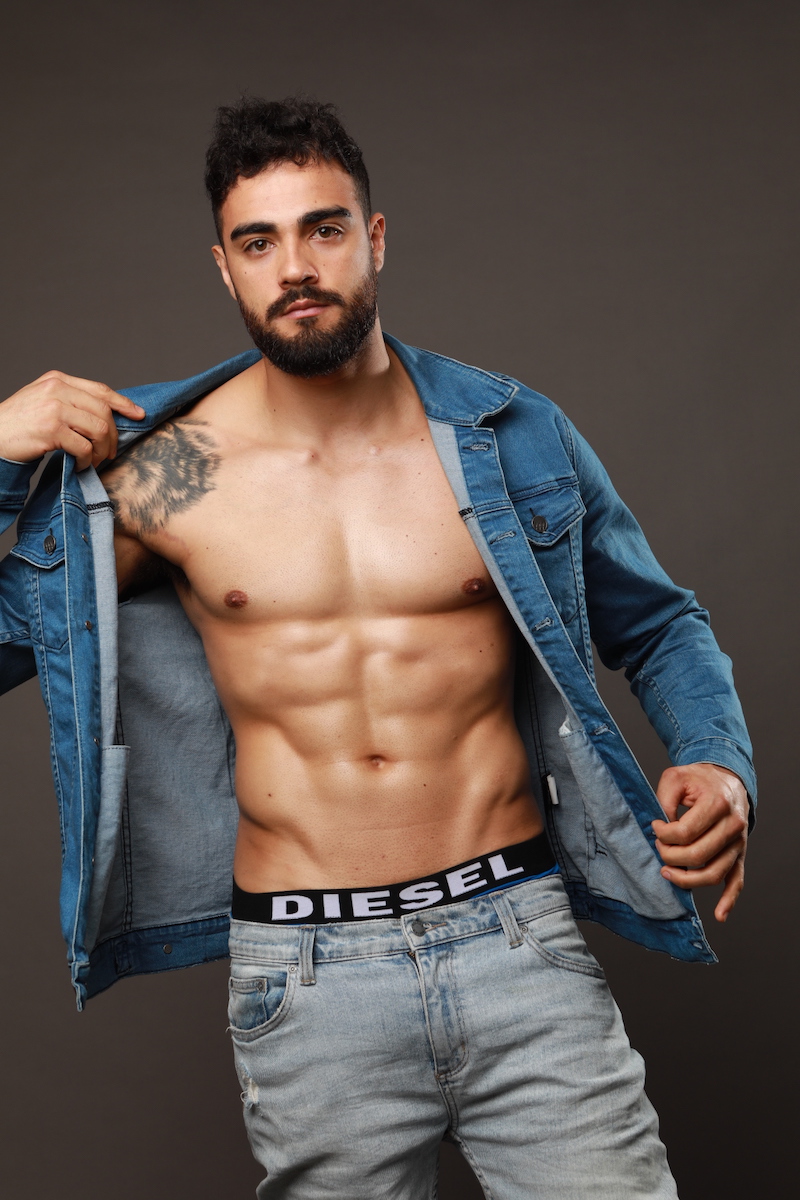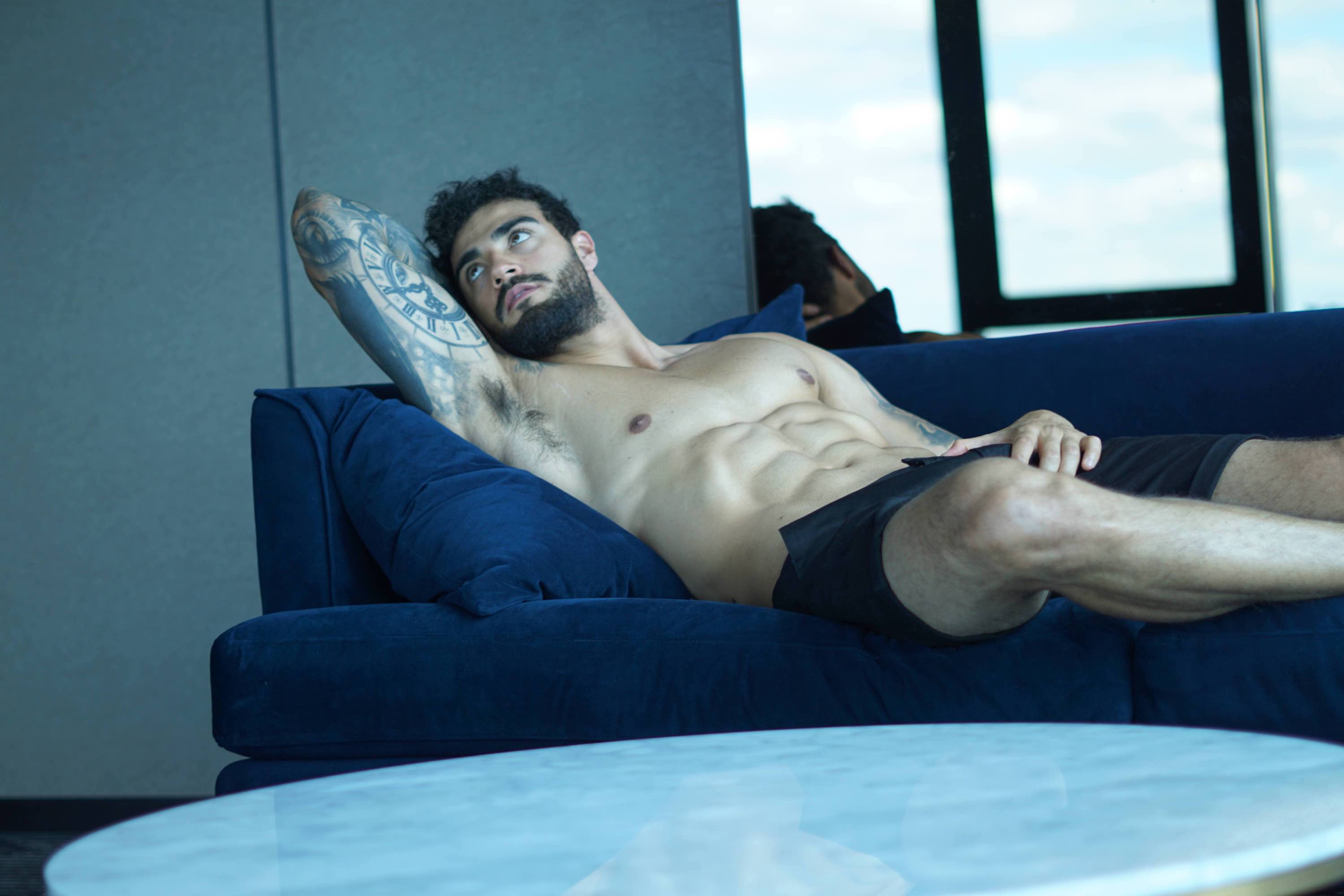 Melbourne Male Escort – Kleber
Whether you're looking for the perfect boyfriend experience, a charming evening of escape, or a naughty night in the hotel, I'm the one for you. I am romantic, passionate, and charming, and nothing pleases me more than attending to every need of women and all they desire. I am always up for anything, taking on every new experience with an open mind, zero judgment, and a need to dive in head first. We only live once, so why deny yourself all life has to offer. 
I have a passion for philosophy, politics, and the human condition. I am well traveled, seen the world, and have had the privilege of experiencing so many wonderful cultures, it transcends into the person I am, not only wanting to stimulate your body but also your mind. I strive to be a gentleman everywhere it counts, my refined nature a pleasant accompaniment to any event.

• Passionate
• Romantic
• Refined
• Intellectual
• Gentleman
• Straight
• Cultured
• Open-minded
• Always give 110% with a strong desire to please
• Discrete
Exactly as seen in the photos, better in real life. I am 30 years old, 182 cm tall, 88kg originally from Brazil, well-groomed beard, smooth skin, deep brown eyes, and a winning white smile.

My professional escorting experience and well-traveled background have given me the various interpersonal skills to connect with different people from all walks of life. I am an extremely open-minded gentleman and would love to explore any fantasies that you may have.

First Date:
A first date is for new clients that may find it a bit intimidating meeting with a male escort at first. So let's catch up somewhere comfortable, maybe a cafe or bar to have a chat and see if this is the service for you. $100.00
Need a Date:
1 hour $150
Boyfriend Experience:
1 hour $250
2 hours $400
4 Hours $750
Couples:
1 hour $400
Extras:
Extras are available upon request and may incur an extra fee.
Contact me directly via: