About Me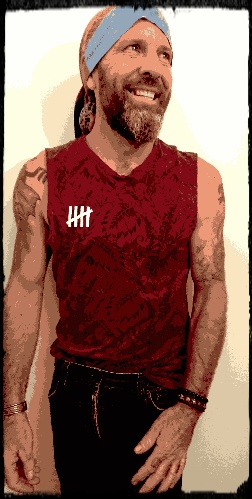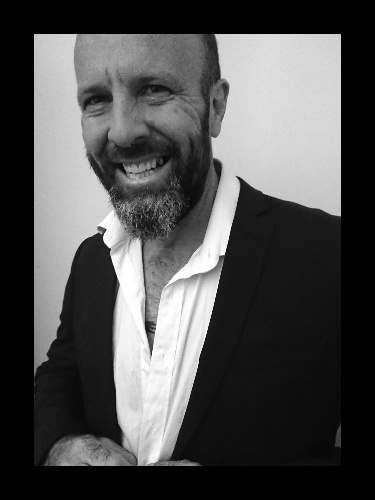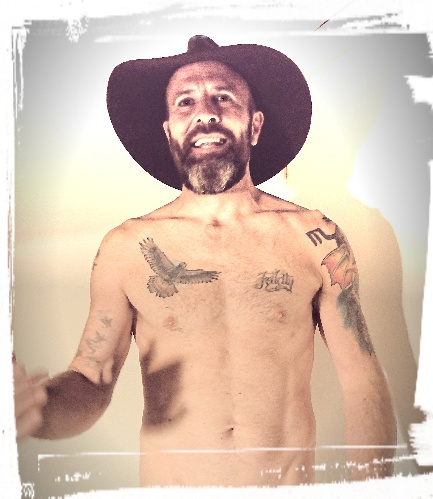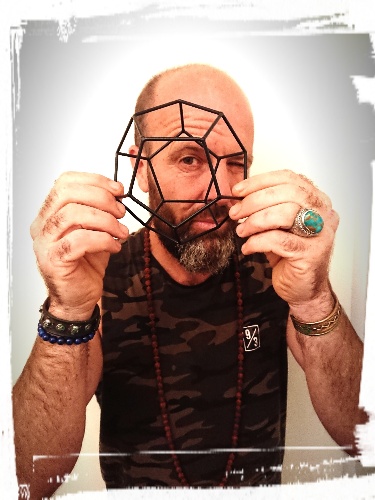 Male Escorts Melbourne – Jamie
Thanks for reading this. I love life and sharing great experiences. I know how to have a great time and hope to share some magic with you.
I am a Cancerian, very focused on health and happiness. I love to listen and can give you all of my attention.
I am a business owner working in the natural environment. Life has been a wonderful journey so far and I have so much goodness to give.
I like going out, staying in, big parties, small parties, i can break the ice in a crowd. When I am one on one I like to spoil my partner. I can give you a healing massage and share very positive vibrations.
I am a caring person, very respectful towards Women, I am totally confident but equally humble. I can cook you dinner, hug you slowly. I am a very genuine person who is Spirituality focussed.
Lets get together sometime soon.
I look forward to hearing from you. You don't need to be nervous. I shall be very friendly and comfortably familiar.
I offer my escort services as a close friend, yoga partner, party date, cuddle buddy, peer support or simply a fun companion.
Call or Text me and I will see you soon
0409 051 208