About Me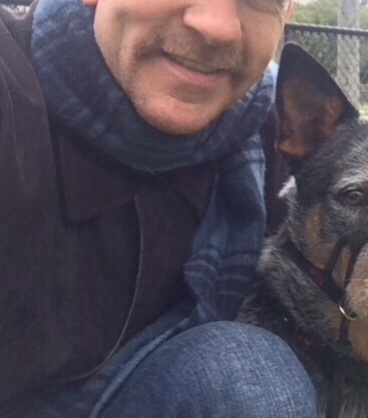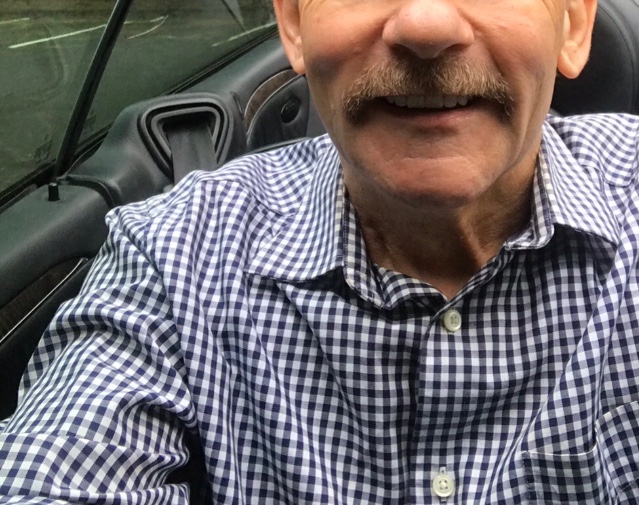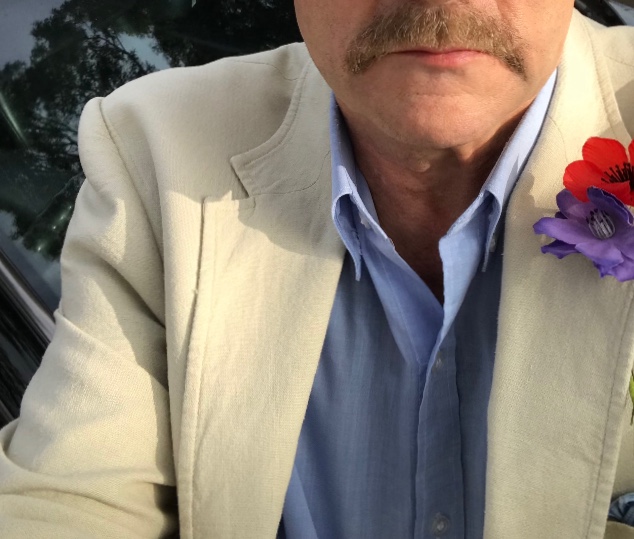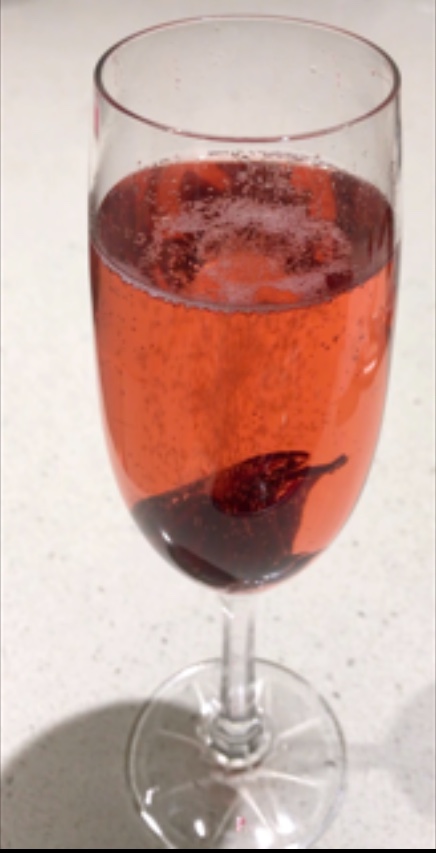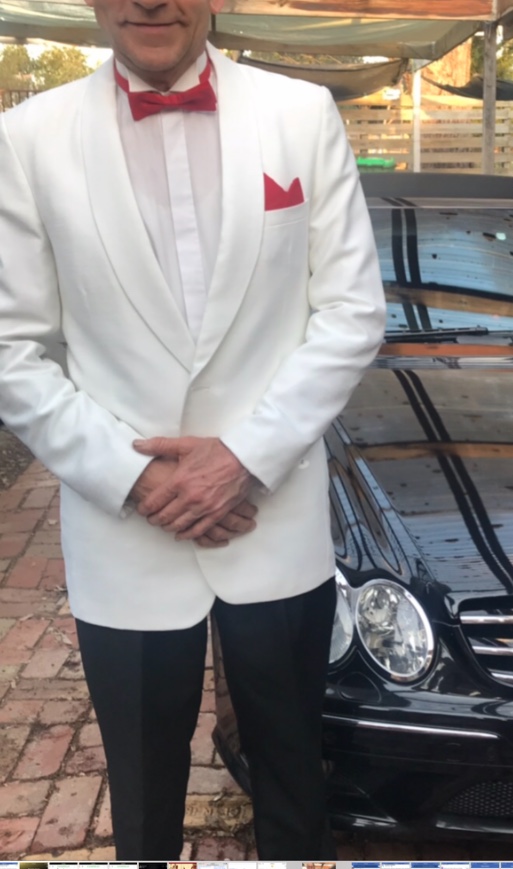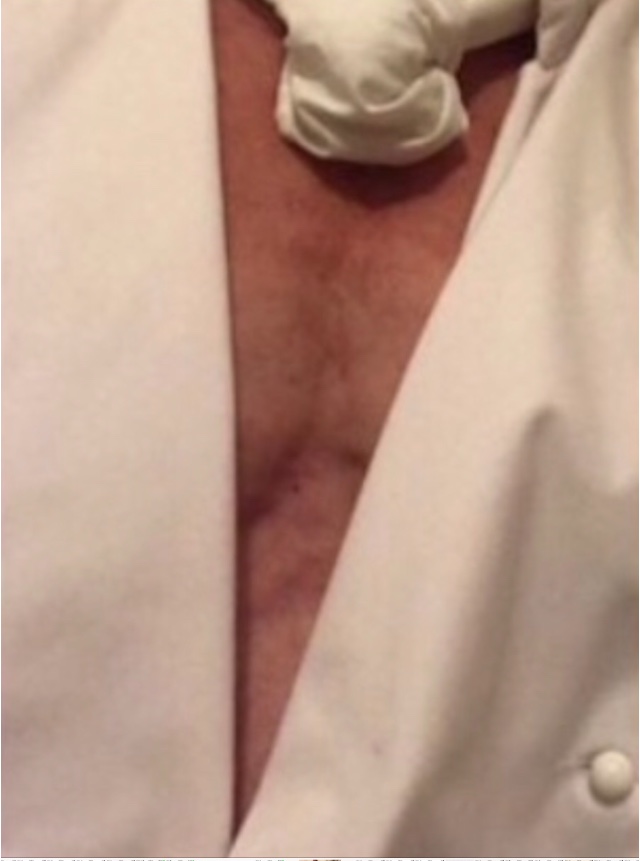 Premium Male Escorts – Ihr Herr
Hello Ladies,
My name is Ihr Herr, and it's German, it literally means ( your gentleman) and that's exactly what you get with me !
If I see a sad or lonely Lady, then I do everything in my power to cheer her up!
When was the last time that you came home from a hectic day at the office, kicked of your high heels and had your favourite food waiting for you, or had a man that was only too willing to massage your tired feet ?? Well' I'm that man.
Are you the type of girl that loves to have a meaningful conversation over a coffee or wine, or maybe you have a function in mind ? no problem, as I have had experience in a variety of situations and know the appropriate etiquette. Perhaps you may even be needing a strong broad shoulder to lean on, an understanding one at that. If you are looking for some loving, then that would be special too! Behind closed doors, you can let your imagination run wild !!
I am 180cm tall, with bright blue eyes, very short cropped brown hair, I am also a non smoker. Being an athletic 80 kg, I also have a rigorous fitness regimen. I am a qualified chef and I am well travelled.
In case you are wondering Ladies why my face is partly obscured, it is because I also volunteer for a number of charity organisations, and as you would be aware, It is prudent to protecting your career and mine.
Ladies, you may be also interested to know that for the price of a coffee or a wine, I also offer a first time meet & greet. Perhaps you have never hired an escort before ? well that's ok, because it's also exciting for me whenever I meet someone for the first time !
Every woman has the right to feel loved and wanted, so age should be no barrier. If you are getting married and need some experience, I can help you. Perhaps you are a senior citizen and need some company, I can also accommodate you.
Why not consider gifting someone special my services as a Birthday present? Perhaps a cooking lesson, or to be taken out for the day or evening in style and treated as a princess?
I have extensive experience in helping couples with genuine medical issues, obtain satisfaction.
I am a registered professional escort and I am tested regularly. To protect my clients and myself, I am also on a range of medications that not only provide an extremely safe and clean experience, but also ensure that it'll be a pleasant one.
SWA11800EX
Please note that I only do outcalls.
f you would like to know more, then here's my contact details.
Ihrherr20@gmail.com
0431155408 ( sorry Ladies, SMS only please )