About Me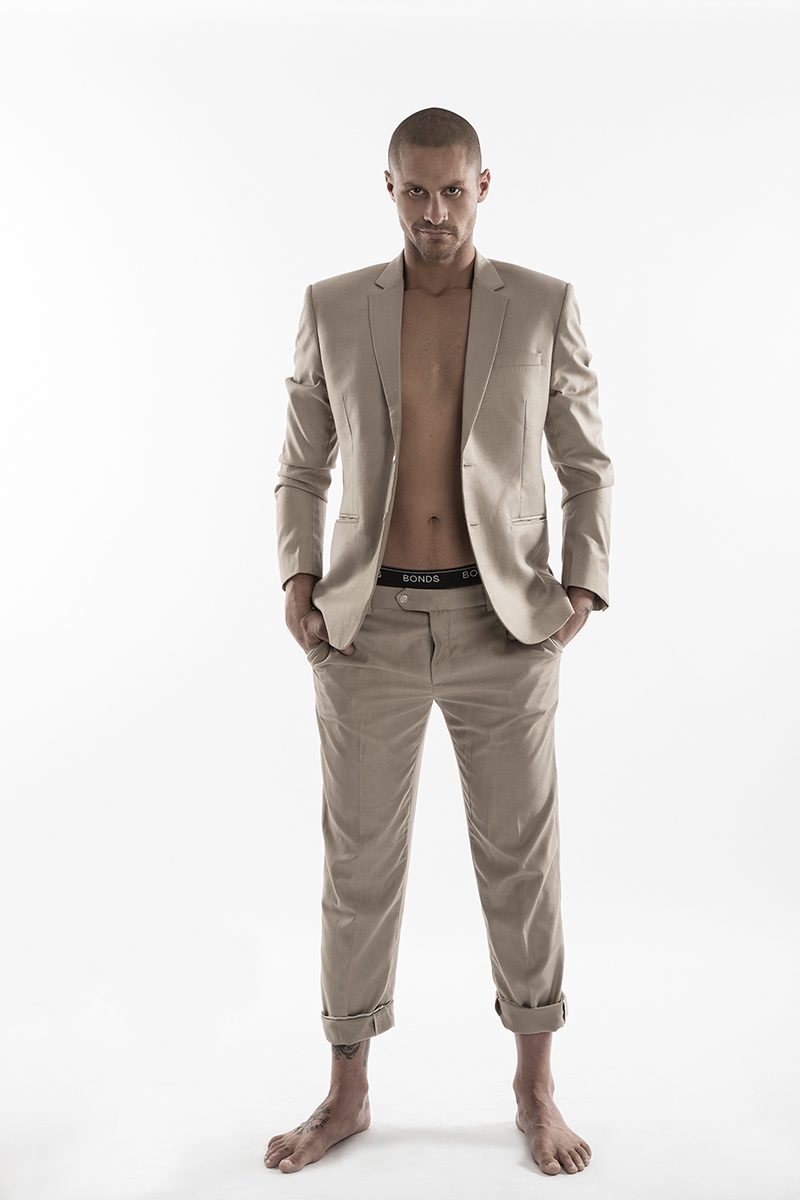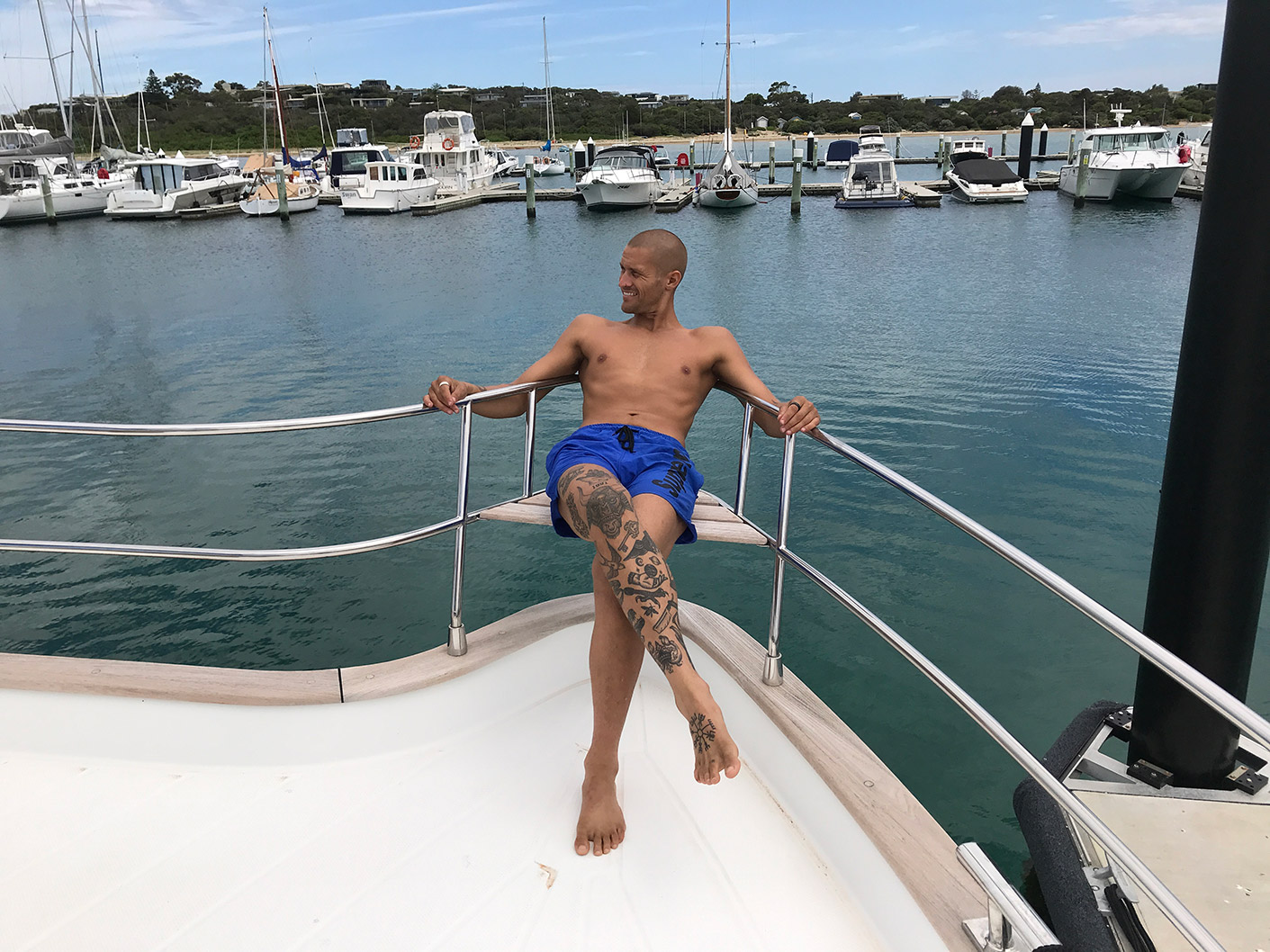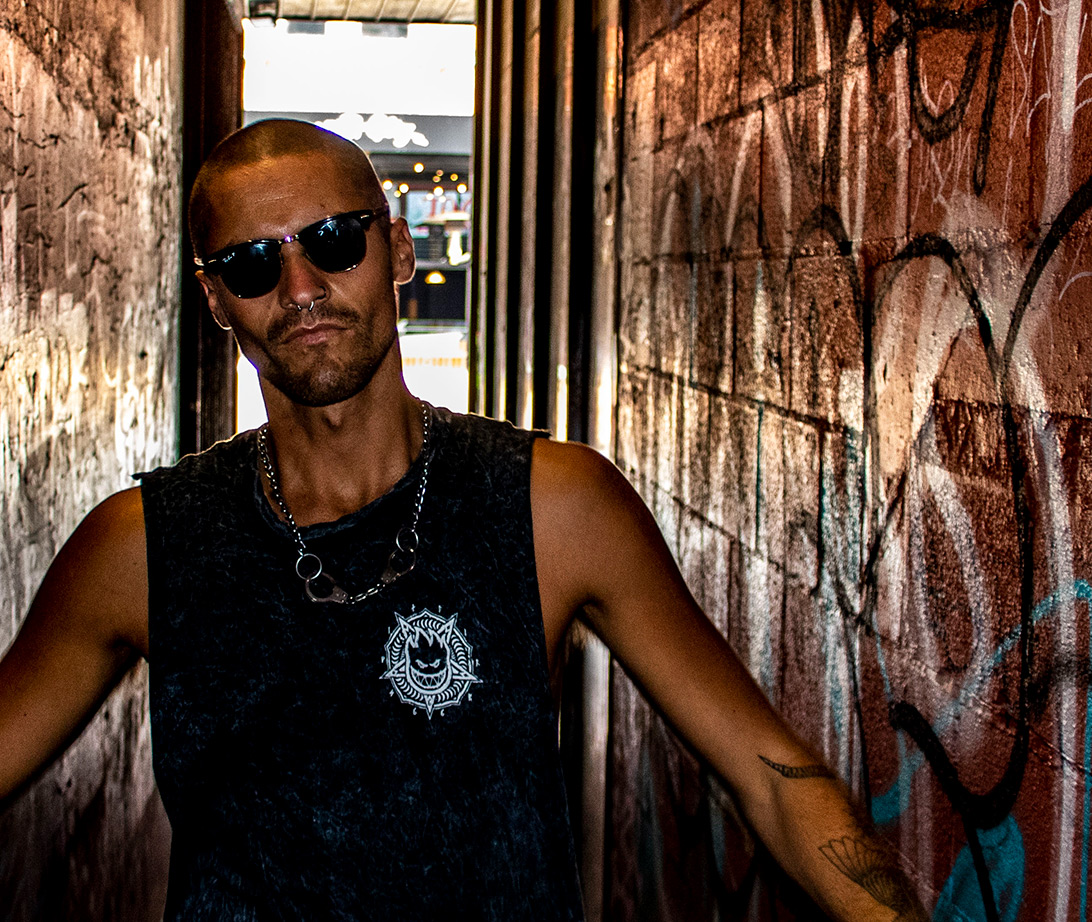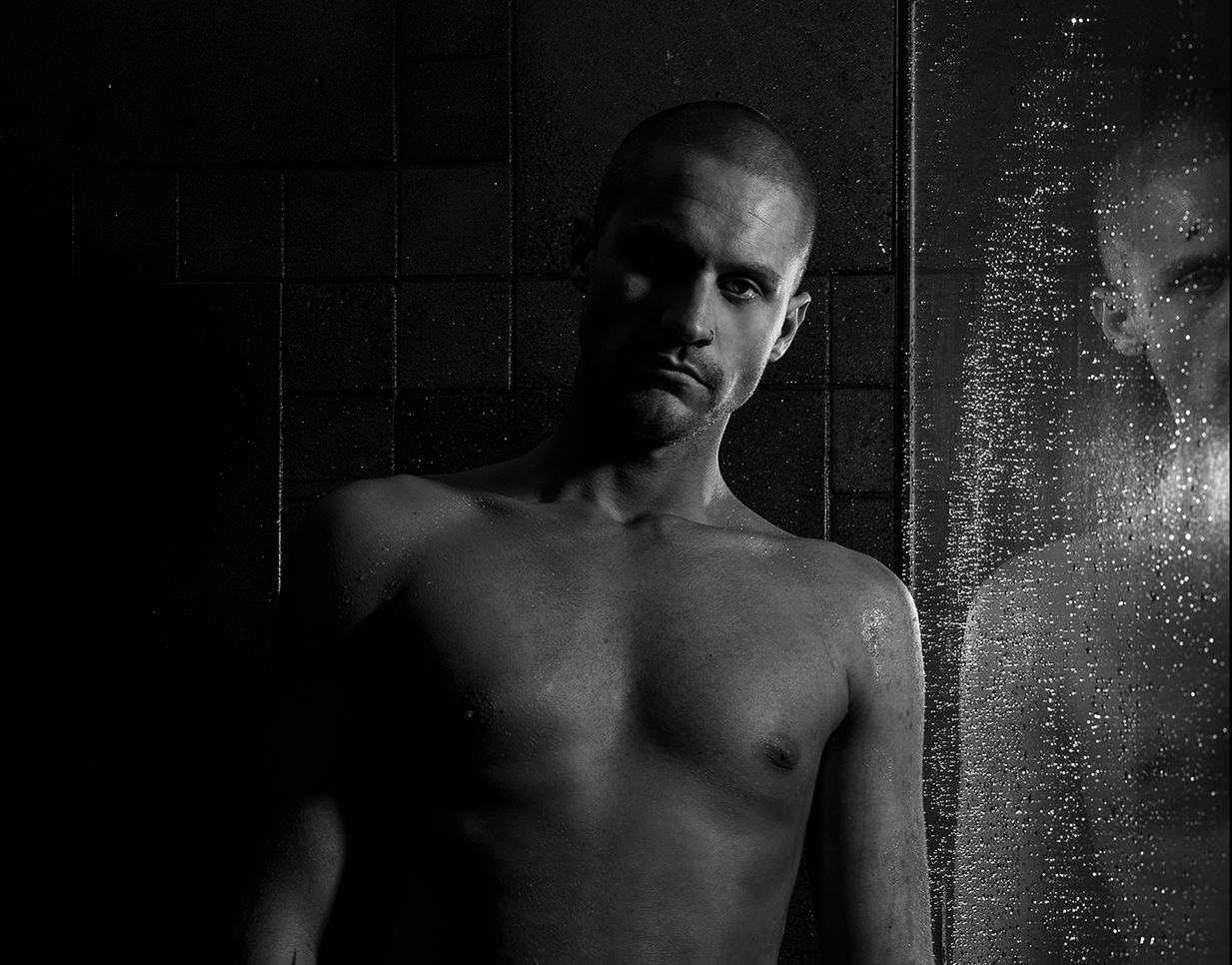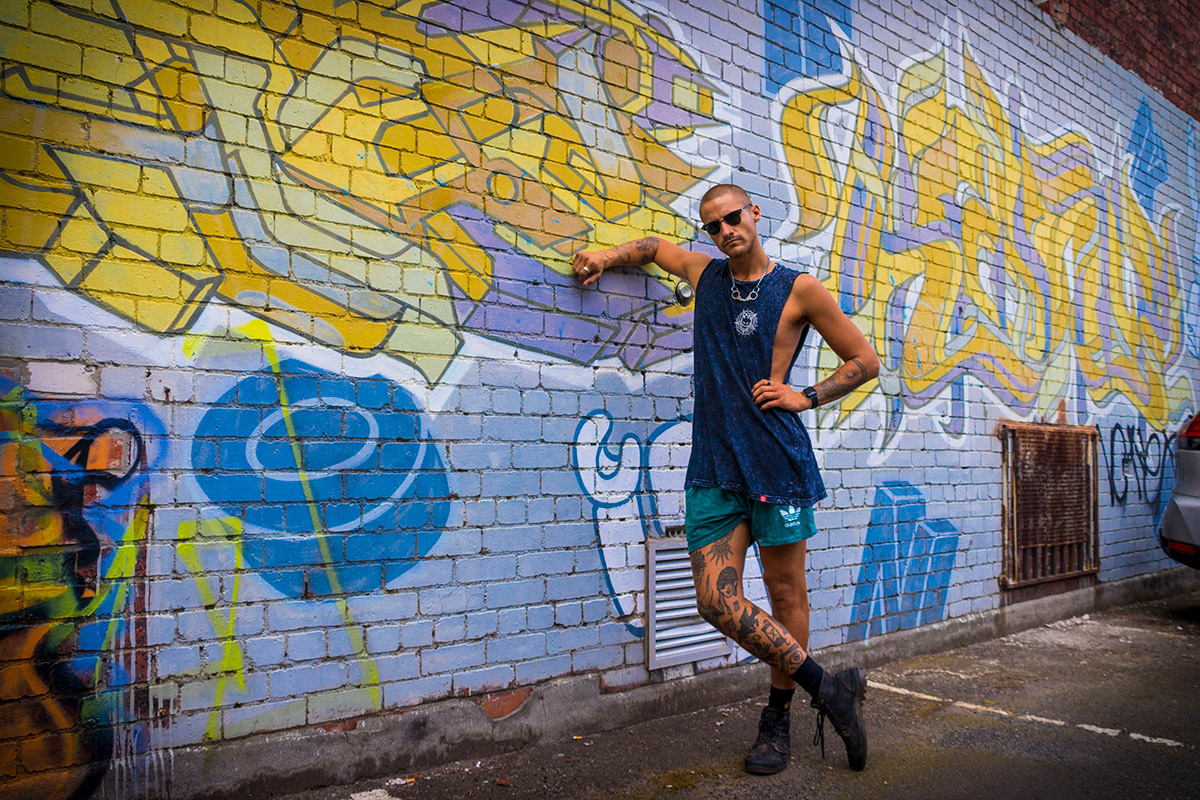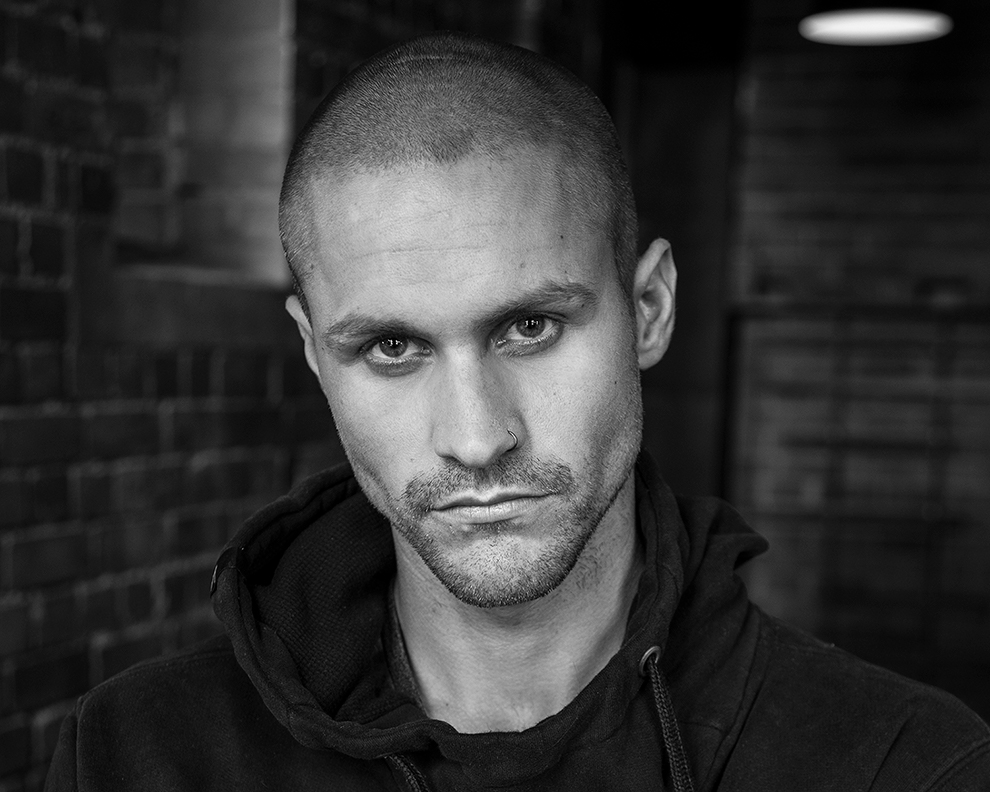 Male Escorts Melbourne – Hunter Brooks
Hey girls, my name is Hunter Brooks.
I am a Melbourne based escort with a desire to share my high spirits, magnetic optimism and genuine passion for living life to the fullest.
I am as easy going as it gets, free-spirited, affectionate, extremely kind-hearted and am extremely open minded.
My energy has always been contiguous because I always want everyone I'm with to be having a good time. My laid back, non-judgement and fun loving attitude makes for effortless genuinely stimulating conversation.
My Drive to live life to the fullest and treat every day as a brand new adventure means that I maintain an extremely fit, lean physical appearance all year round.
My desire to experience everything that has to offer means that I am down for anything, I am extremely empathetic so I never judge someone for what they are into as everyone's idea of a good time is different.
Perpetually well-mannered and respectful, can suit up and be the classiest man in the room. Yet at my core, I have a great sense of humor, a hint of cheekiness and I am far from Vanilla if you know what I mean although I still love the taste. All that tied with my ability to read a room and act accordingly, Promises you that I can provide you with whatever you are looking for in our time together.
I Offer the full range of services. Being open minding, confident and well endowed aside. My sole mission will be to make sure our time together is exactly what you wanted in which case I'll be whatever it is you want me to be.
It's your world Ladies
Feel free to contact me directly via call / text: 0407 350 004