About Me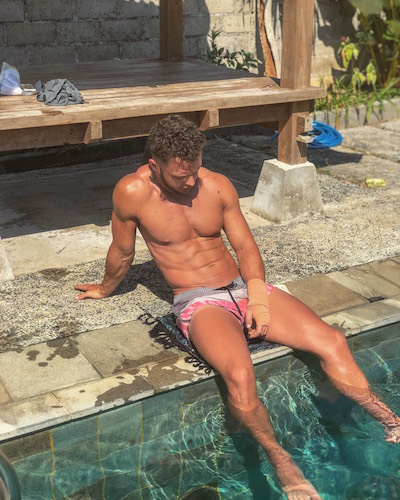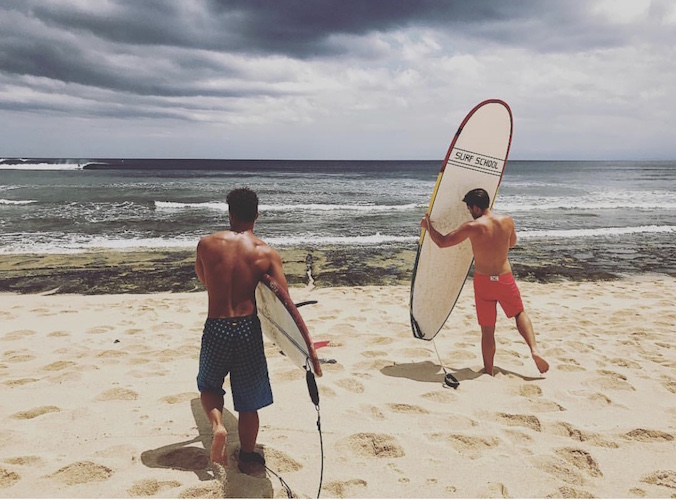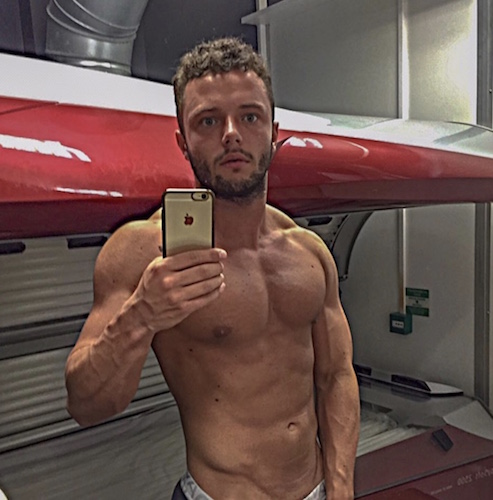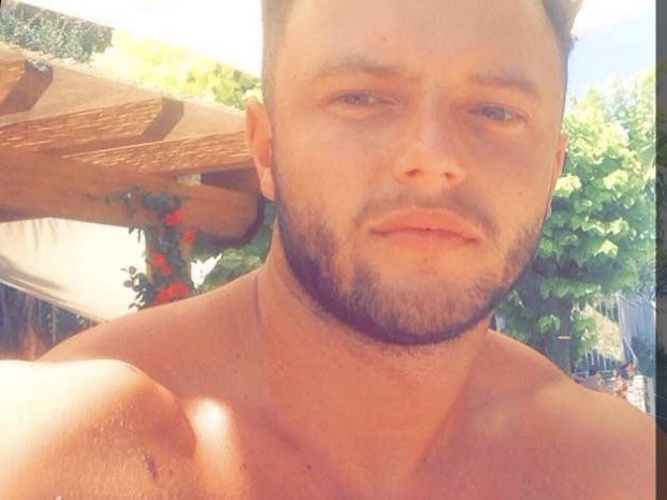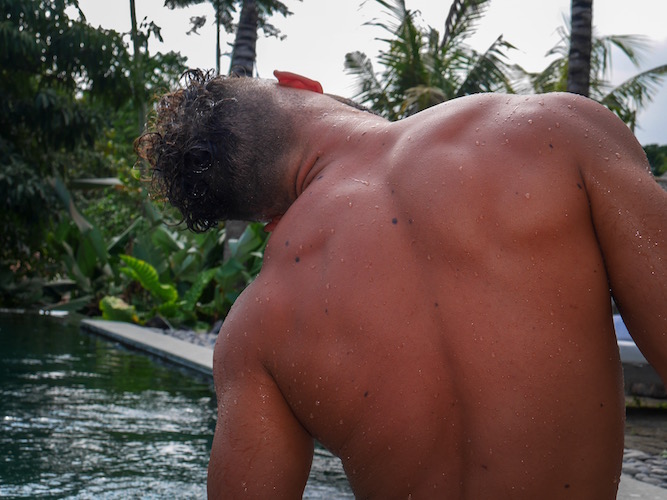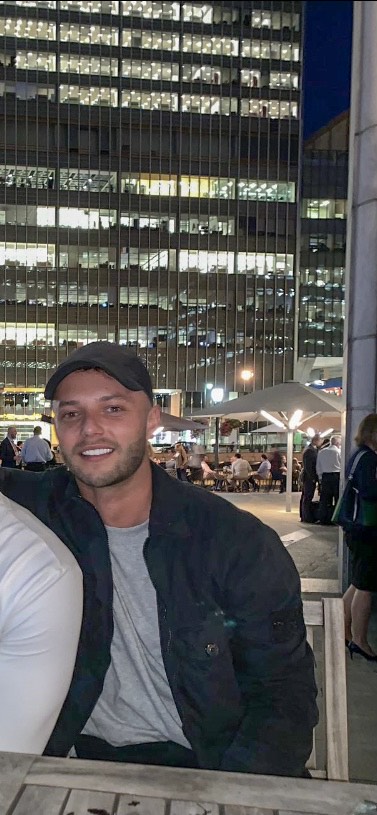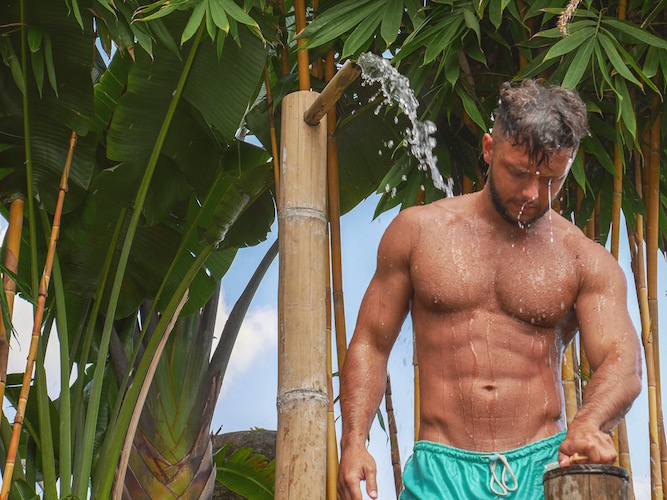 BCCEA73B-DD45-4036-8167-F160CBBEA5A6
6E7F86B1-1647-4675-8947-A5C41EBE3FAC
295915F2-6BF8-4D11-AB24-820068092BA1Cropped
E4199964-081C-4D0A-96B1-B7CD65BA90B4
C61F3786-4E1D-4D11-9F4D-0183D82DD909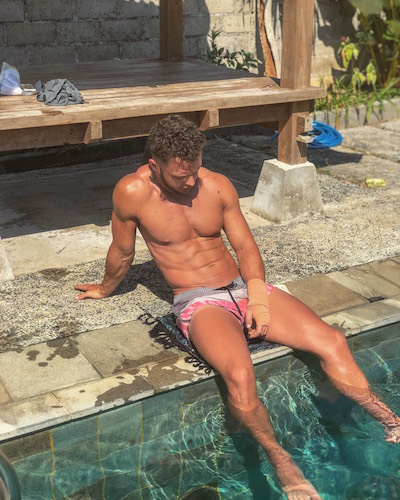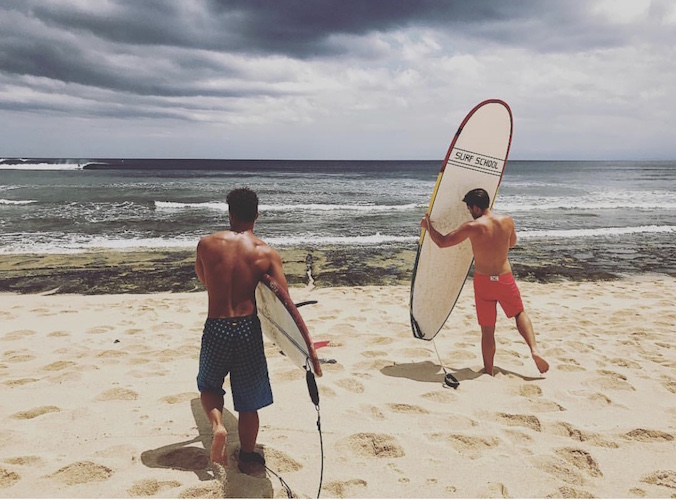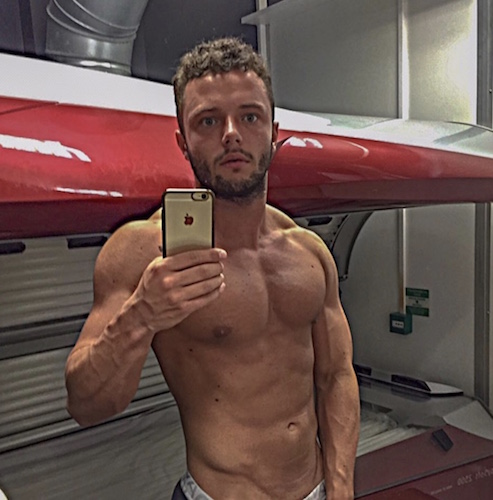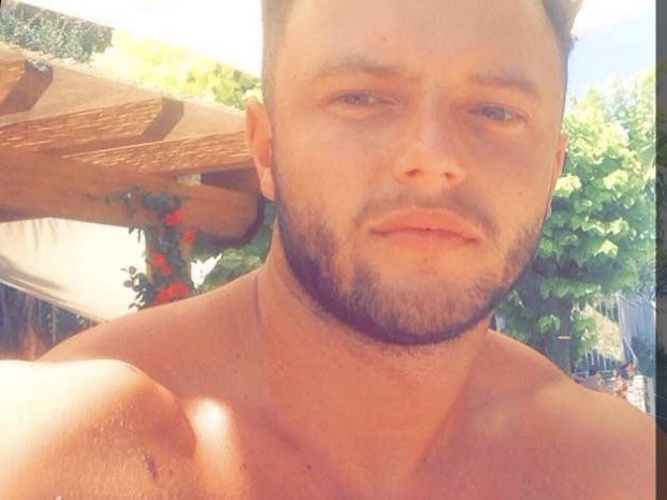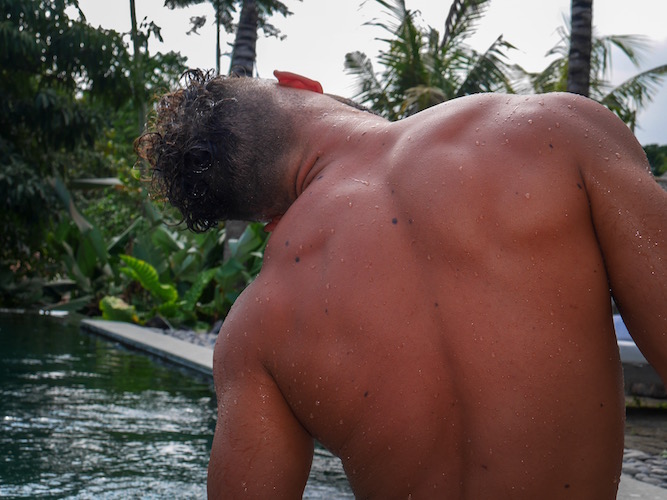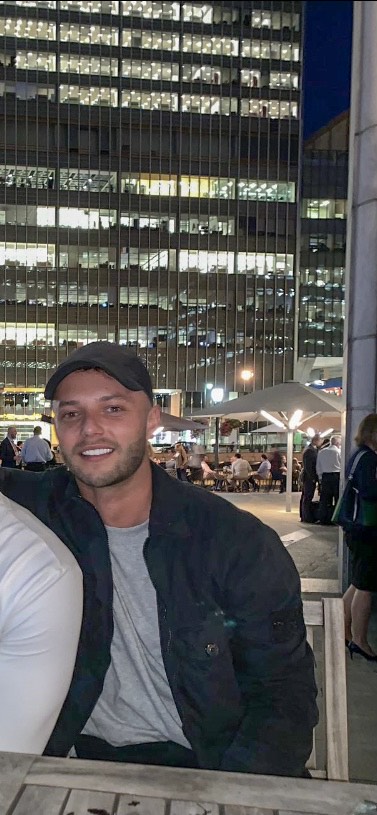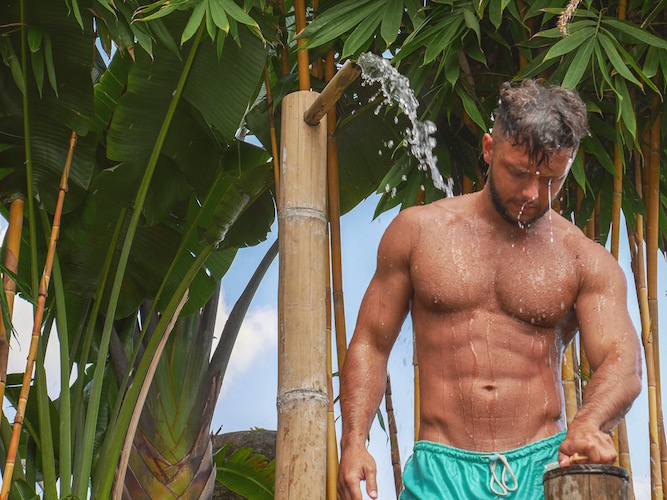 PremiumMale Escort – Grant
UK/Australia's Elite straight male companion
Allow me to tell you a bit about myself…
Well spoken, confident, professional, English gentleman to fulfil all yours needs.
Born and raised in London, England. University educated with a passion for health & fitness, food and travel.
Quick witted and charming, perfect for work/personal events, but also a very romantic, passionate lover for those more private arrangements.
You will not be disappointed with the service I offer and I'm positive that all my clients would return for more enjoyable memories.
SAFE SERVICE AT ALL TIMES. 
Height: 5ft 10
Build: Athletic
Hair: Brown
Eyes: Green
Weight: 79kgs
Available 24/7 (booking in advance recommend)
Contact me directly for more details & rates via SMS/Whatsapp: 0416 374 623