About Me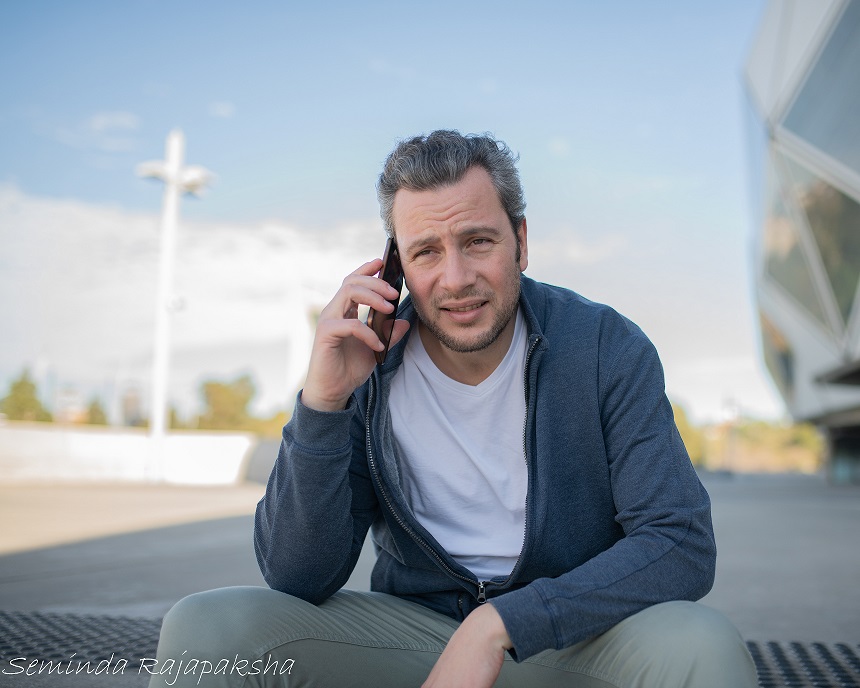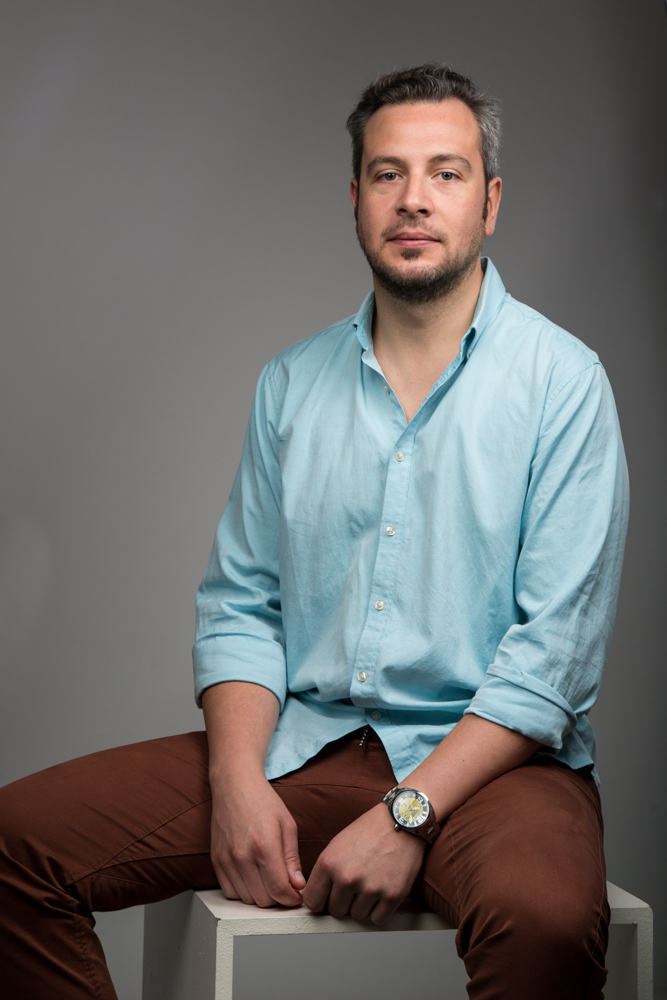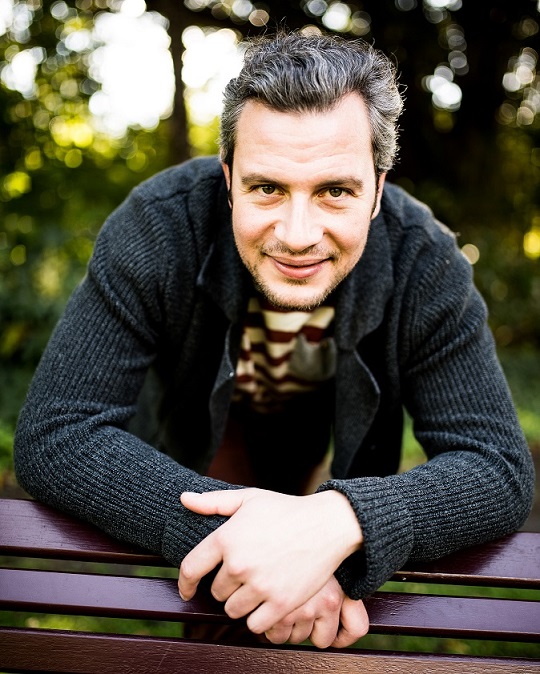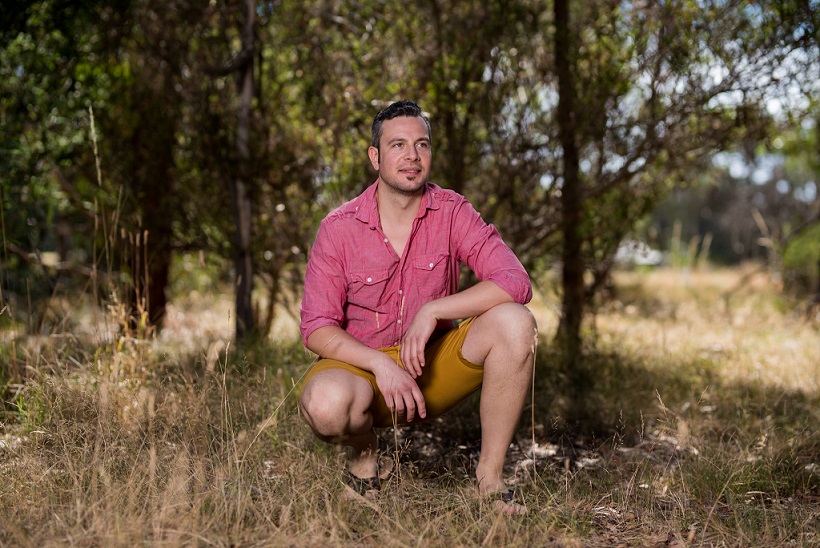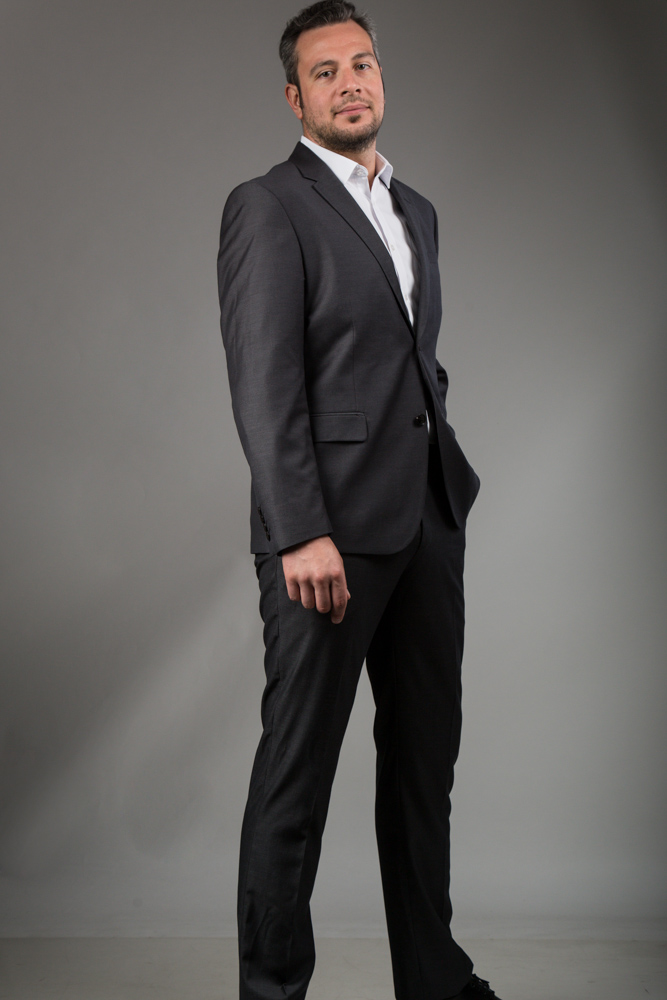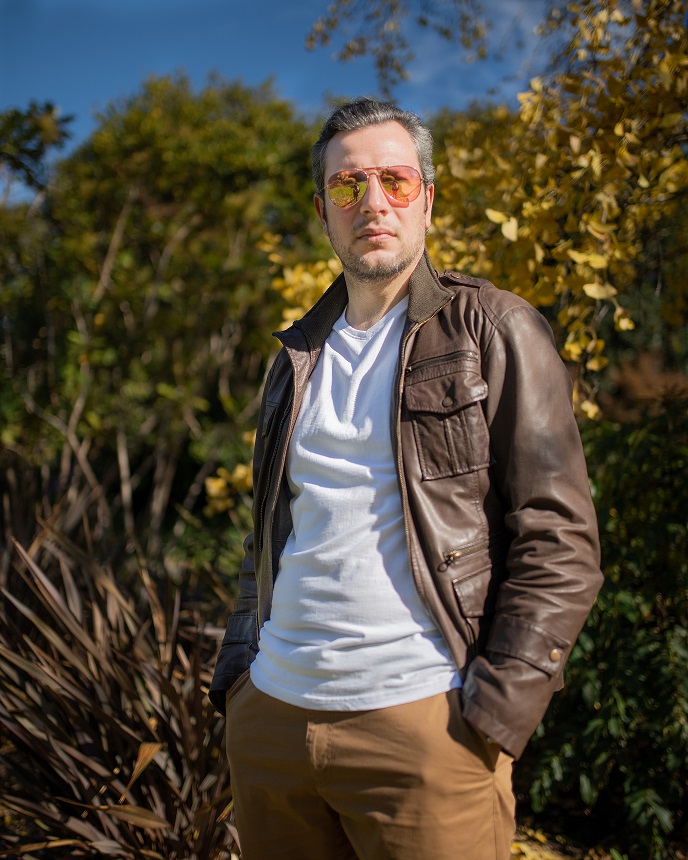 Melbourne Male Escort – Francesco
Hello beauties.
Let me introduce myself…
My name is Francesco from Italy I have been working as a male escort for 5 years.
What I like about this profession is to travel and meet interesting people.
I am a mature man and have experienced many pleasurable times with women.
I totally love women! I love the sight of a woman wearing an elegant, classy or casual dress with her stiletto shoes on. High heels are definitely something that turns me on.
You may want to experience the company of a classy Italian man high in stature (6.2) who has an elegant but casual style, who knows how to treat a lady, be her friend and able to listen to her needs.
My goal is to make you feel good, comfortable and fully satisfied your desires. I can be what you want, my specialty is to give you pleasure.
I like to keep myself fit, exercising and eating healthy. This is important to me in terms of keeping myself energetic and virile.
My bubbly, fun personality will accompany yourself in an enjoyable time. Are you ready for it?
Feel free to contact me directly via:
Phone 0450522793 text/call
Or email terraustralis.ra@gmail.com
Thank you for your attention
Francesco