About Me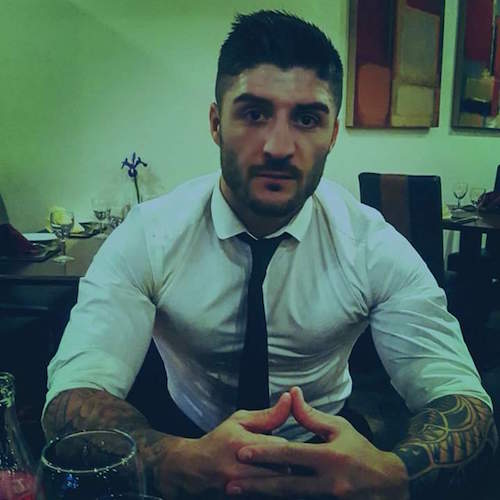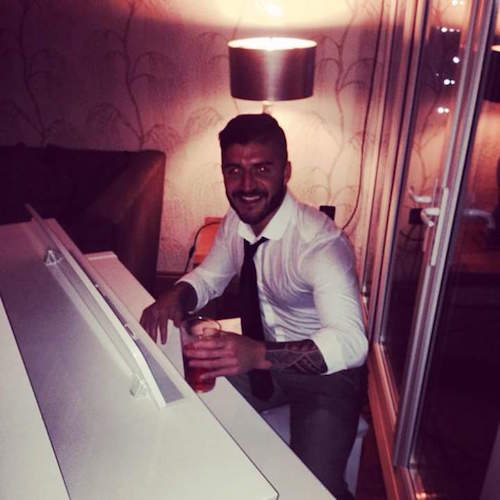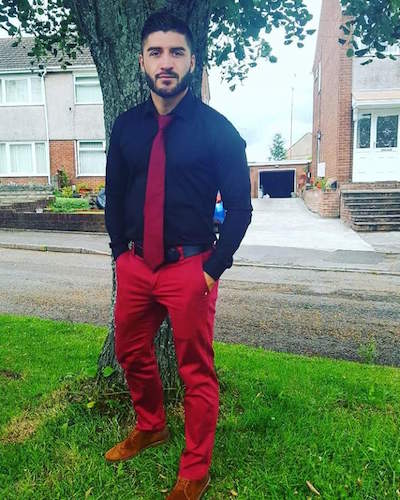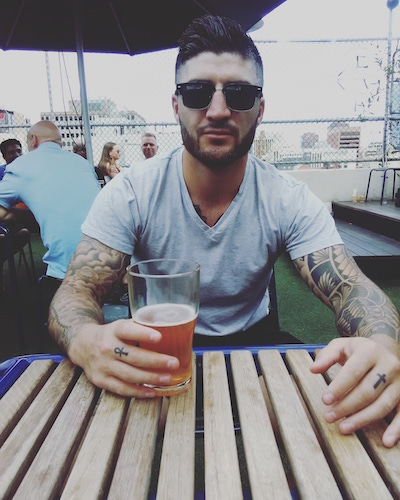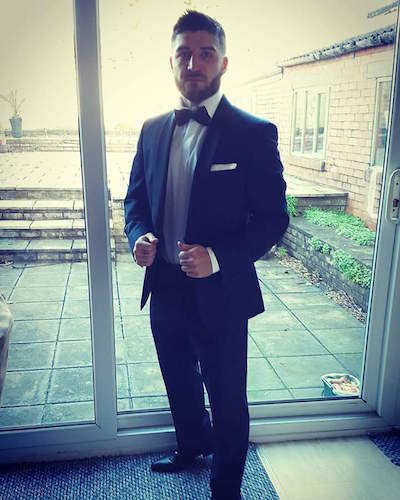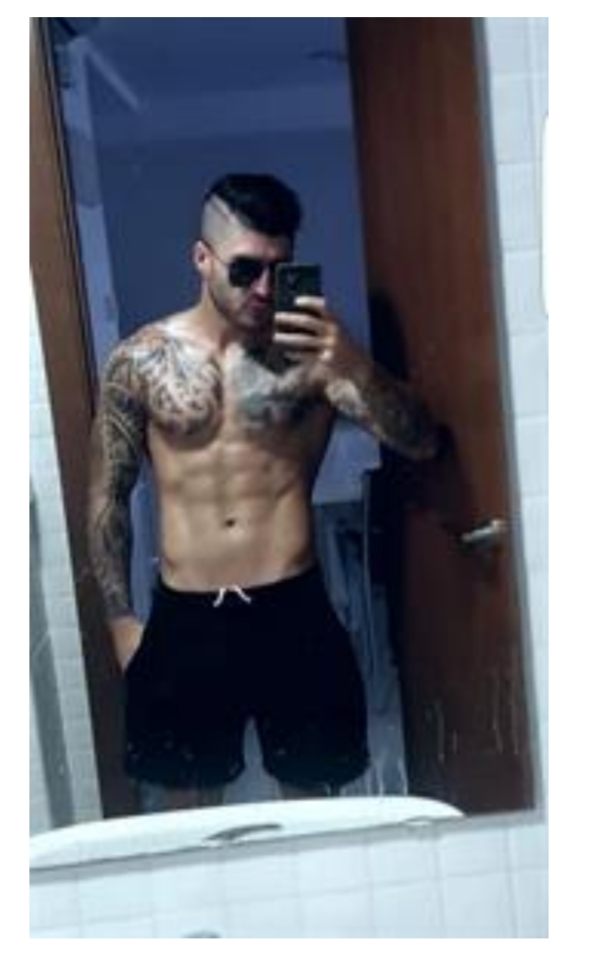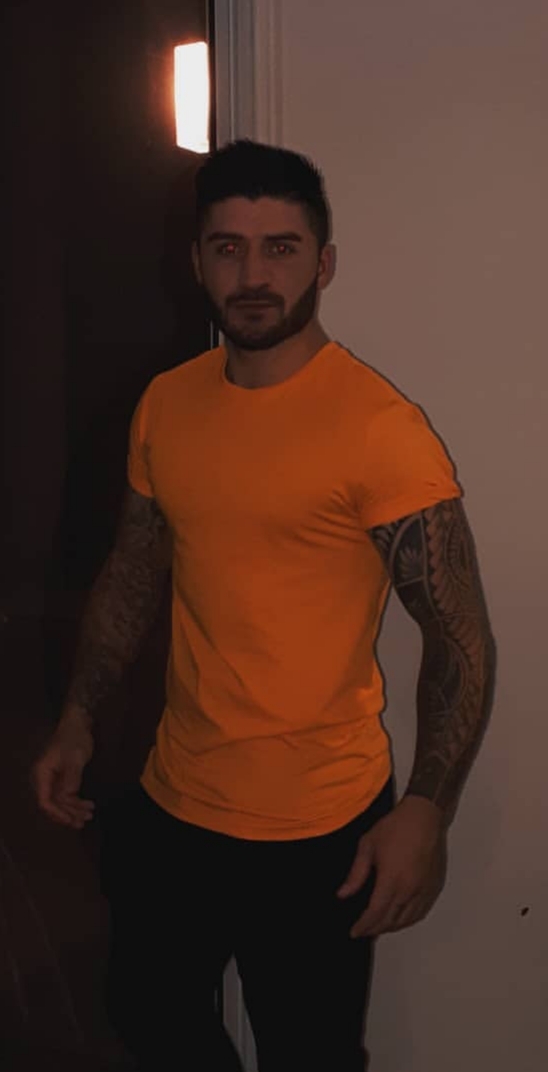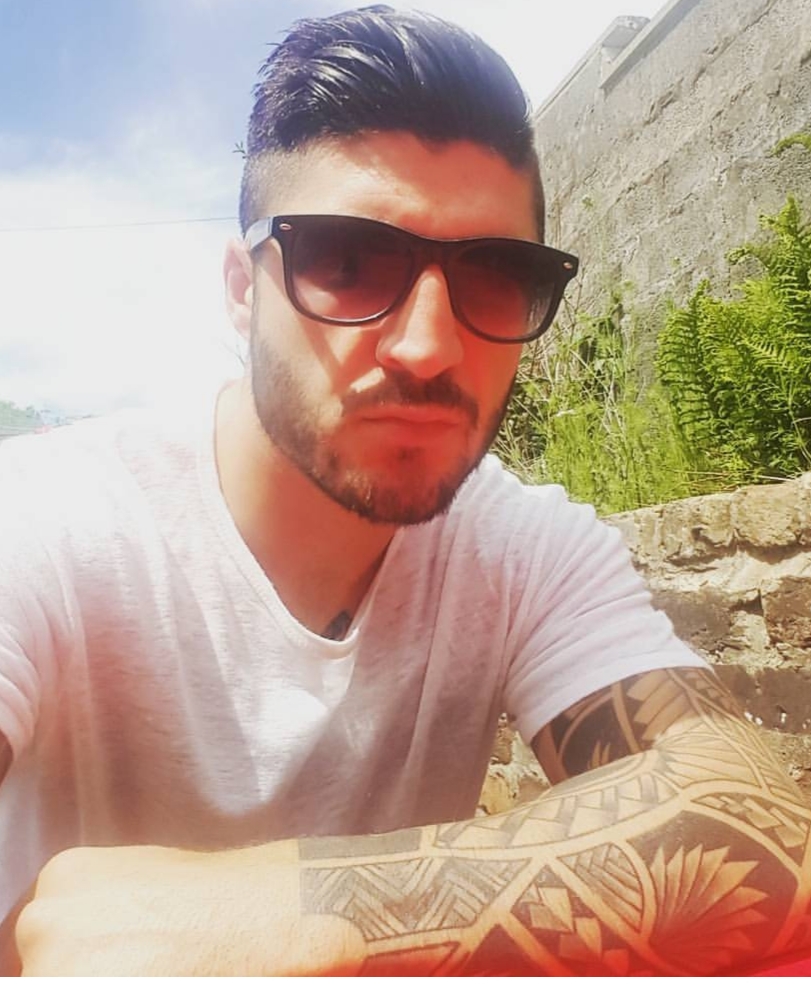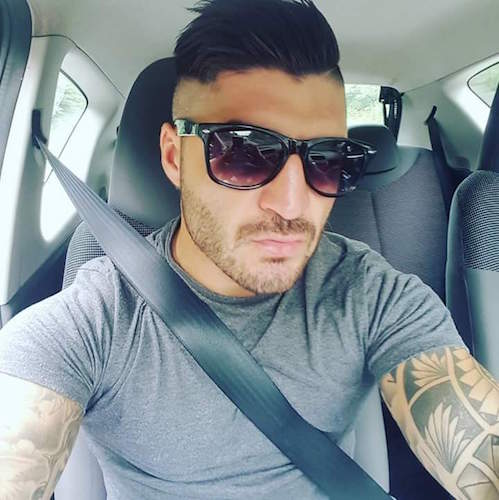 Premium Male Escort – David
A foreigner living and loving life in Melbourne, Australia. Brilliant city.
I'm from Wales in the UK , I'm 29 years old. Available for dating services all over Melbourne.
I like my sports and socialising with friends. I'm an experienced escort that has worked in some of the UK capital cities.
I enjoy people's company and I'm extremely easy to get along with. I will make you feel comfortable and your time spent with me will be a very enjoyable one.
Contact me directly via:
Mobile:  0434 184 997 (Text Preferred)
Hope to hear from you soon.
David.