About Me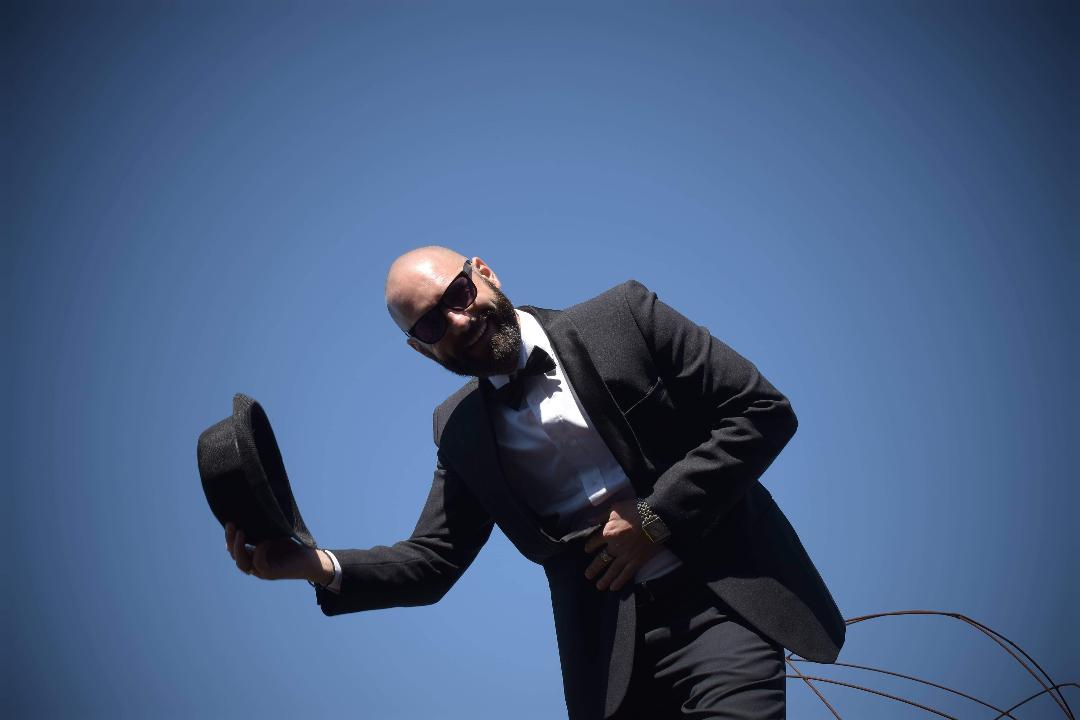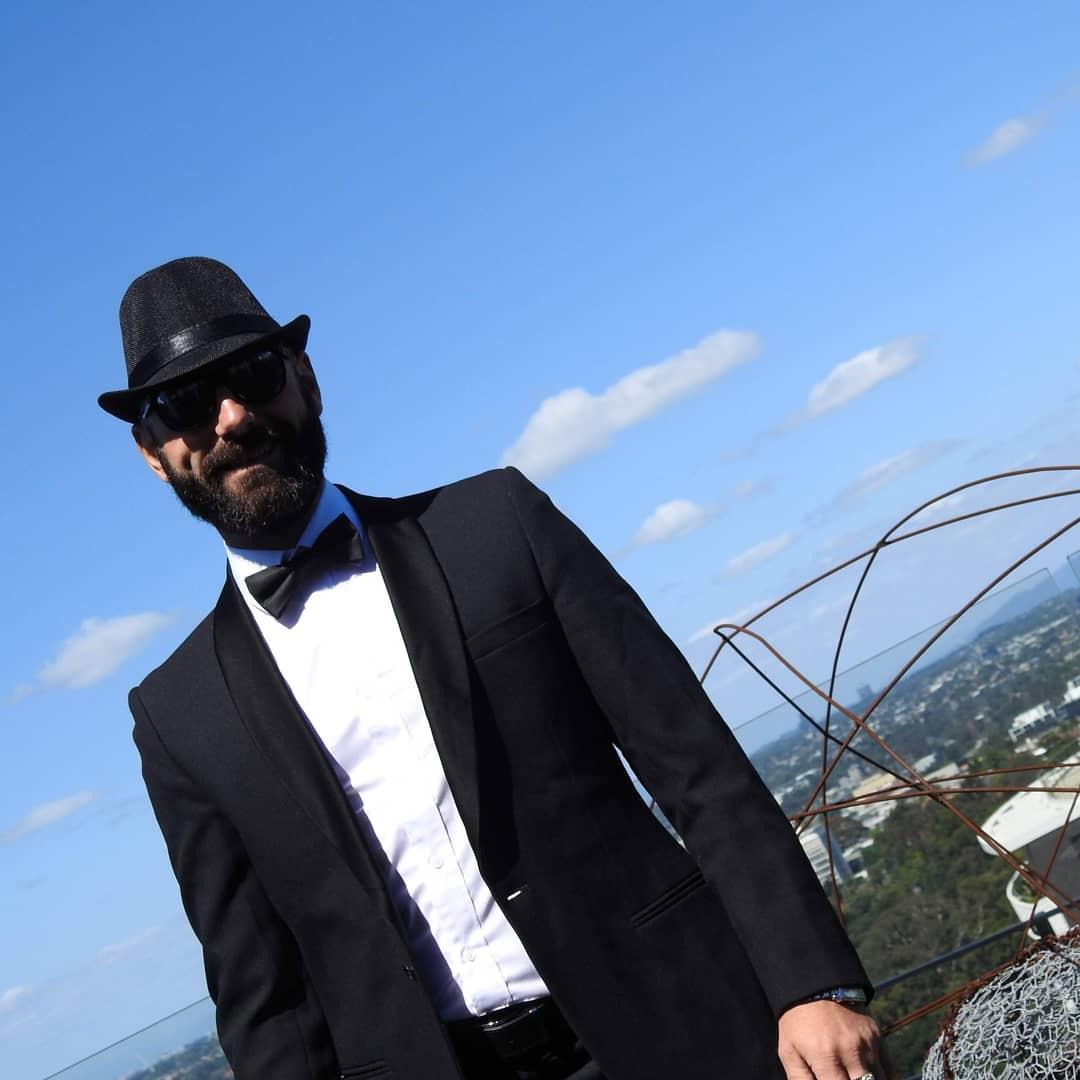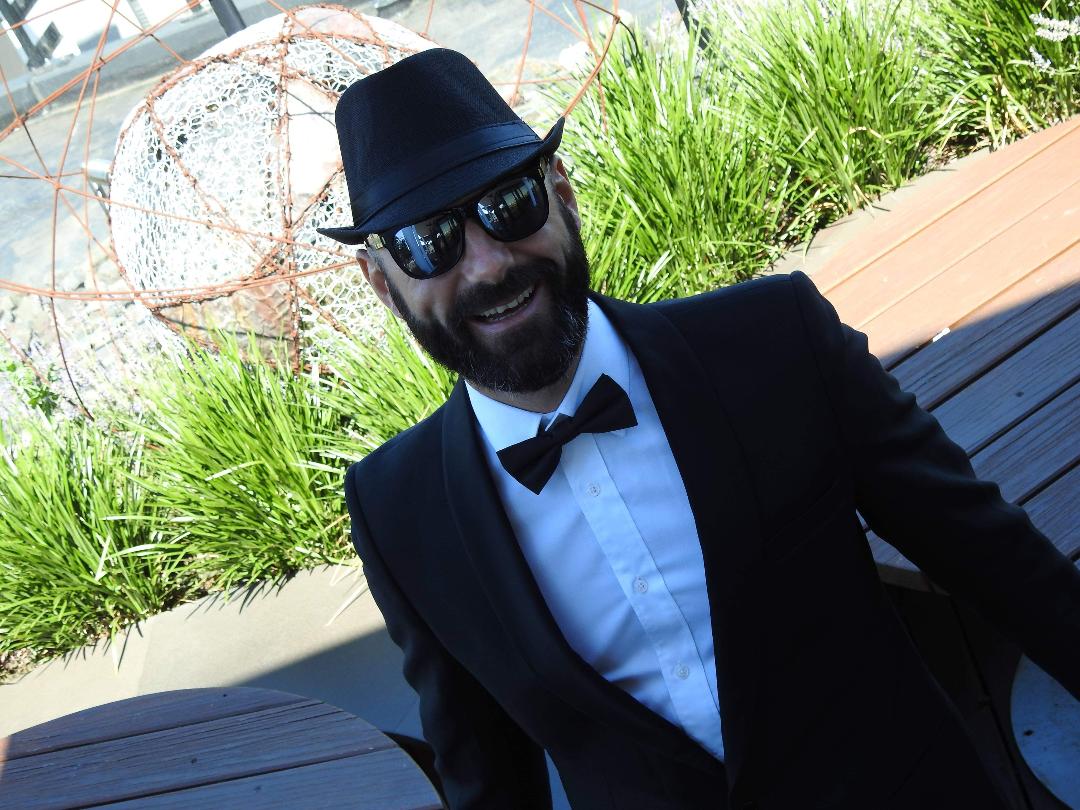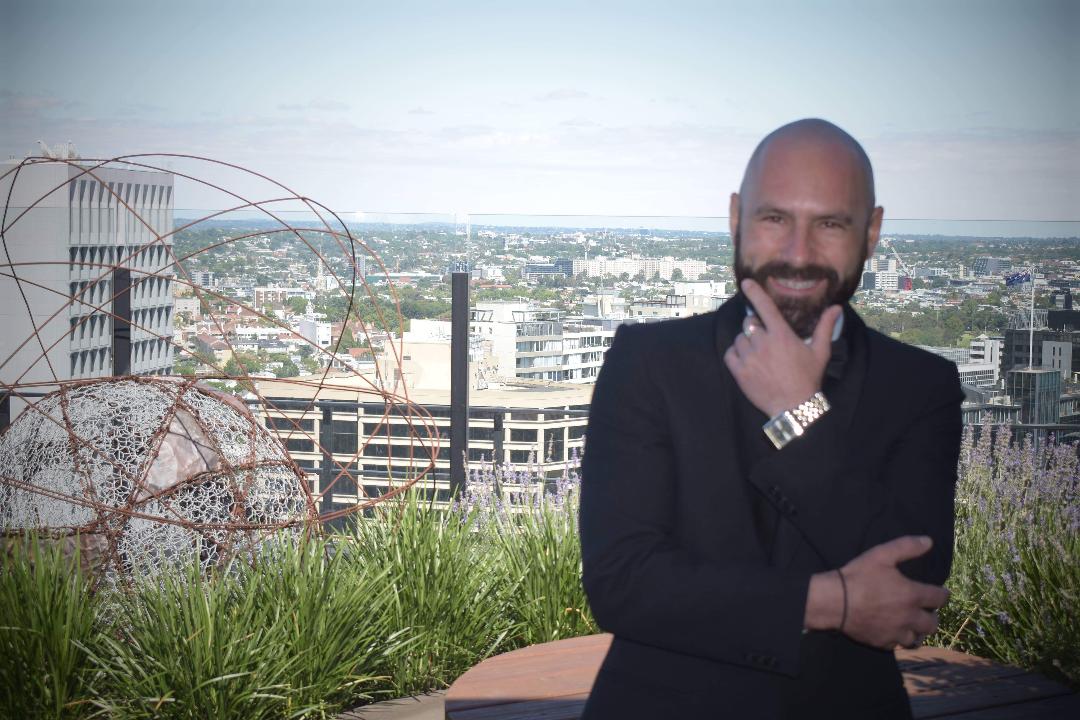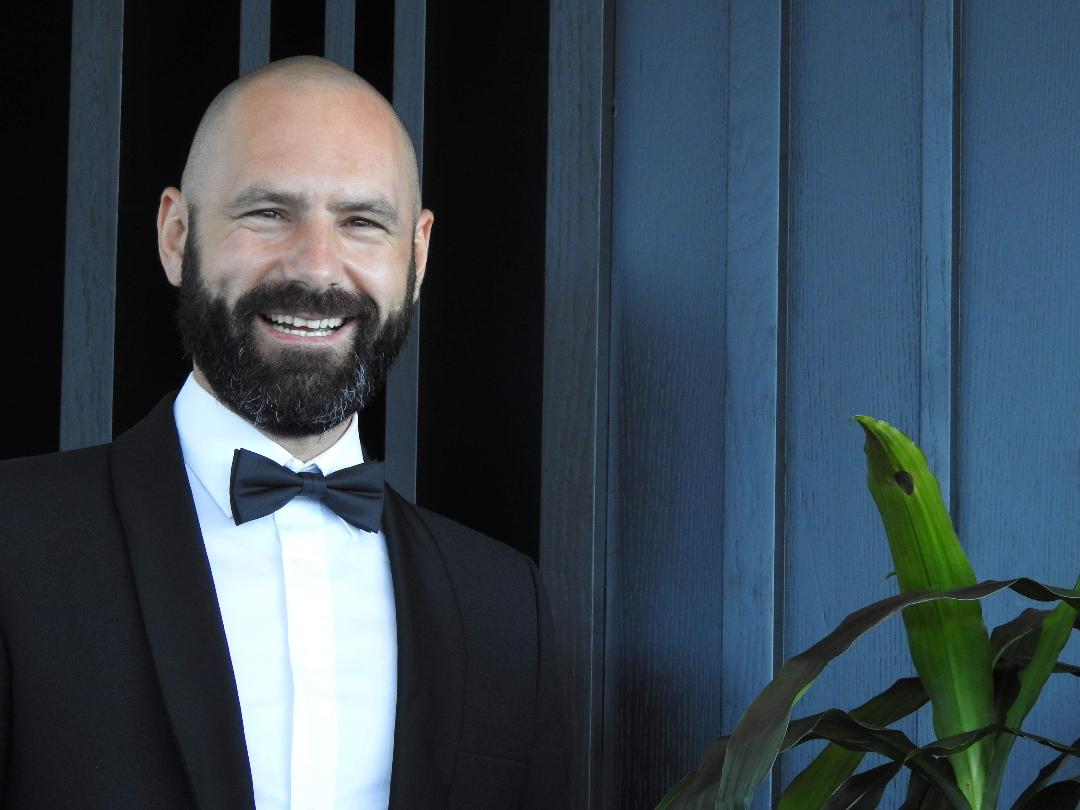 Male Escorts Melbourne – Constantin Aurelius
I am a Romanian French guy with a very vast life experience as a military, fireman, lifeguard and private security. I can offer you from personal bodyguard and driver to the most amazing companionship experiences so if you looking for a real passionate MAN you are in the right place.
I am very professional in everything I am doing and all I want is to provide quality experiences with a total satisfaction and assured discretion.
At the moment I live in Melbourne but I am happy to travel anywhere in the world.
If you have any questions do not hesitate to ask me and if I am what you looking for please contact me directly at: constantinaurelius@yahoo.com
OR
0490926123