About Me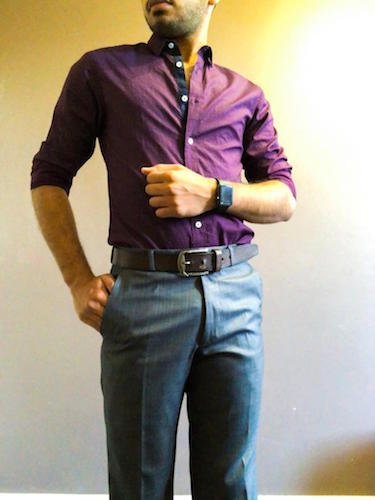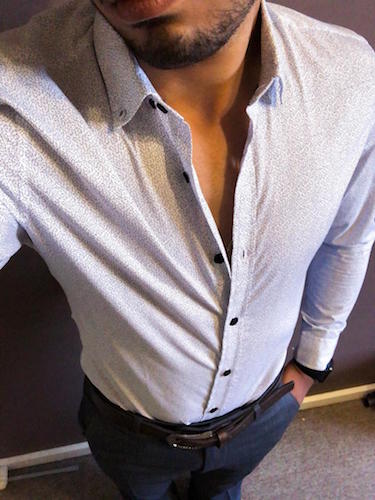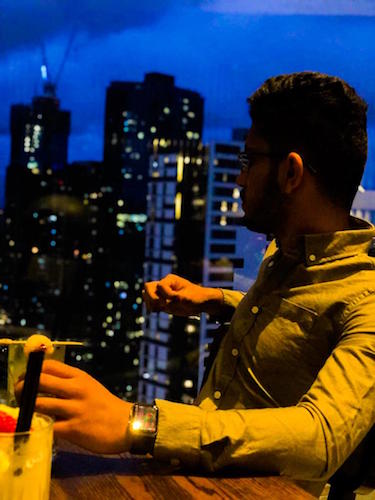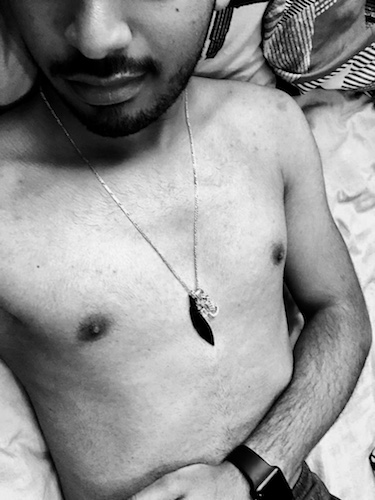 Male Escorts Melbourne – Michael
Hello Ladies
My name is Michael.
I'm a fit looking guy and I like the women and love to experience there feelings.
When I give someone my attention, I think that all my mind and body should be serving for her needs.
I'm also known as an outgoing guy and love to have fun.
I really enjoy to have a romantic dinner or watching a movie with a lady.
I can do more than bed services, for example sexual massage, showings together, Bed talking, and more. (what ever your mind think)
I respect the women personally and enjoy their talks and want to talk more and inspire you.
Feel free to test or call me on
Phone 0422837515
Email: MichaelBdairi@gmail.com
One hour – $250
Additional hours – $170
Four hour dinner date – $800
Six hour dinner date – $1100
Overnight (12 hours) – $1800