About Me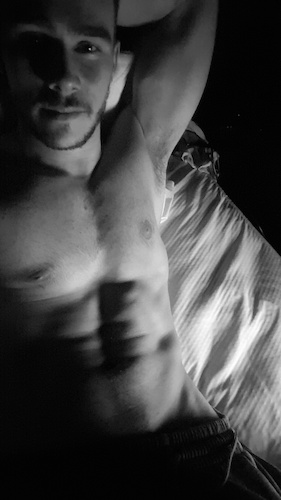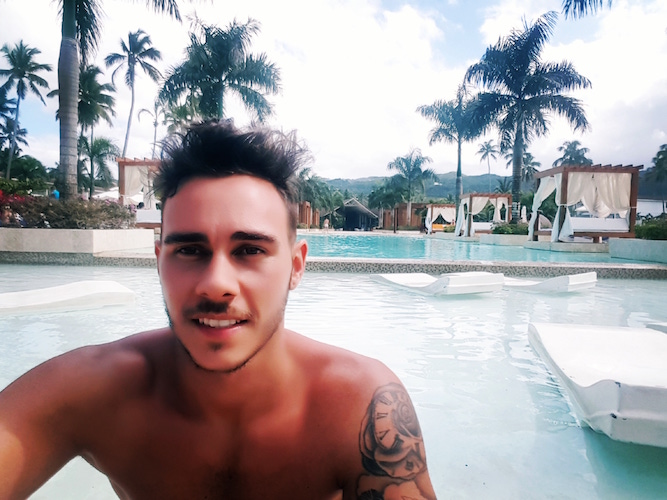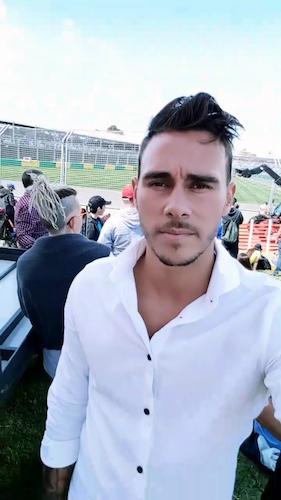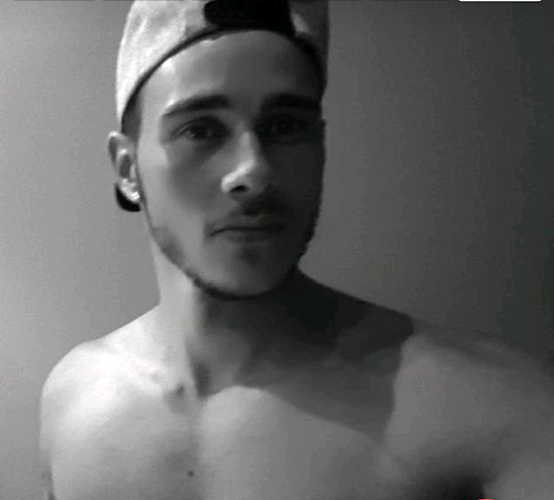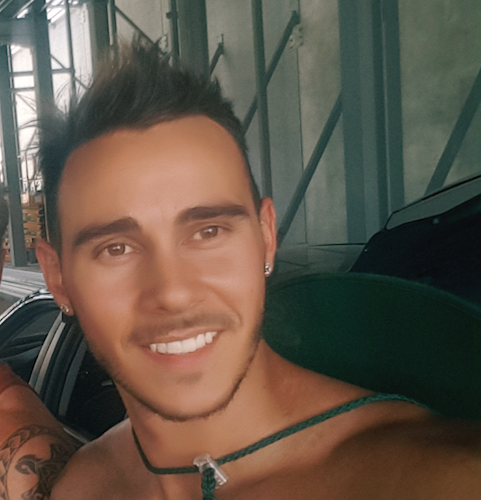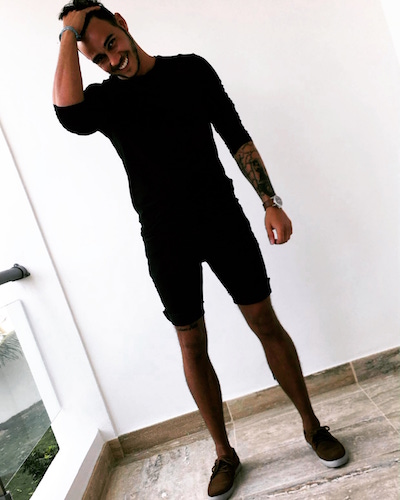 Male Escorts Melbourne – Dylan
Hello there!
Allow me to introduce myself:
I'm Dylan 25years old 6.1ft at 80kg and I'm French Italian.
I do Crossfit and Basket-ball and I'm very good for the other sports like Foot-ball, Tennis, …
I love listen music and dance .
I have been on a Tv Reality show in France and I have traveled in different countries learning different languages.
Feel free to contact me directly via:
Phone: 0426-178-233
E-Mail: dylan.girardo84@hotmail.fr
I look forward to hearing from you then.
Cheers.