About Me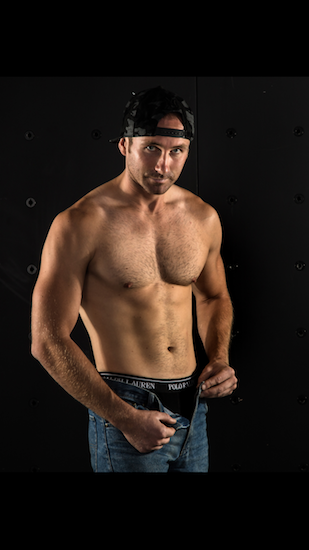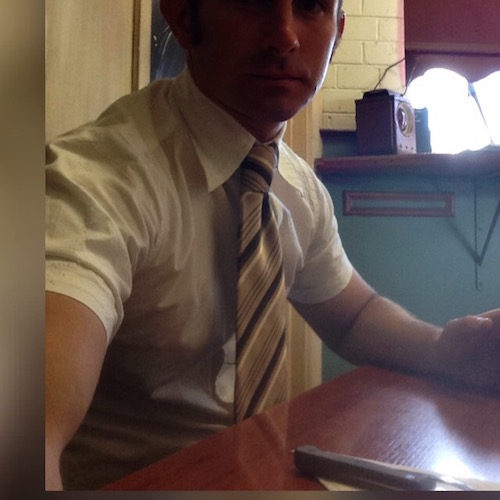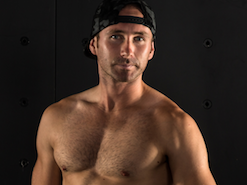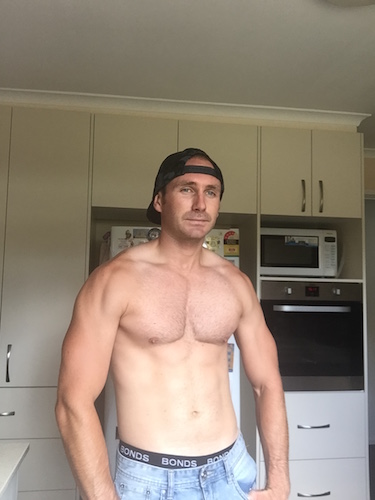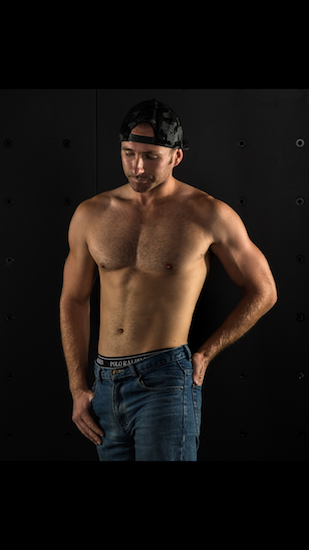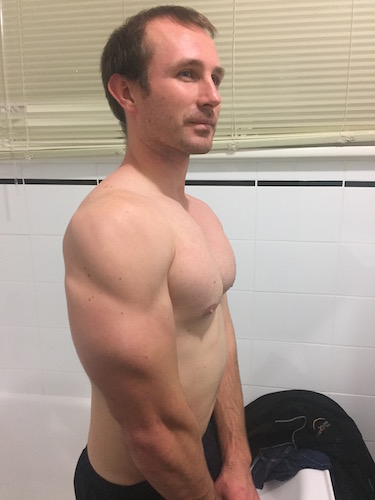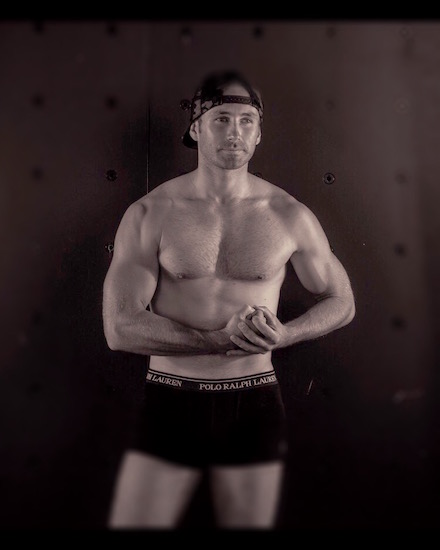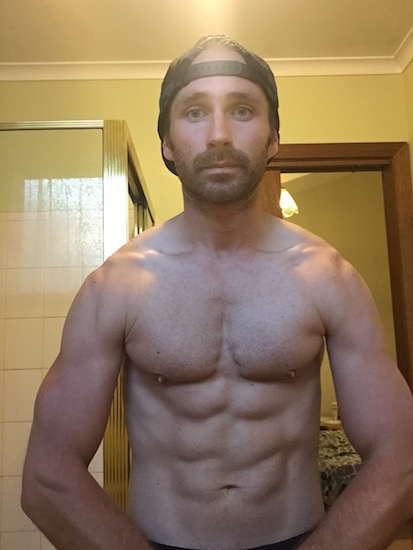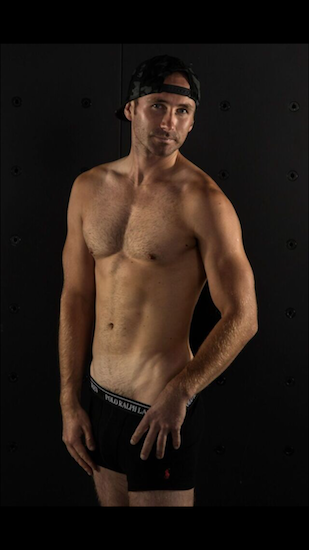 Male Escorts Melbourne – Dominic
Welcome Ladies,
Look no further as you have come to the right place. What makes me unique, different and sets me apart from all other male escorts you are wondering?
Before I answer that question I would like to take this time to tell you a little bit about myself and then I will give you a taste of some of the things you can expect when we have our amazing time together in what ever capacity, shape or form.
My name is Dominic I was born in Russia Siberia. I speak fluent Russian. I came to Australia when I was 10 years of age. I love to travel as our world is a very beautiful place. I enjoy sports, fitness is one of my passions. I have worked as a Male Escort so I know how to cater for all of your needs, I have also worked as a Topless Waiter so I know to entertain.
Now allow me to answer that question about what makes me unique. I have great experience in the field and know how to make a lady feel special. What ever your needs are I will always make sure that they are met and fully satisfied.
If you need me to accompany you to that special party where I will be a perfect companion and make sure we are flawless together.
If you are going out to dinner I will treat you like a queen and make you feel special and like the only girl in the world.
If you planning to see a movie I will keep you company and treat you like my special lady.
If you just need someone to talk to I am happy to truly listen and keep you company and make sure you don't feel lonely.
If you want an intimate time together I am more then happy to fulfil all of your wants and desires and leave you wanting more. I love the company of a woman. I am a Romantic by nature and a massive flirt. I am there for your entrainment.
You are in for an unforgettable time when you chose my services as I will create an atmosphere for an unforgettable evening.
Contact me directly on: 0477119904