About Me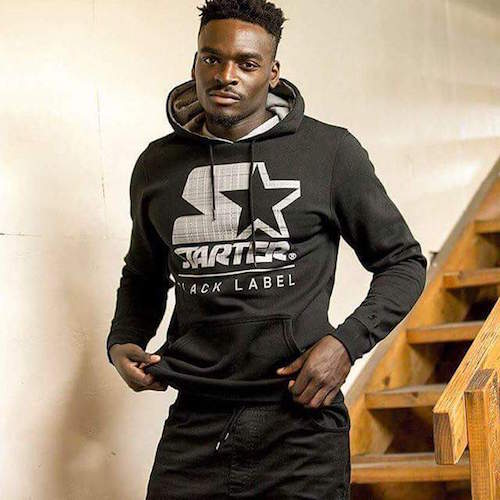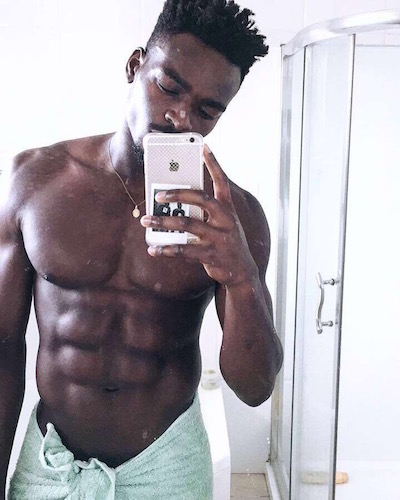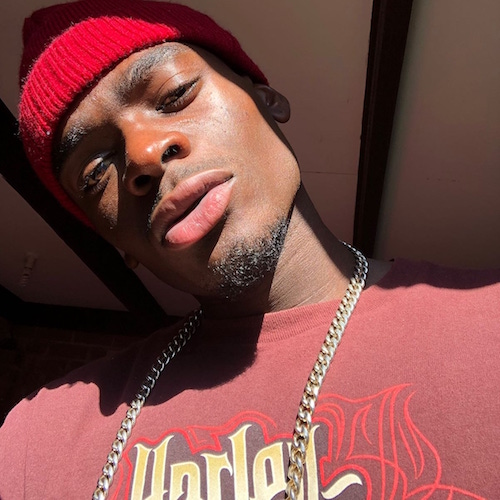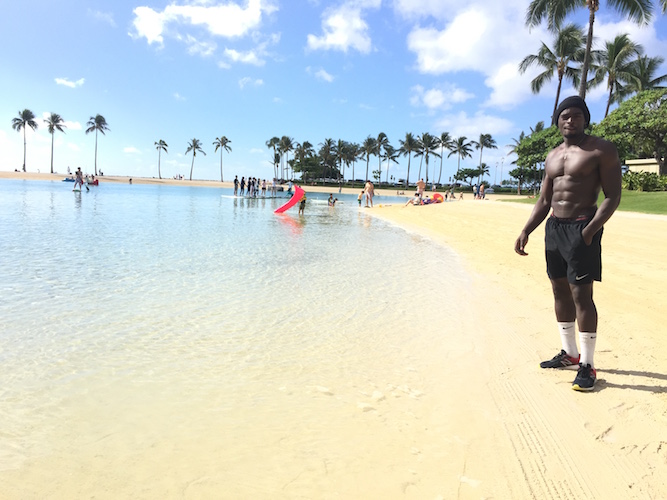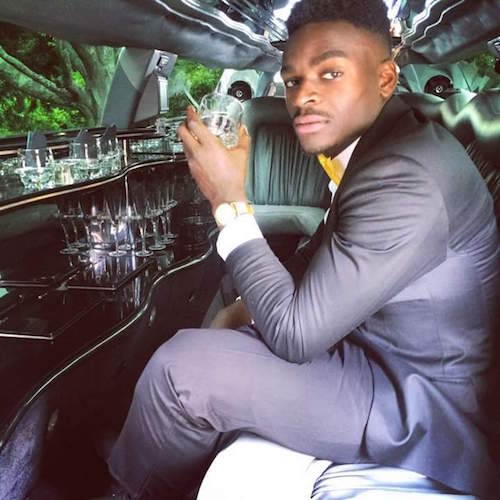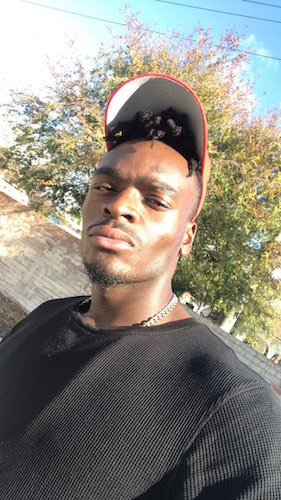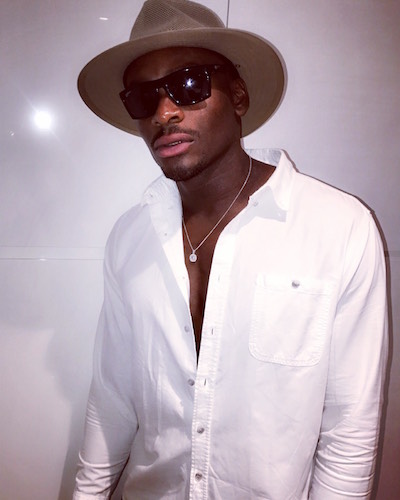 Male Escorts Melbourne – Cisquo
Hi there,
Nationality: American
I am a very happy and compassionate person. I enjoy sharing things and talking to people about a variety of topics. I have a quick wit and love to laugh about everything under the sun. I am outgoing and love people. I am truthful, honest , I can bring great energy to the table and good service.
I am good listener, smooth talker, but more importantly respectful.
Positive, outgoing great vibes, all about fun, motivator, good listener, sporty.
College graduate new in Melbourne Australia.
Contact me directly at:
0452069929