About Me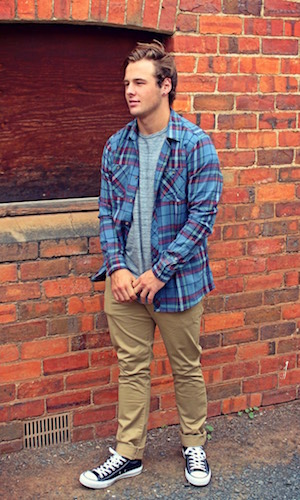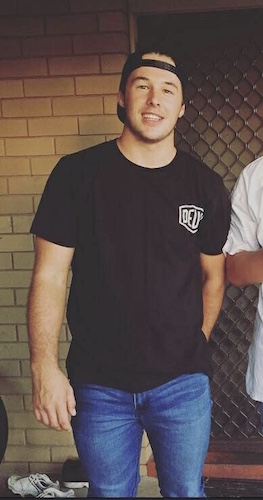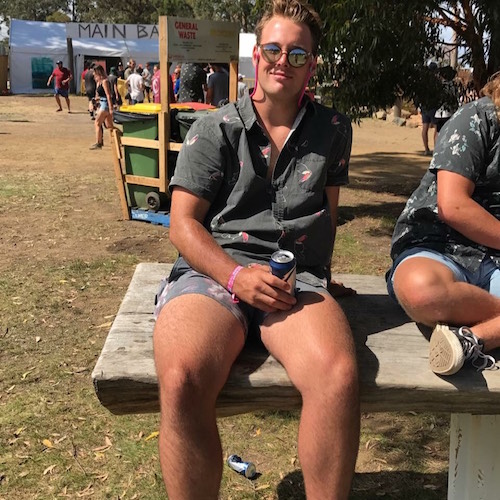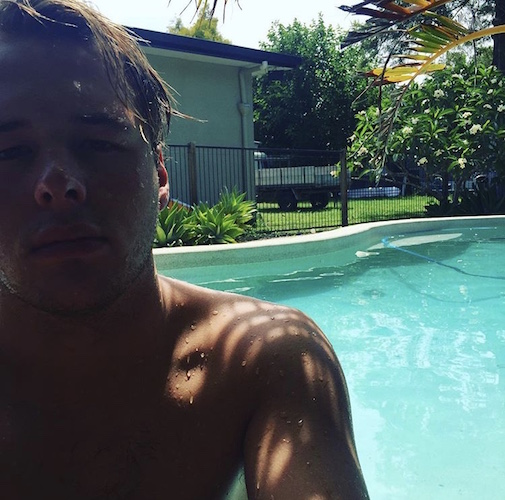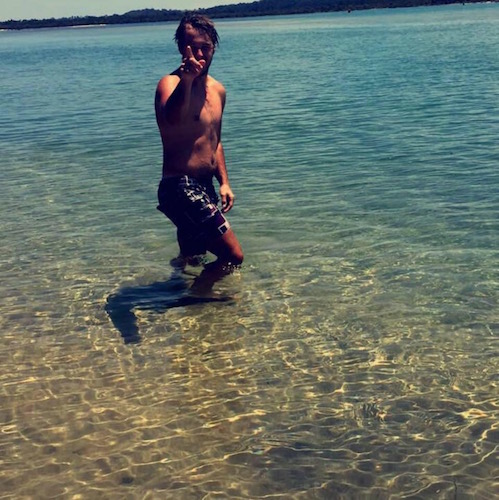 Male Escorts Melbourne – Bobby
Hello ladies, my name is Bobby.
Allow me to tell you a bit about myself…
I'm a young male that loves to have a laugh and bring a smile to peoples faces. I love passionate experiences and making a partner feel there best self. I love the challenge of making someone's day better. I'm very respectful and opened minded and really private!
I've always loved experimenting and finding different ways to make a partner feel good/great.
Young and fit and pretty much in my prime I feel that I can be benefit to this to your life. I'm not a supermodel, that has a six pack but I know I can make a women feel great. Which isn't that the aim?
I do what the women wants, what she need, I'll be there for her benefit. I'm there to listen, converse and do what you need.
Affordable Starting Rate of $200 per hour. 
Contact me directly via:
Phone: 0437 170 759
E-Mail: harrington13@hotmail.com
Hope to hear from you soon.
Bobby.