About Me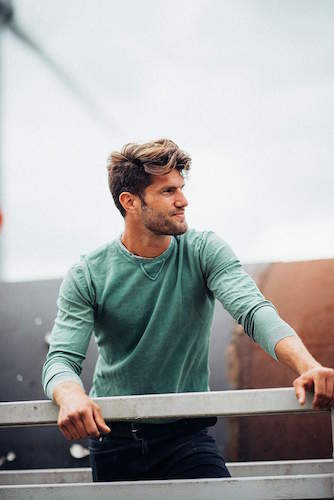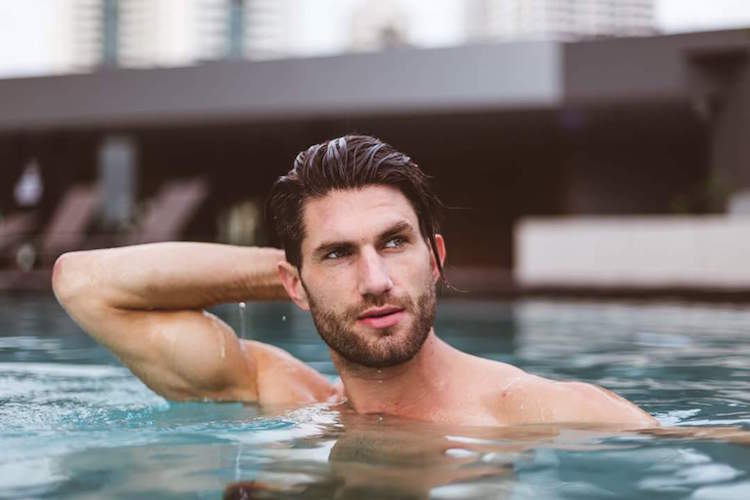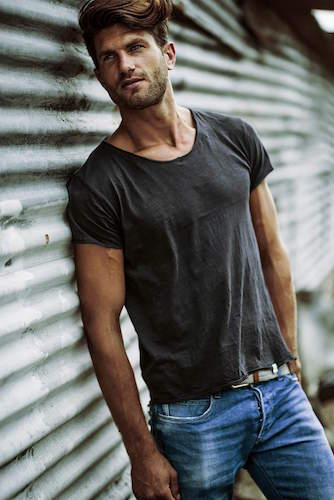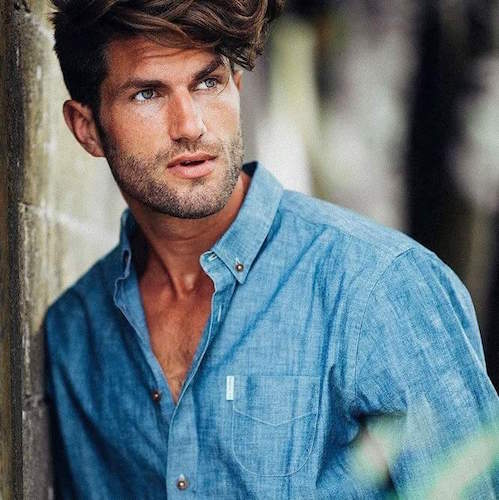 Male Escorts Melbourne – Antonin
Being a true gentleman never goes out of fashion…
I am from Luxembourg and have recently arrived in this beautiful city. From the second I stepped foot in Melbourne, I knew that I going to live here for a while.
I have a degree in business management and am currently running a landscaping business. Being outdoors and working with my hands makes me happy and appreciate nature. I also do part time modelling – always so much fun on the set. I love my life and really enjoy what I do, and I want to share that joy with you!
I will definitely make you smile with my 194 cm and 30 years young body – I am young but very experienced! I keep myself fit and in shape with my landscaping work and passion for rugby. The full contact sport, where they call me "the beast", requires physical endurance, a number of important skills and great respect for others.
I also have a passion for travel. I have visited almost every continent in the world prior to arriving in Melbourne. Travelling gives me the feeling of freedom and pure happiness, and I appreciate experiencing different cultures and meeting new people.
Next to work, sports, and travel, I like to enjoy a glass of good wine, a great dinner, or, even better, relaxing in the jacuzzi.

I hope to soon drink that glass of wine with you…